Compare the camera image quality from the original iPhone to iPhone 4S all at once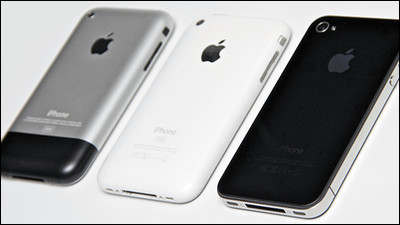 ByYutaka Tsutano

IPhone 4S released from au and SoftBank. Although it was not iPhone 5, the contents have been finely improved from iPhone 4. Especially, compared with the iPhone series so far, improvement is steadily progressing around the camera. Those who used the iPhone 3G may have the impression that "Although the camera is attached but it is close to the extra", if you compare the image quality from the first generation to the iPhone 4S again, it is just amazing to evolve It will be.

How does the iPhone 4S camera stack - up against other cameras?

How does the iPhone 4S measure-up against all other iPhone models in low light shooting?

I will compare it with the picture taken at night in the town. This is a picture taken with the original iPhone.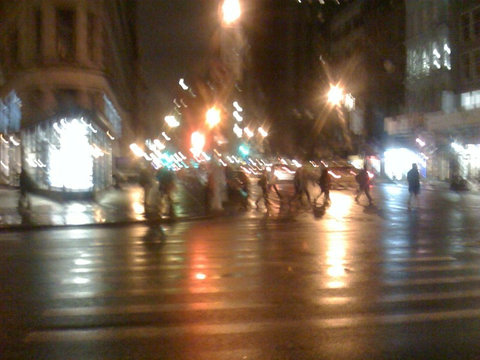 This is the iPhone 3G. Since the first iPhone and iPhone 3G have the same 2 million pixel camera, the reflection is exactly the same.



The number of pixels of the camera has reached 3 million pixels, making it possible to shoot movies iPhone 3GS. From here it became possible to use it properly as a camera with the addition of auto focus function, white balance adjustment, macro function, exposure compensation etc. added. The picture is completely different at all.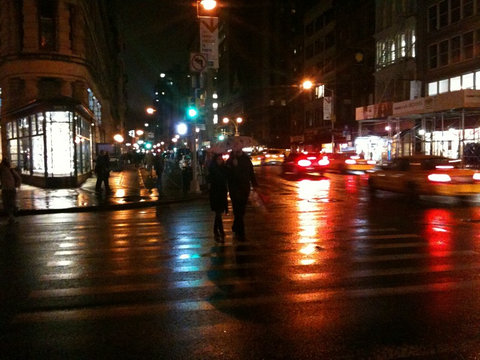 IPhone 4 rear camera to 5 million pixels. Also, I got the LED flash.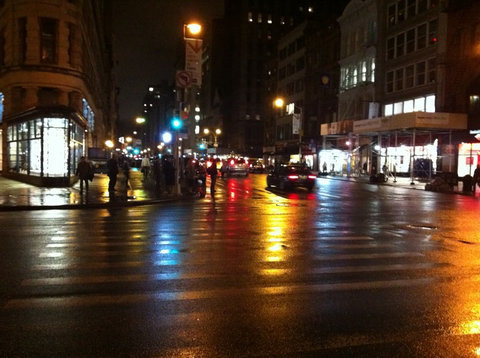 With the latest iPhone 4S, the camera has 8 million pixels, with face detection function. Also, movie shooting became possible to shoot 1080p full HD movie, and now it got shake correction.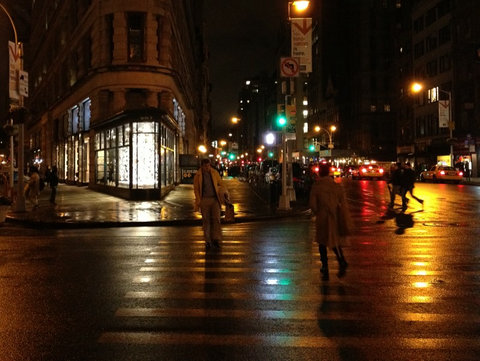 Even in indoor small objects shooting, the difference can be clearly realized.

First iPhone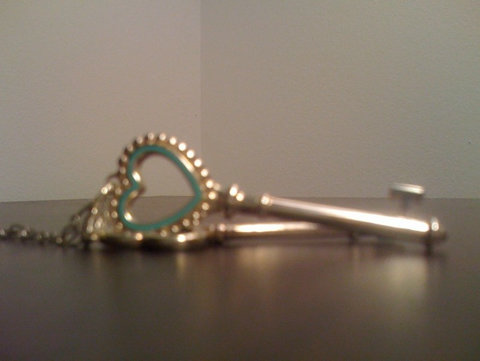 IPhone 3G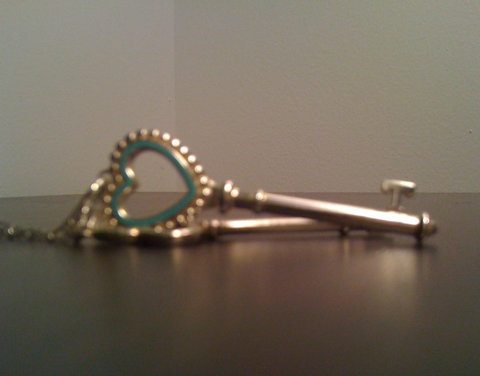 IPhone 3GS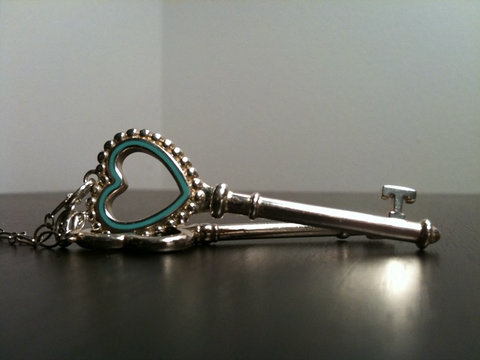 IPhone 4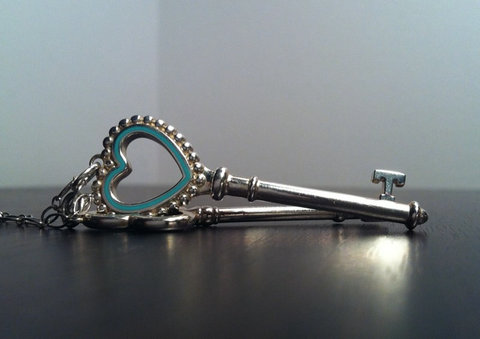 IPhone 4S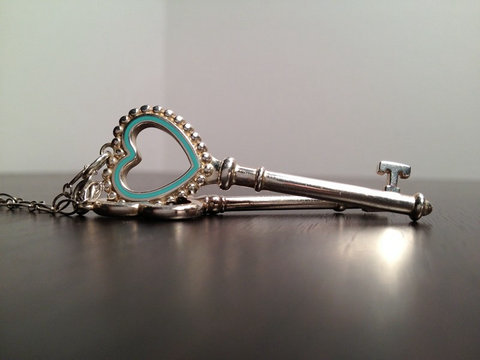 This is a CanonPowerShot S95Pictures taken with. Although it is a high-end model among compact digital cameras, the iPhone 4S can be said to have reached that area.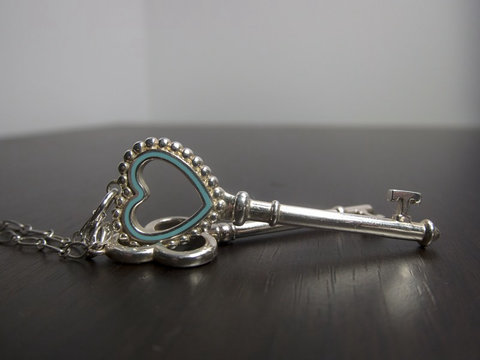 Finally a digital single lens reflex cameraEOS 5D Mark IIPictures taken with. Beauty of the background is truly.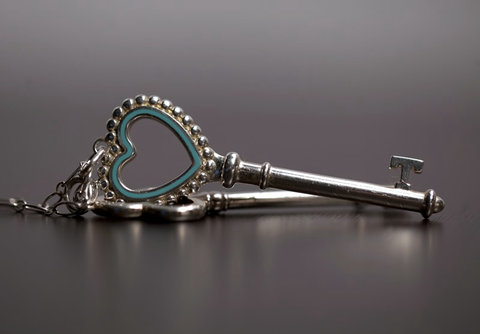 Phil Shiller was speaking at the iPhone 4S presentationHowever, the camera lens of the iPhone 4S is 73% brighter than the iPhone 4, and the wide angle lens of f2.4 which reduced the size by 30% was adopted. With this, the shooting time is reduced to 1/3 of the conventional one. Also, the white balance performance has also improved by 26%, people no longer have an iPhone are unnecessary levels of digital camera.