Sesame sesame seed use 'sesame sauce chicken burger' Tasting review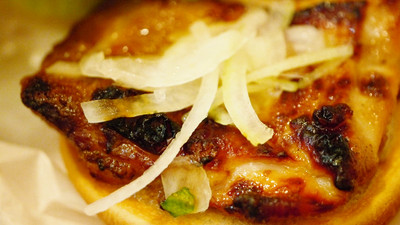 Mos burgerAs a new product for limited time release "Sesame seed chicken burgerWe started selling, so we went to eat.

MOS BURGER | Sesame seed chicken burger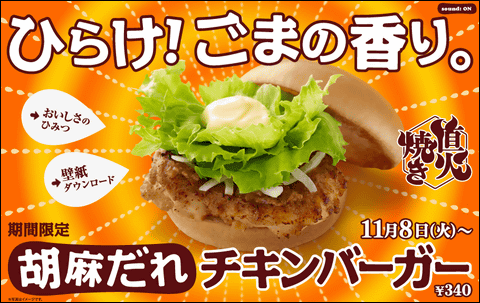 Arrived at Mos Burger.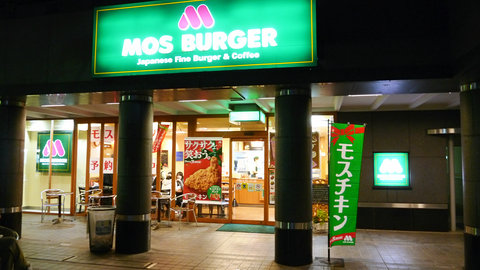 A large letter "Hiragame! Sesame scent" on the cash register.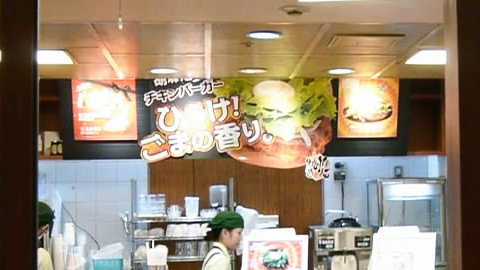 It is 340 yen for one burger.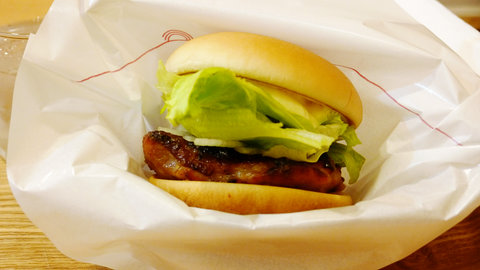 I have plenty of mayonnaise.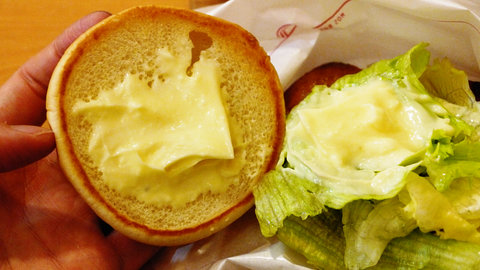 Lettuce is quite large, too.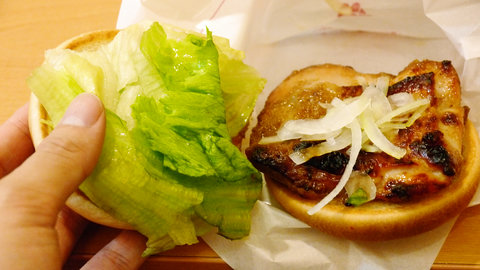 Below that are onions and chicken.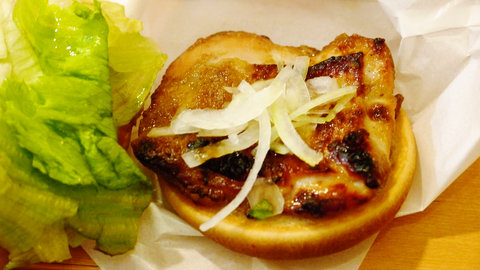 Chicken is covered with sesame seeds such as turmeric chilli and ginger.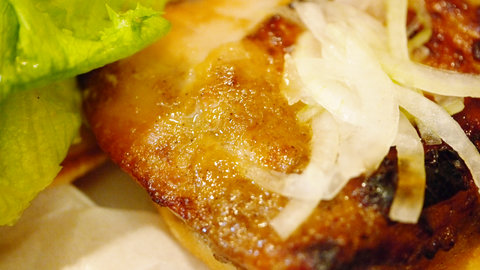 Sweet sesame seeds are good aroma and highly satisfactory dish. On the official website is written "Pleasantly distinguished refreshing spicy", but I do not feel that much bitterness.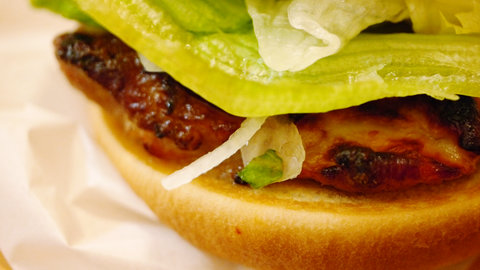 However, the biggest problem was that I baked chicken directly, or because I ordered only Burger, I was kept waiting for 10 minutes for a while before offering. It is a fast food restaurant, so I'd like you to provide it within 5 minutes at least.