World's smallest, Frisk size 'WX 03 A strap phone' super fast photo review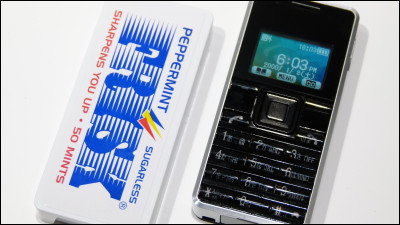 Recruitment held todayWillcom 's latest model released on Fall / Winter 2011 model "WX03A strap phoneWe will deliver a photo review of.

The main body is the world's smallest and lightest model of almost the same size as Frisk, "Phone to carry with smartphone strap"We realize the unprecedented concept of saying.

This is the "WX 03 A strap phone" body. Straight terminal with 0.95 inch display. Despite the world's smallest and lightest model of body size 32 mm × 70 mm × 10.5 mm and weight less than about 40 grams, we are making maximum use of the advantage of "small size and low power consumption" of PHS, continuous Talk time is 2 hours, continuous standby time is 300 hours. Release planned for December.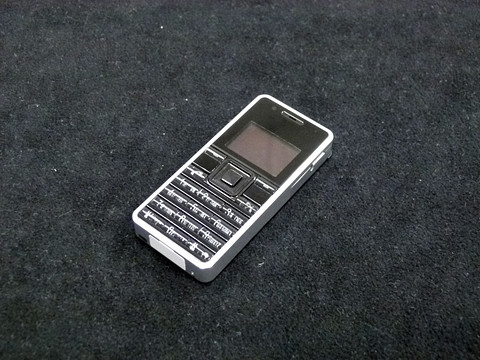 back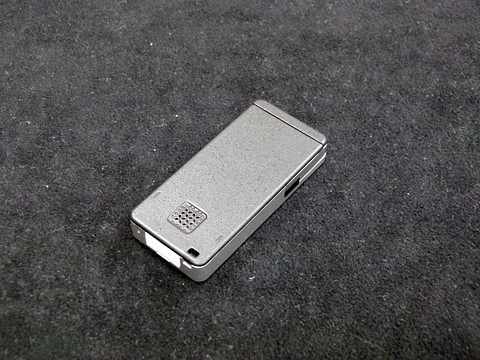 On the right side is a lock switch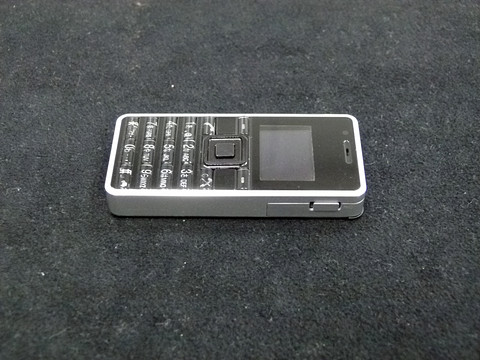 There is an infrared port on the left side.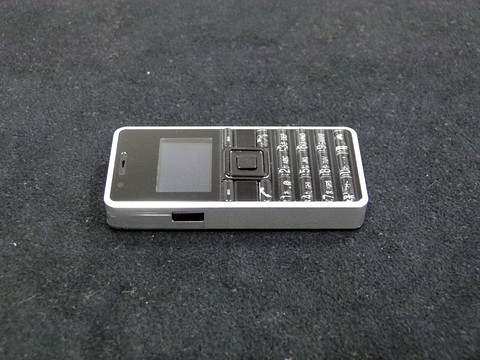 Upper part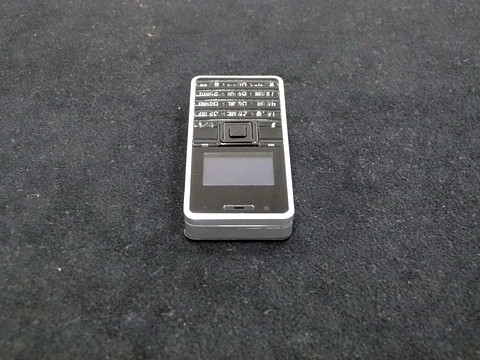 Bottom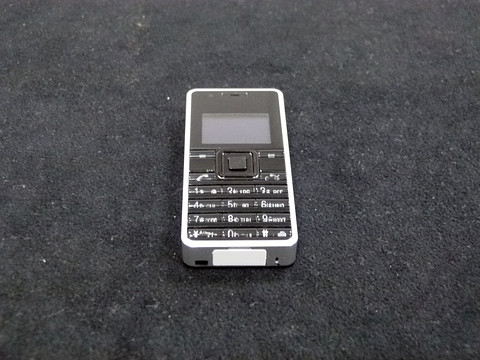 Compared with smartphones, its compactness is obvious. It is exactly "a model that you can carry around with a strap." In addition, the model photographed this time is a prototype machine, specifications etc. may differ from the product version.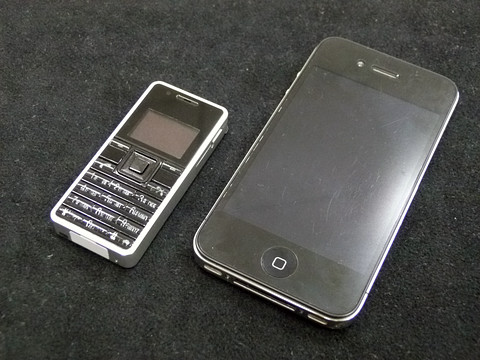 · Updated at 12:21
More main body photos added.

Placed with Frisk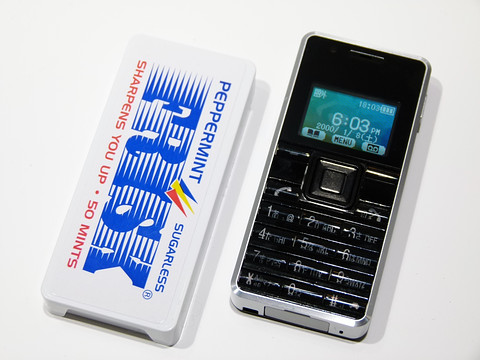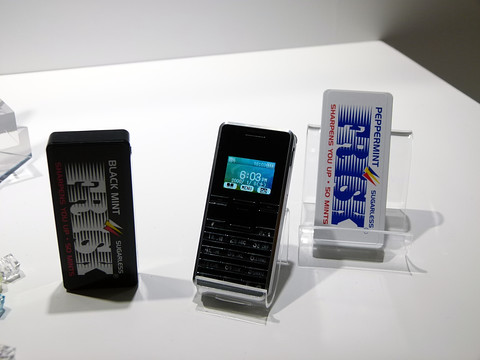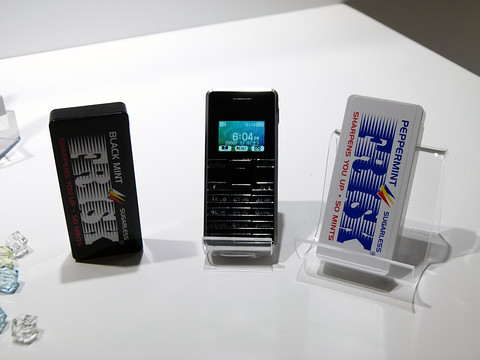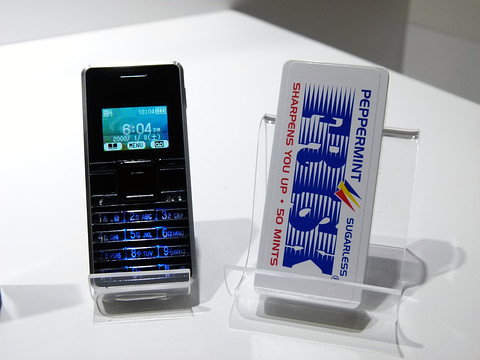 Body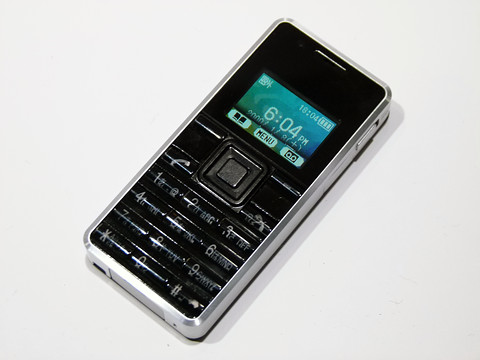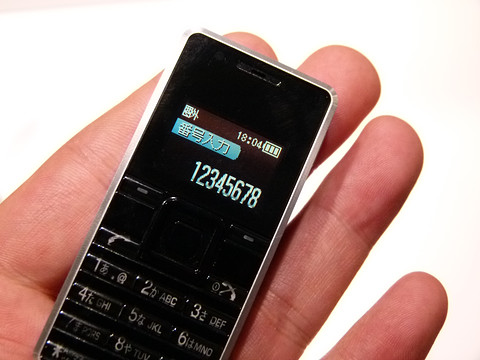 It fits perfectly in mannequins that imitate the hands of women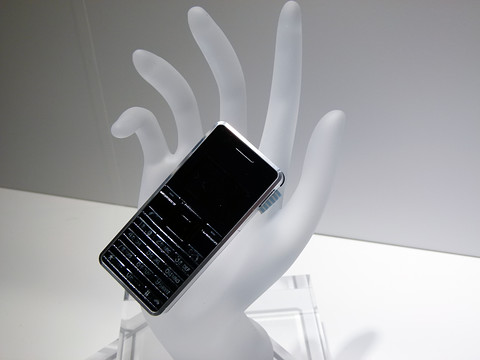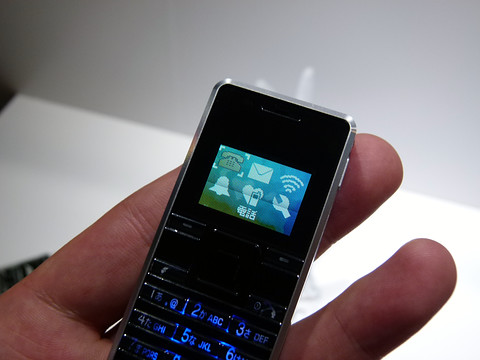 Adopt microUSB terminal which enables earphone microphone call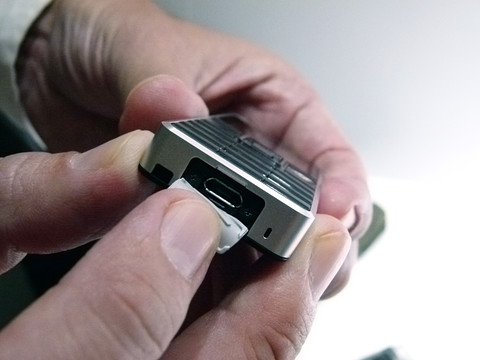 The phone book looks something like this.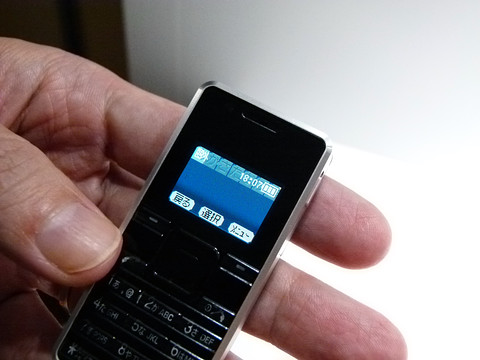 WILLCOM | NEW LINEUP 2011 Autmun & amp; Winter