"WX 01 A safe phone" for preschool children Super fast hype photo review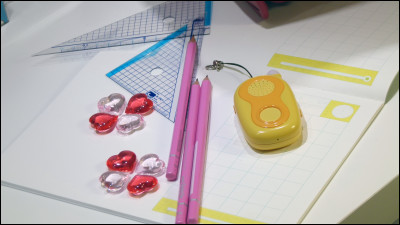 Recruitment held todayWillcom 's latest model released on Fall / Winter 2011 model "WX01A Reliable phoneWe will deliver a photo review of.

It is a feature of the same model that it is a model for preschool children who are not accustomed to the operation of the phone at all, and has a very simple structure.

This is "WX 01 A safe phone" body. How to use is easy, you can call to the registered location by pressing the middle button. In addition, you can call from anywhere, limited setting is also possible. It also has a location information search function that allows parents to locate the approximate location of their children. Scheduled to be released in December.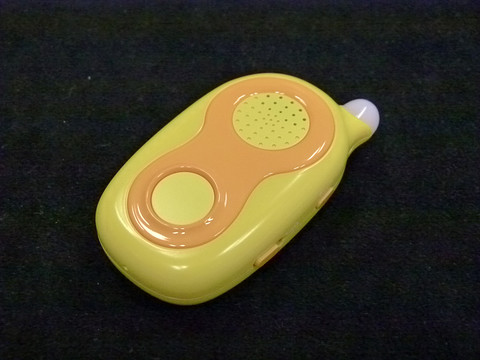 On the left side is a ring tone adjustment switch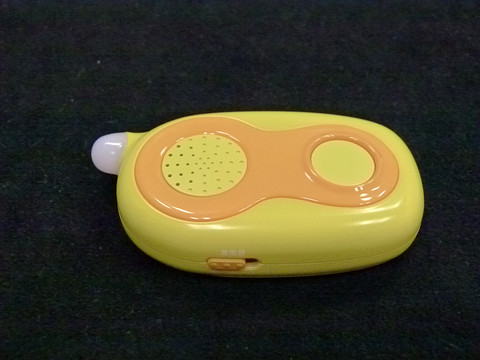 On the right side are lock switch and battery remaining check switch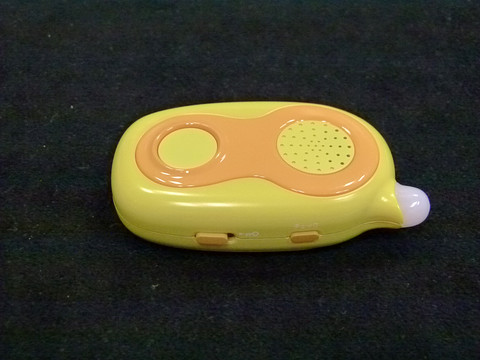 Adopted a mechanism that works with 3 AAA batteries. The continuous standby time is 400 hours, the weight including batteries is about 71 grams. By the way, the model shot this time is a prototype machine, specifications etc may differ from the product version.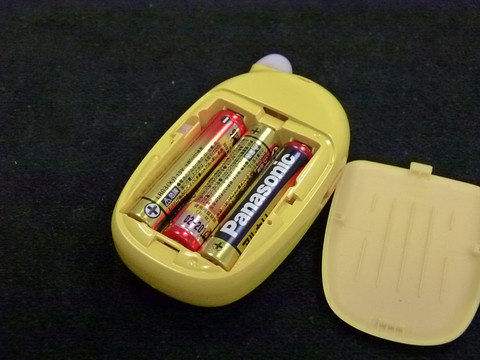 · Updated at 12: 28
More main body photos added.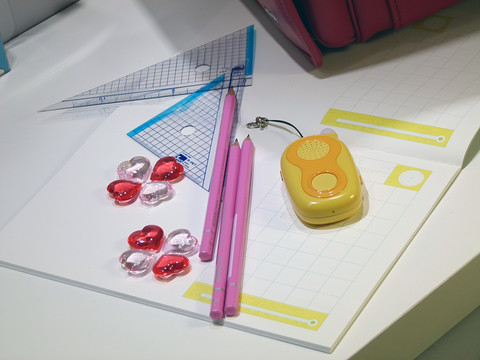 The package looks something like this.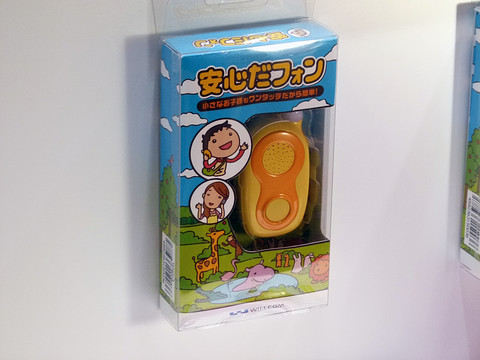 WILLCOM | NEW LINEUP 2011 Autmun & amp; Winter