"Nico Nico Video" officially supports PS Vita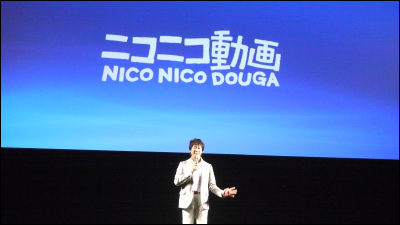 Nico Nico Douga "SCEJ Press Conference"We officially announced that PS Vita will be supported. A free application is offered, and it will correspond also to live broadcasting etc. In addition, we are also looking into collaboration with games and so on. As for this project, "I am serious about Nico Nico Douga" is commented.

The representative director Seiji Sugimoto of Niwango enters the stage.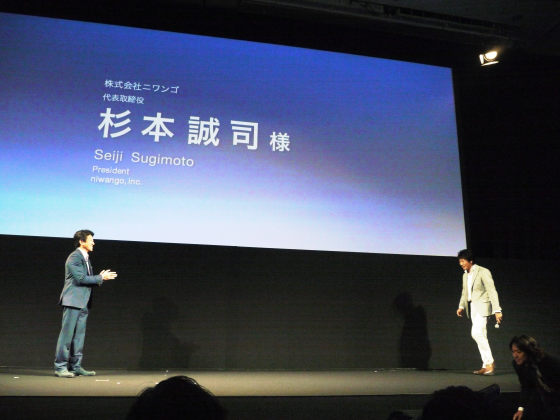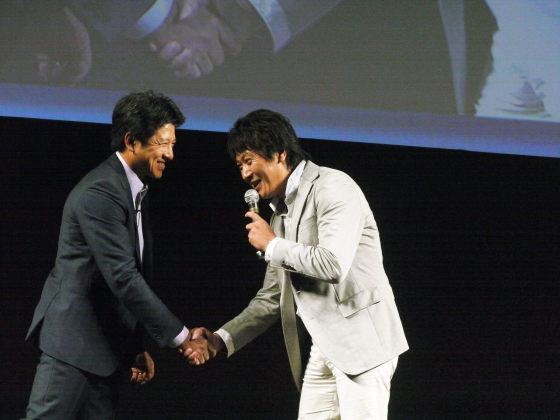 "I am nervous at the stage after the so-so game producers," Mr. Sugimoto said.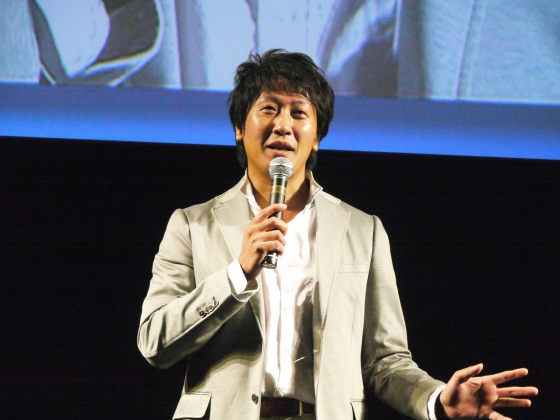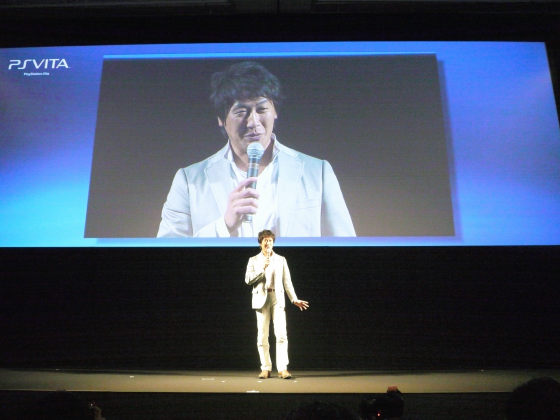 And announced the content of PS Vita support by Nico Nico video.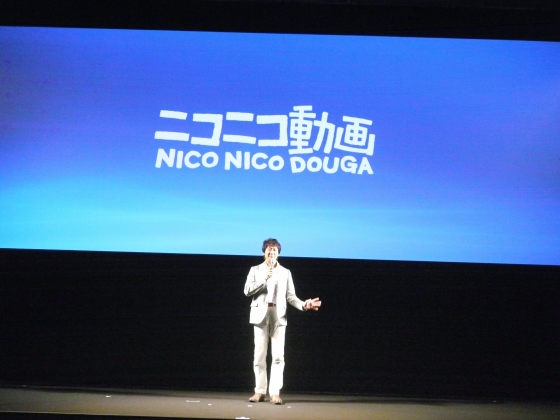 After talking about the affinity of the game and Nikoniko video, I explained that Vita's communication function and camera function are compatible with Nico Nico video.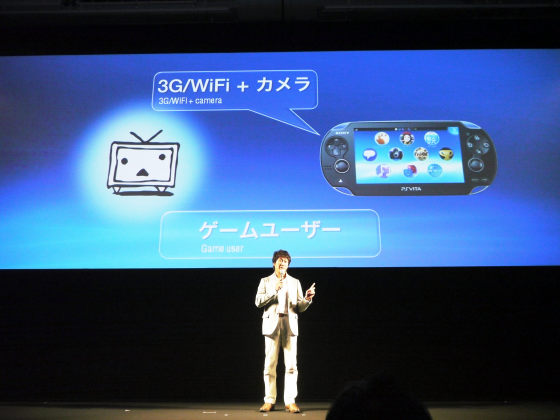 Announced a road map that anticipates from launch until the summer of 2012. In addition to the basic function at launch, in the spring of 2012 we will add a video posting and live broadcasting delivery function, and after 2012 summer we plan to promote cooperation with other titles.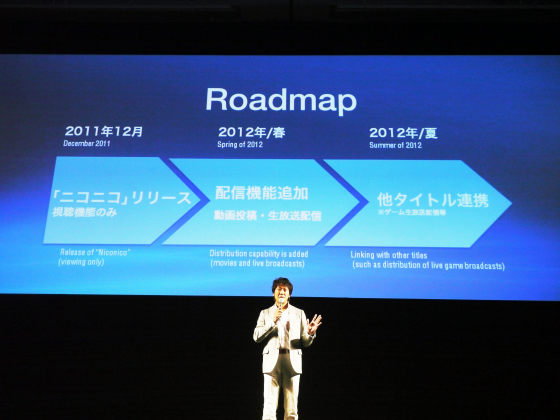 Image to perform live broadcast while playing games with PS Vita.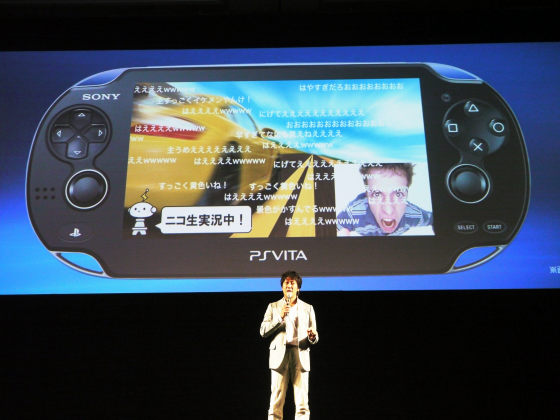 Regarding cooperation with PS Vita, Mr. Sugimoto says "Nico Nico video is earnest".