Seoul gem drinks such as "My best friend" of grape flavors 5 species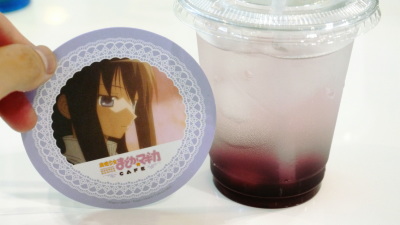 In the Good Smile Company booth, which was exhibited at Carahobi 2011, besides exhibiting and selling new products, "Soul gem drink" which imaged the soul gem of "Magical girl Madoka ☆ Magica" was on sale.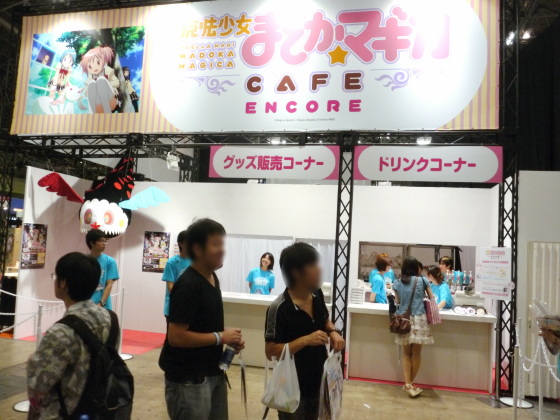 Various soul gem drinks are named after the words of the magical girls such as "It's so nice."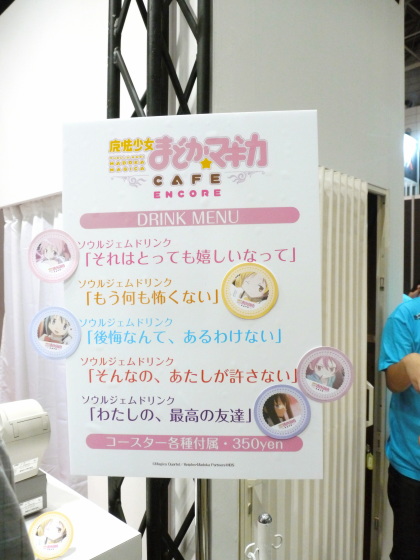 When you buy a drink, you can have an original coaster and a cuvette wet tissue, a sticker.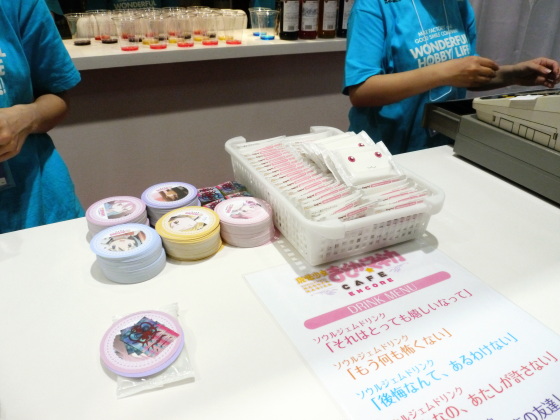 This is Seoul Gem Drink 5 species (350 yen each). I do not write which one is something, so I will drink and try to guess.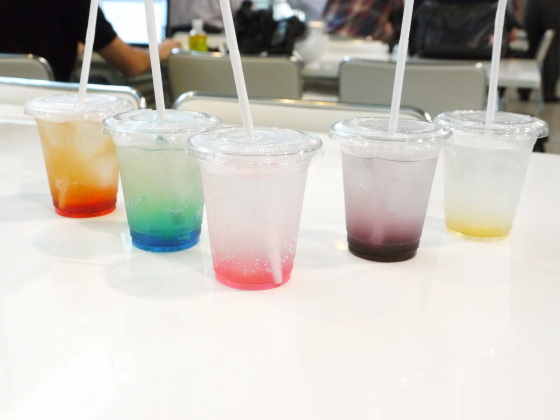 First of all, 'I am very happy'.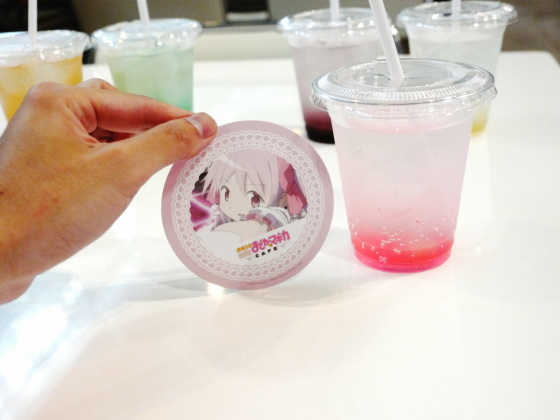 I get a sticker Madoka.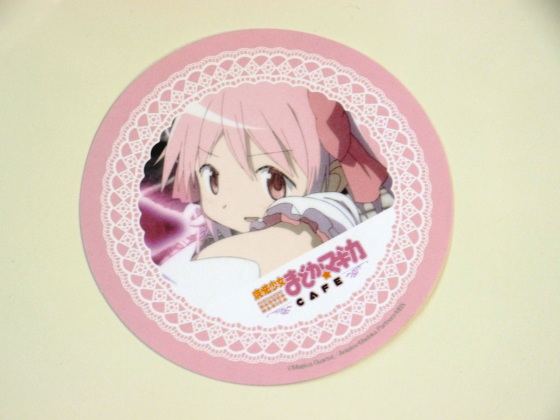 The back side is Kyubeu.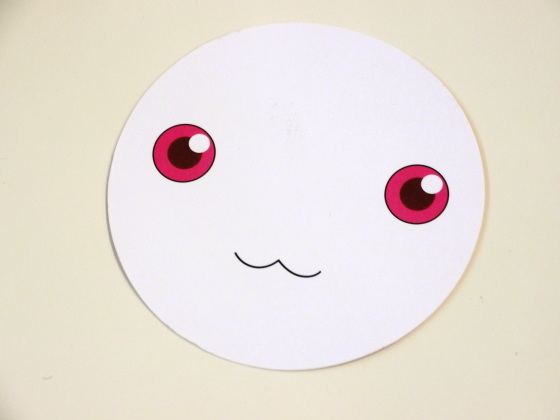 Apparently it looks like strawberry flavor. The sweetness was faintly moderate and felt crisp.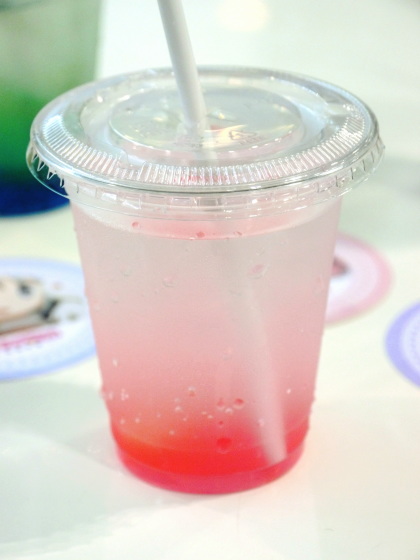 Next is "my best friend".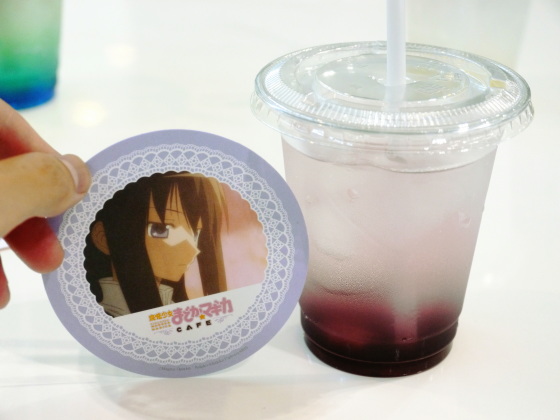 Coasters are Homura.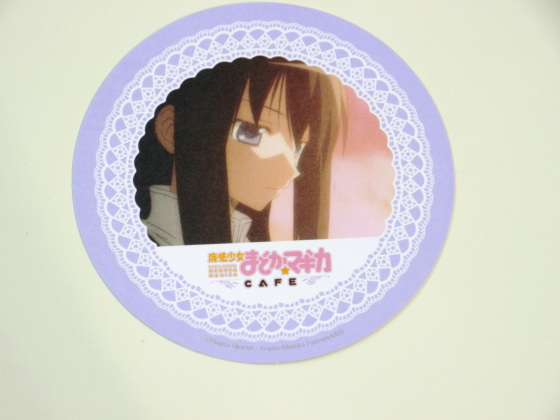 It is grape flavor. Sweetness is quite thin and there is a pale grape scent.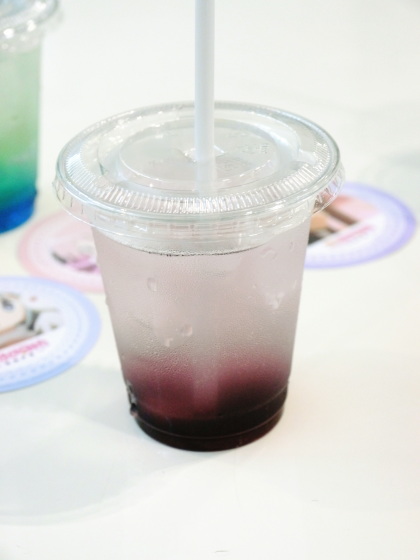 "There are no regrets there."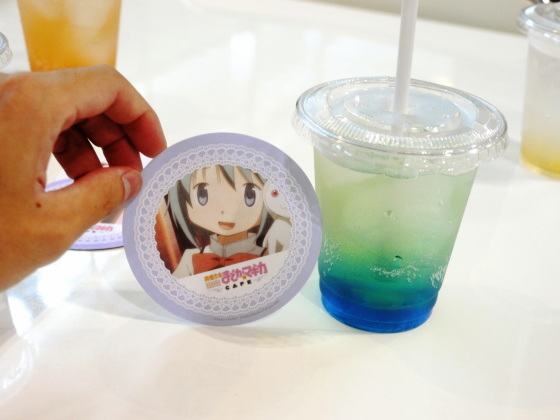 Sayaka coasters.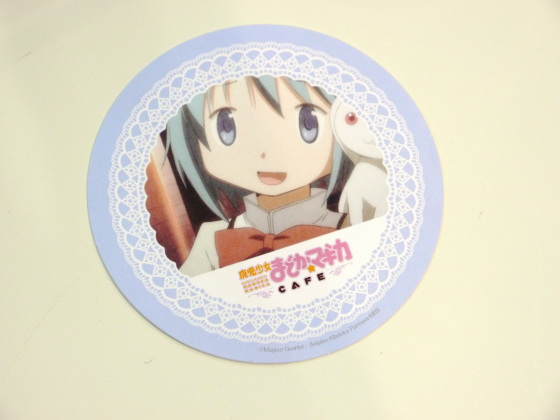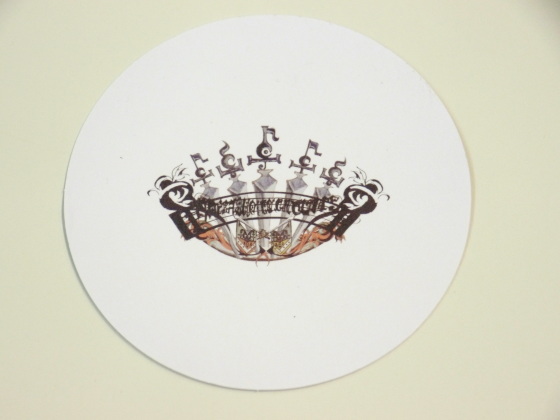 Blue Hawaiian flavor. Feeling that the sweet taste is clear.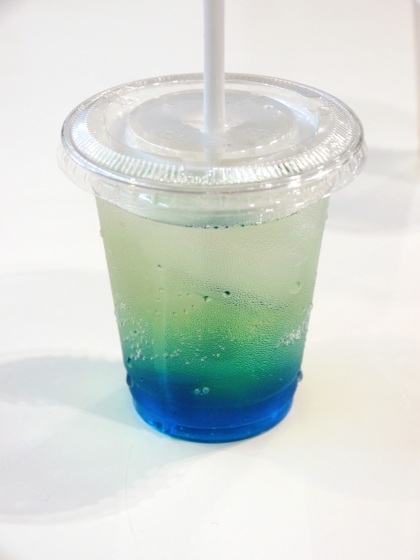 "I am not afraid of anything anymore".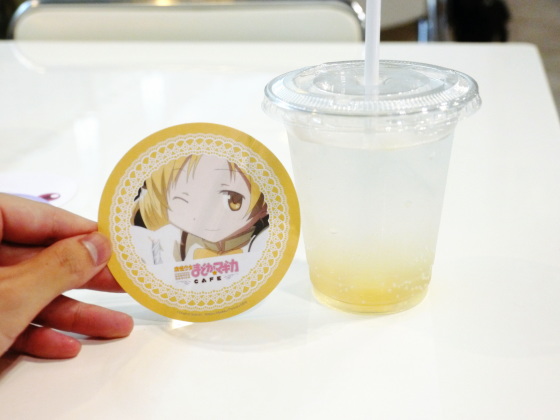 The coaster is Mami.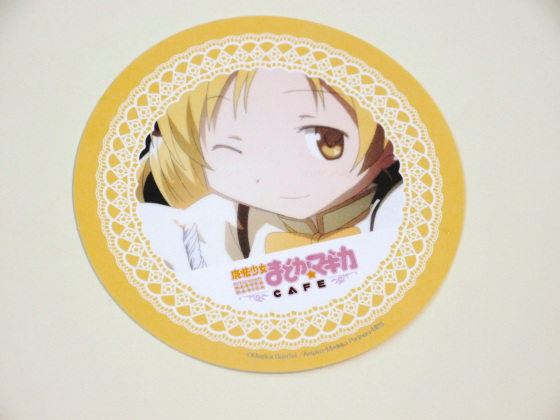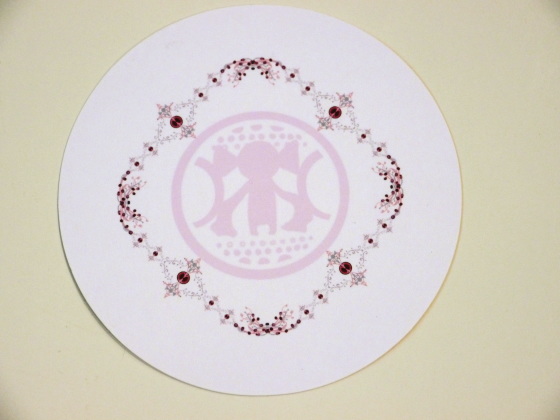 Feel like pine flavor. I have not understood well by drinking three kinds of soda alone.



"I do not allow such a thing."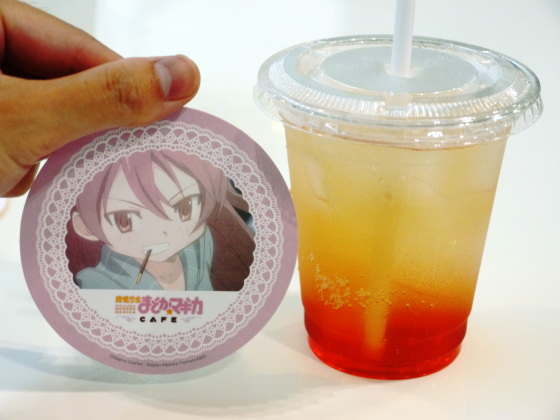 The coaster is Kyoko.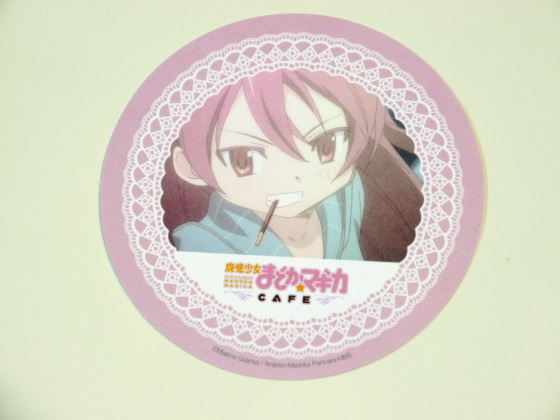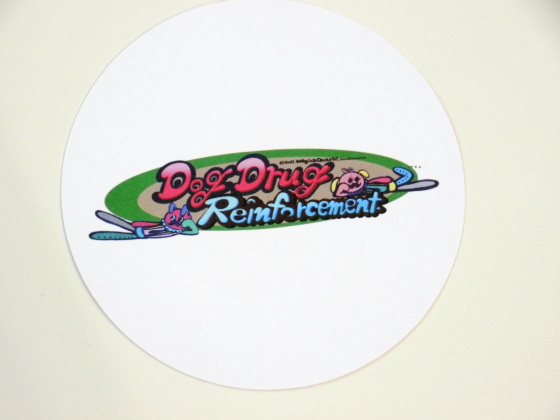 Probably apricot flavor. The sweetness and sourness are much more pronounced than the other four species.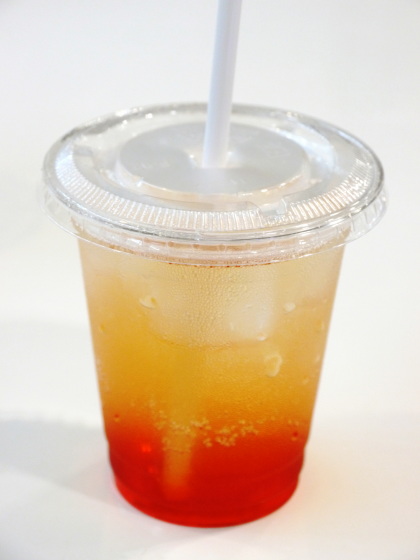 There are 5 types of coasters.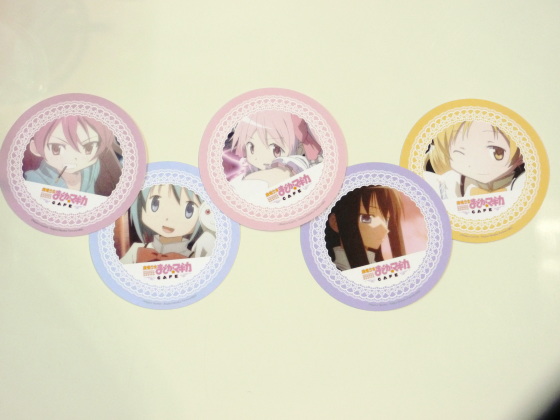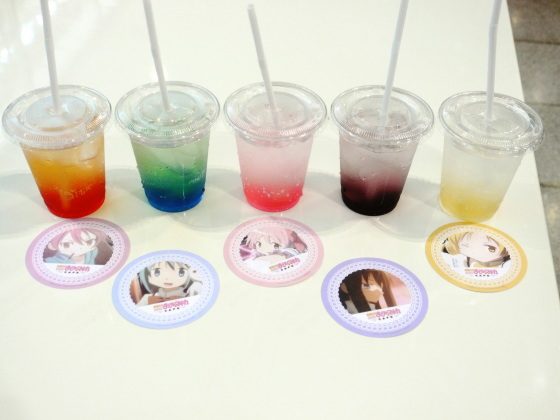 One sticker per drink.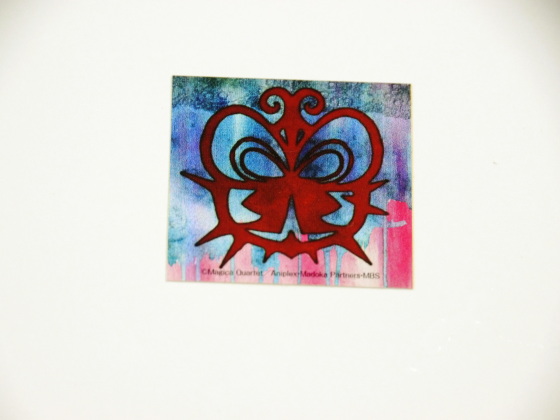 One wet tissue for one shopping. It is slightly strange appearance.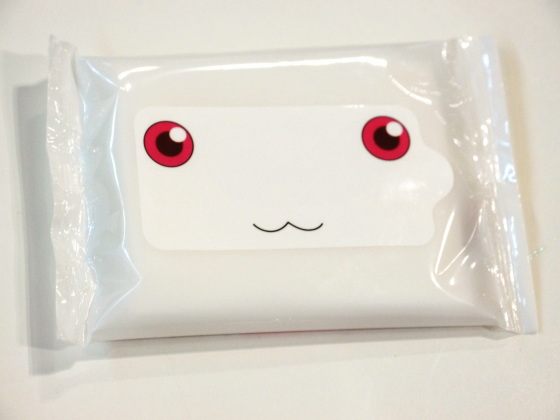 The back side looks like this.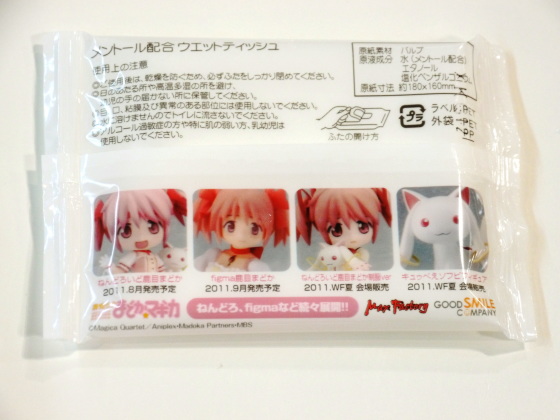 It is menthol combination.