Animate cafe branch "BROTHERS CONFLICT" with benefits Limited menu


There are only 2 shops nationwide in Animeitokafesu, which is being held in Tokushima from October 12, 2013Machi ★ Asobi vol.11"As a branch office, and as a limited menu"BROTHERS CONFLICT"We brought 3 types of limited drinks collaborating with the privilege, and also sold the character print rusk.

Animatecafe | Animate if it is animation!
http://www.animate.co.jp/special/cafe/pc/

I found an animate cafe at Shimachi board walk.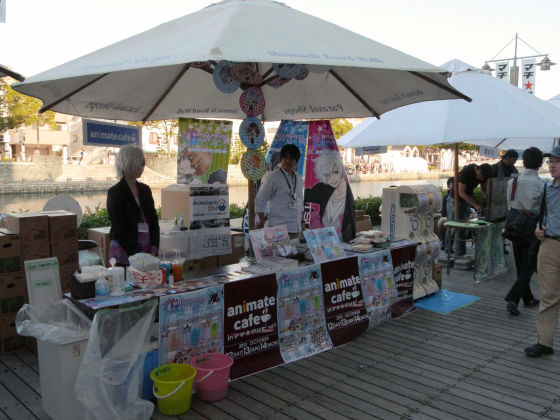 Three types of limited drinks (500 yen each including tax) "Tsubaki's Grapefruit Juice" "Azusa Blue Hawaii" "Melon soda of jujube"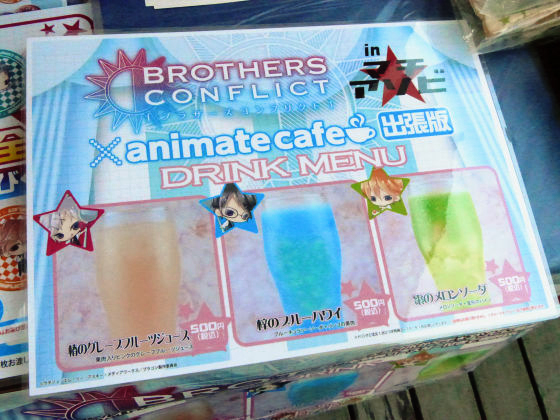 For each drink, you can get the coaster of the benefit, but you pick a group A or B and get one random from it.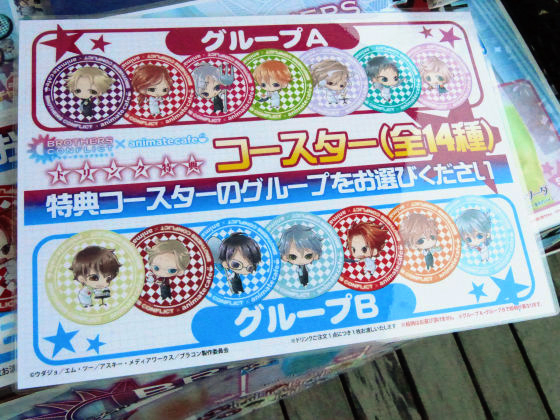 I purchased 3 types one by one.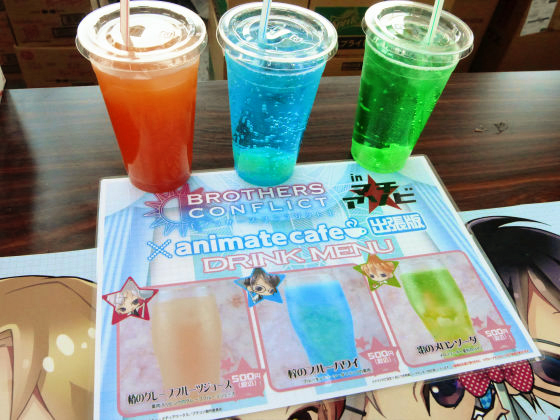 Get a special coaster of Yayo, Jujube and Azusu with purchase privilege.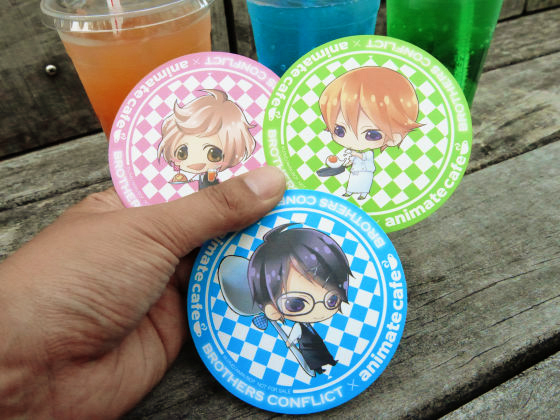 Immediately, when I tried drinking the camellia grapefruit juice, it is a normal grapefruit juice.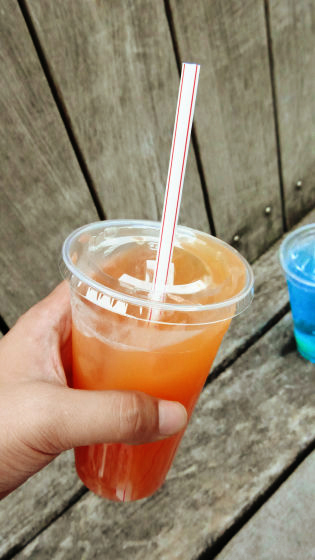 Melon soda of jujube was a very common melon soda with no such features.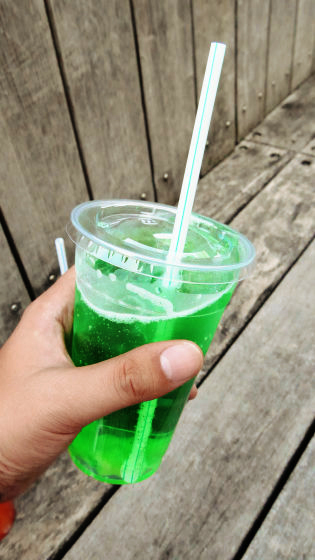 When I drink it, I find a pineapple cut into a star shape, and a little tension goes up.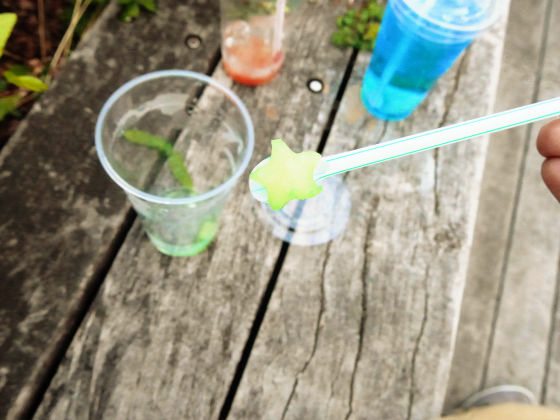 Azusa's Blue Hawaii is somewhat refreshing, but a refreshing aftertaste.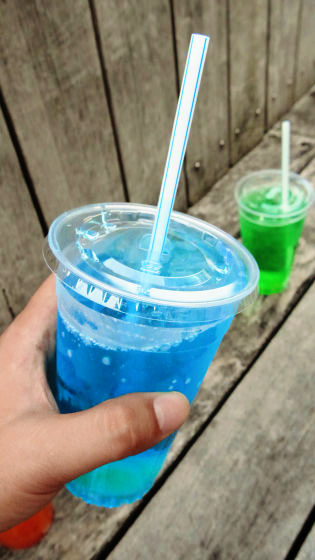 Blue Hawaii does not mean that ... .... When I looked in the drink, I could see no ocean.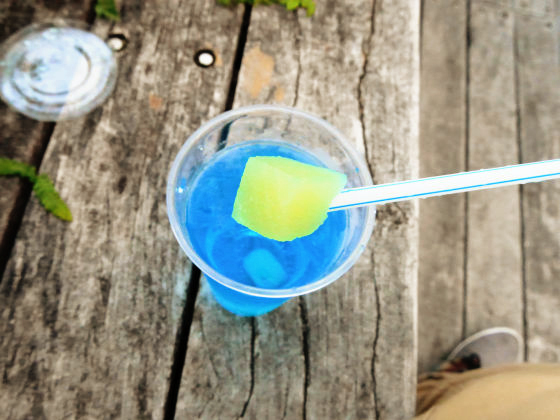 Also purchase "Character Print Rusk (650 yen including tax)" together with drinks.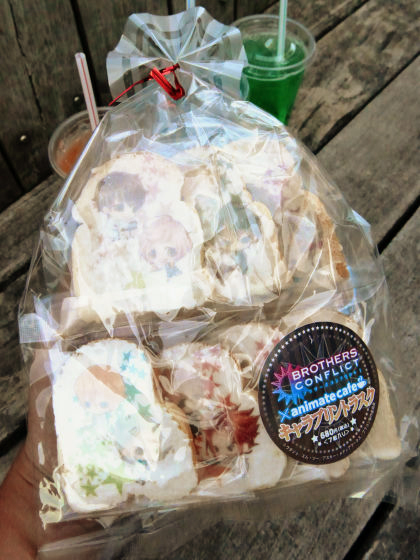 There are seven rusks with BROTHERS CONFLICT characters printed by two characters each.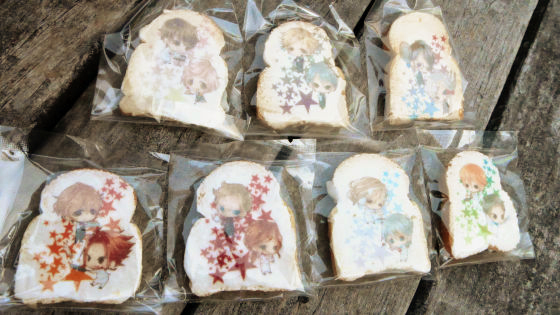 Tsubaki and Azusa printed rusks etc ......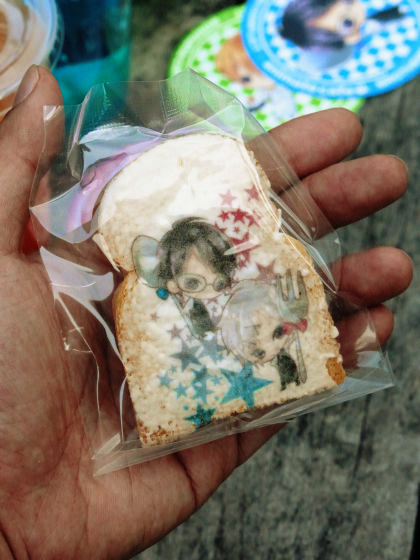 Another cute deformed character was drawn and it was a wasteful feeling to eat.