Shipship Lawson AnimeJapan 2015 store this track was sorting out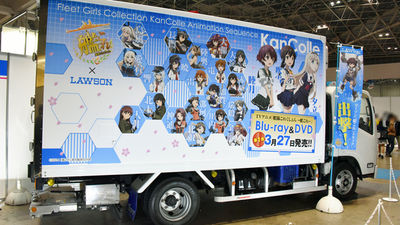 After having enjoyed plenty of events, I would like to take a breath,AnimeJapan 2015Lawson stores that are opening in the venue have sales of collaboration items, there is a life-sized POP of the idolmaster Cinderella girls, and there are trucks of this specification track, and here again it is a spot where one can be excited It was getting.

Health Station of Machi LAWSON | Lawson
http://www.lawson.co.jp/index.html

I went there after lunch time but this line.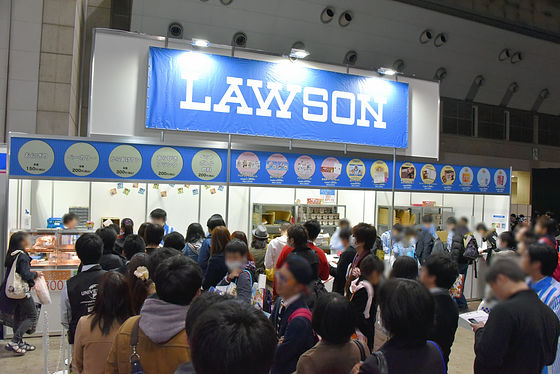 Since we sell these collaboration menus besides ordinary food menus, it is natural that we can form a matrix.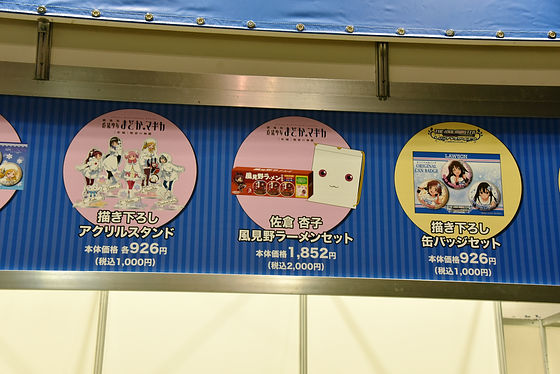 Idolmaster Cinderella Girls Specially packaged raw tea stock is enough. Still it is going to decrease with a furious momentum ... ....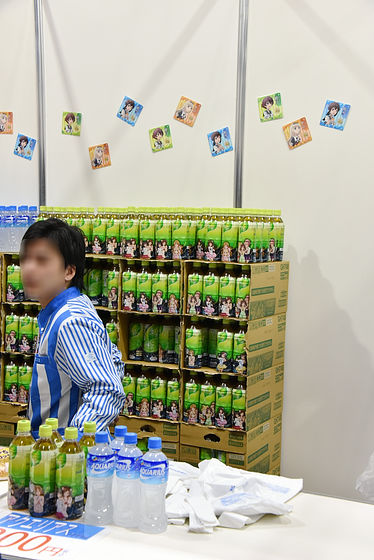 At the shop front are three people of "New Generations" (Mio Honda, Rin Shibuya, Uzuki Shimamura) & life-size POP of Abe Aki. It is the signature of the voice actor who plays, respectively.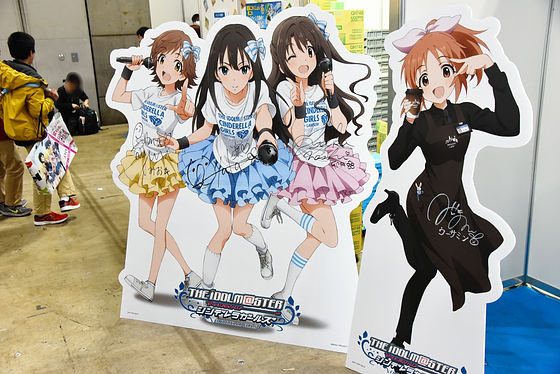 The vending machine next to that ... ...



What you can buy a set of raw tea + acrylic key holder. There are three kinds of key holders, one 1000 yen.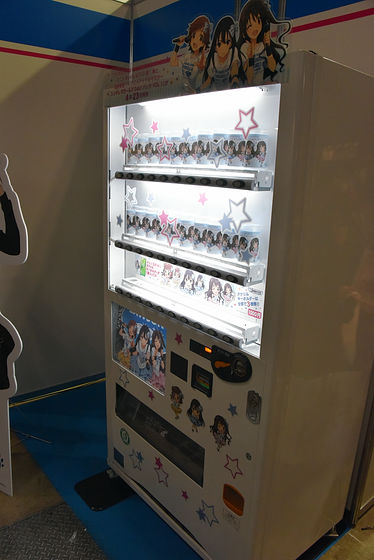 I thought about sitting at the back of the shop and taking a break, the ship of this specification's truck was stopped.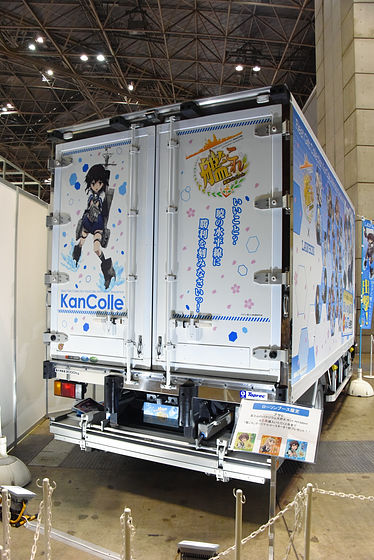 It seems to be "Lawson" ship this "track sortie!