A 10-year-old beautiful girl model who is popular in France talks about photos being too sexual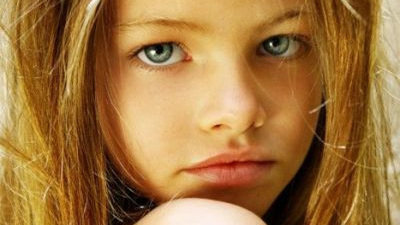 Speaking of
'Vogue'
, it is a global fashion magazine that leads the fashion movement in the world and is said to be the gateway to fashion models. The 10-year-old beautiful girl model Thylane Lena-Rose Blondeau, who was published in the French version of Vogue, has become a hot topic in various countries and has become popular. However, even in the same Europe, there are criticisms that the photo is too sexual in England and other places, probably because of cultural differences.
Izismile.com --Disturbing 10-Year-Old Top Model Images (18 pics)
http://izismile.com/2011/08/13/disturbing_10yearold_top_model_images_18_pics.html
Thylane, a model that has become a hot topic. I have strong eyesight that I can't think of being 10 years old.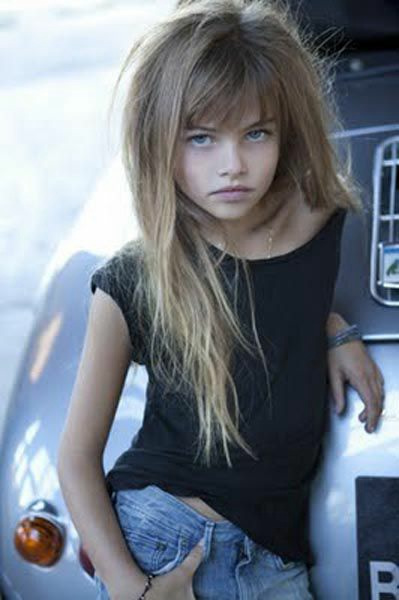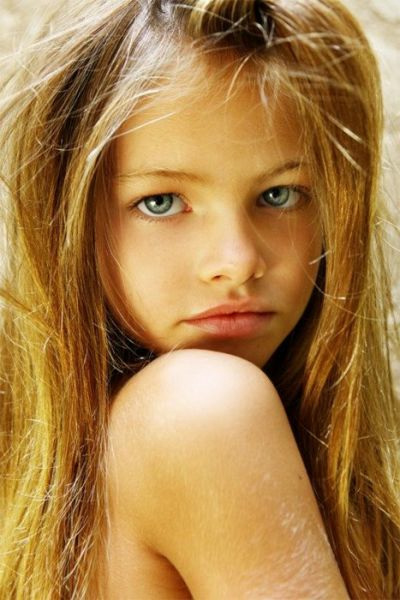 Vogue enfant on the cover of Thylane.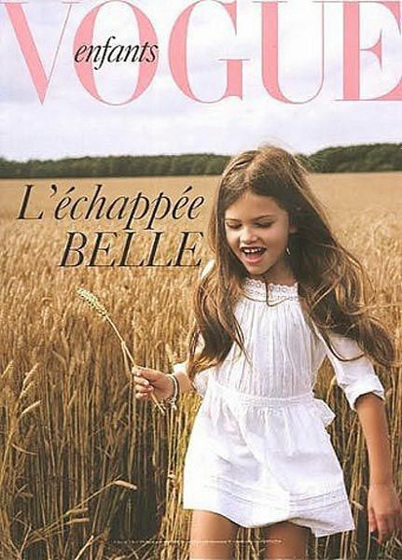 It has a unisex atmosphere that makes you feel simple and innocent.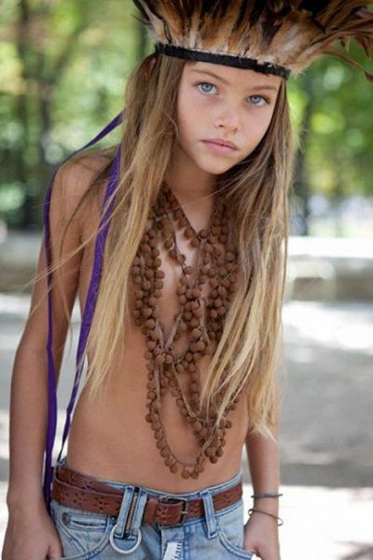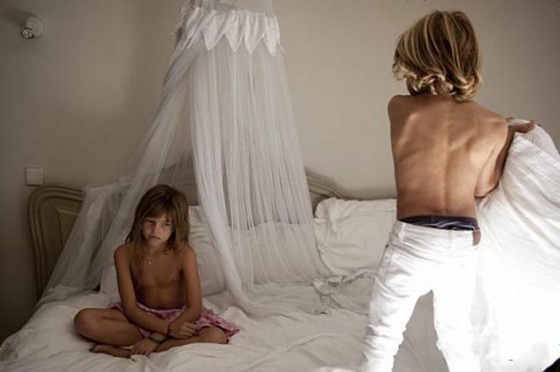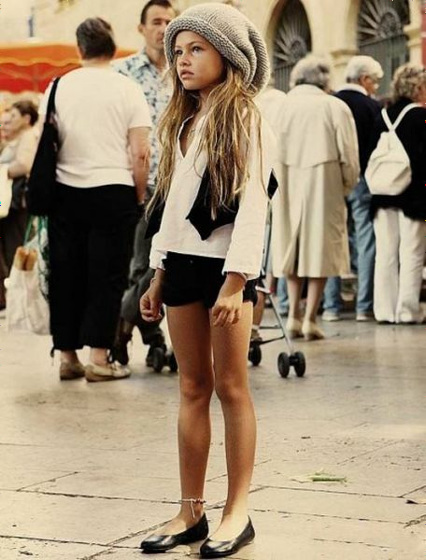 If you think about it, you can also show a sexy side that makes you feel strongly female.



Already at the age of 10, Thylane plays an innocent girl and a little devilish woman.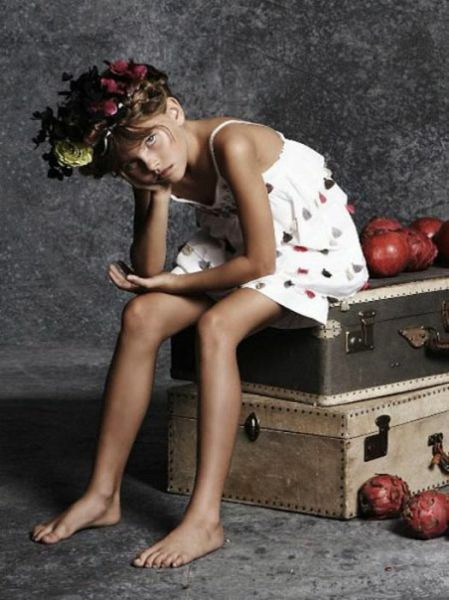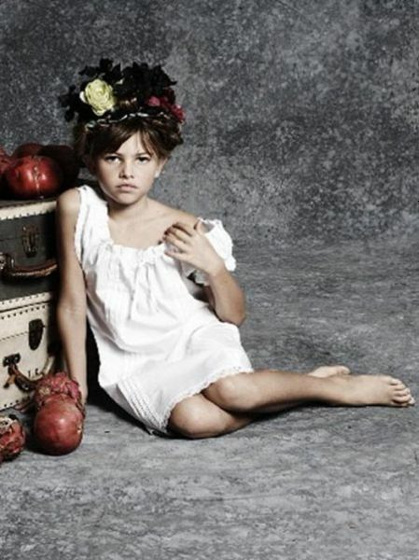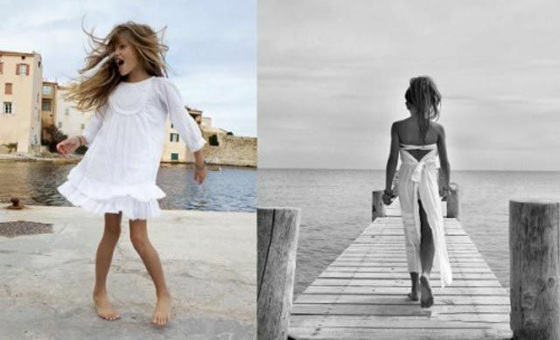 In Vogue, a leopard print bed and a gold dress appear in a gorgeous atmosphere.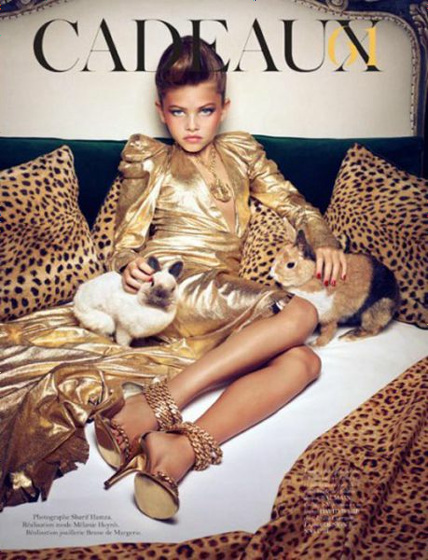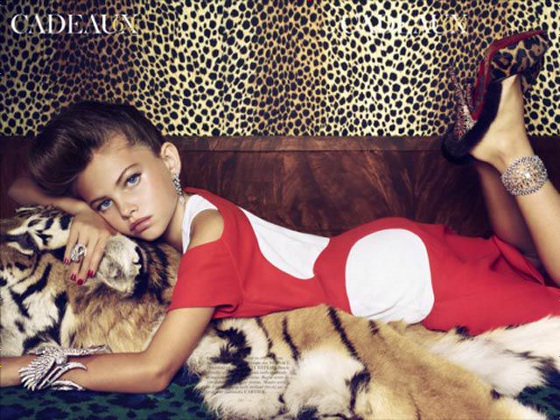 It seems that criticism has been given to making costumes and poses that look unsuitable for the age of 10 years old.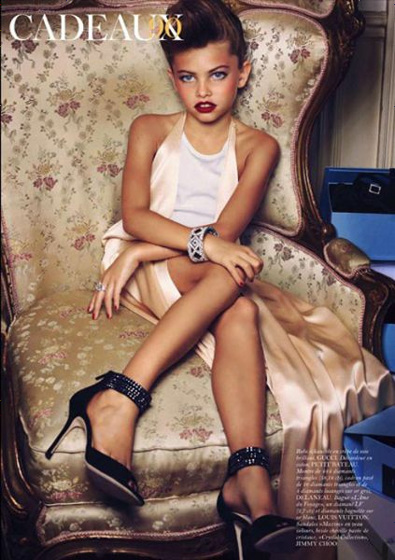 Thylane is a child born to actress Veronika Loubry (left photo) and French soccer player Patrick Blondeau (right photo), and her parents want Thylane to work in the fashion industry. It is said that there is.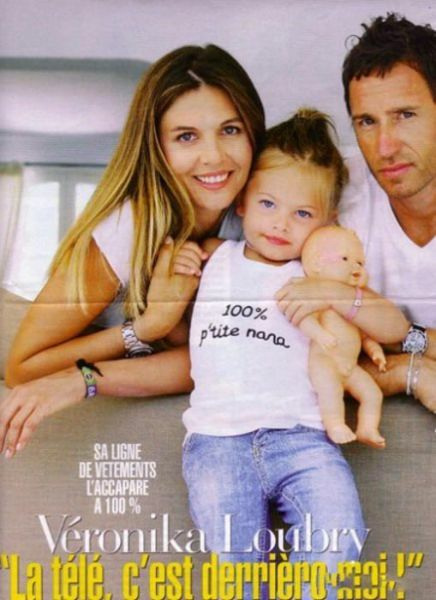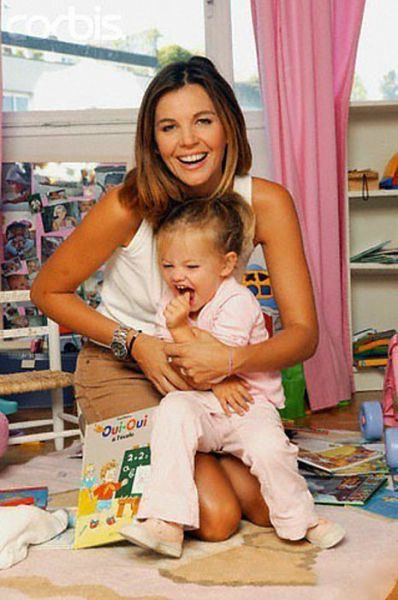 Having a photo as a model on Vogue is a great opportunity, and at the same time, it has a huge impact on life to judge at the age of 10, which seems to be a controversial issue.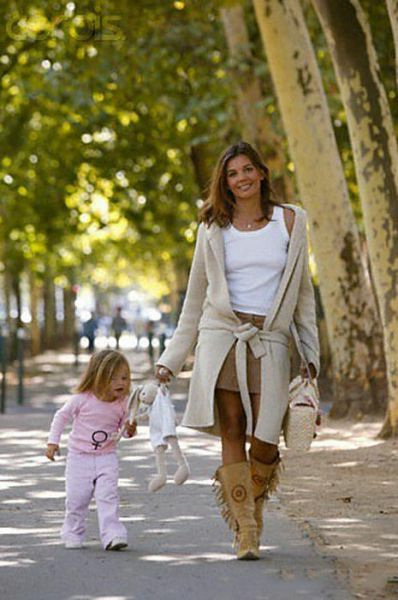 in Note, Posted by darkhorse_log