Fashion doll "Jenny" as a coordinating fashionista Jenny newly born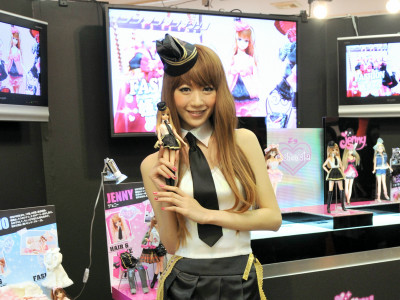 Fashion doll for girls released by Takara Tomy (formerly Takara) since 1986JennyIs targeting the age group which is also slightly higher than Takara's "Rika-chan", and emphasizes fashion as a fashion doll rather than a dress-up doll.

Jenny with slightly different expressions has been released little by little, but this year, which is 26th anniversary, debuted as a model as "Fashionista Jenny". Both face and style become like models and the degree of freedom of coordination has increased. In addition, five different characters are different fashion tastes, and variation development is performed that allows different hair make up to each. That new JennyTakara Tomy Group Summer Business MeetingI was photographing Bashibashi because I was showing up on.

Details are as below.
Jenny's booth.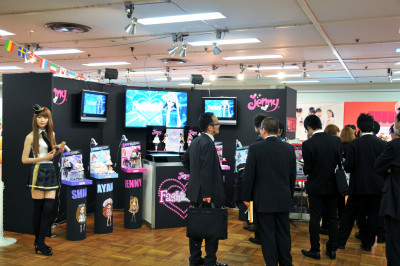 It is very sparkling. Jennies whose girls are active as models.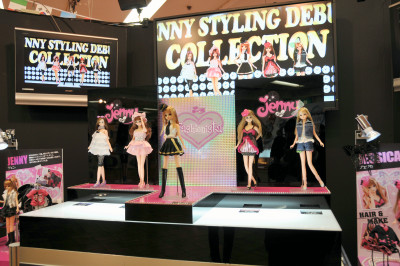 Sion is standing on the left.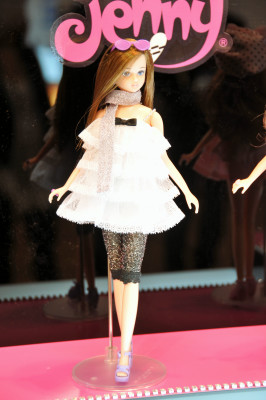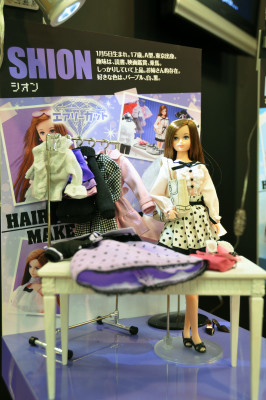 It is a solid "sister" character.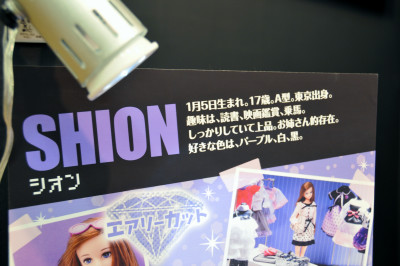 I get impression quietly in both facial expressions and clothes.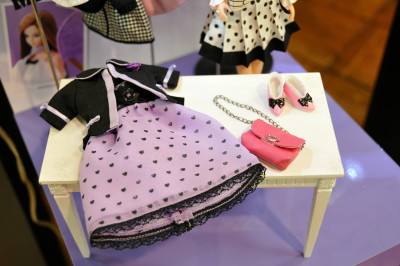 I became more mature like Airy Cut.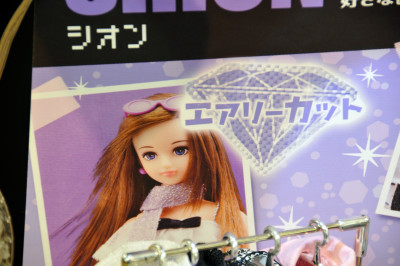 The illustration expresses the character concisely.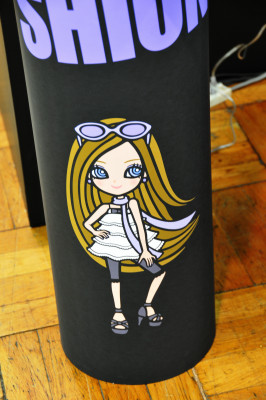 The next is Ayano.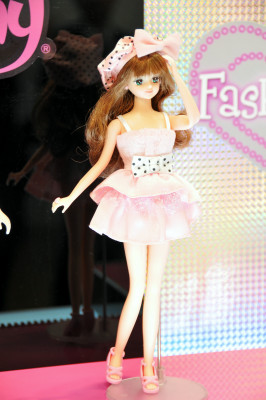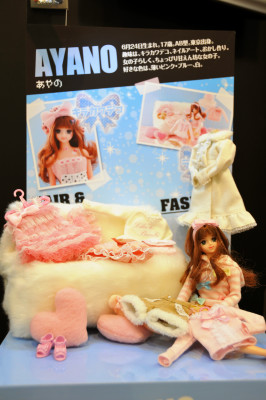 She seems to be a little spoiled.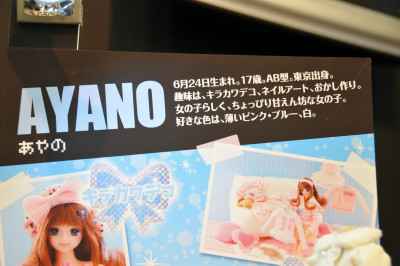 Lovely style with clothes incorporating girl elements such as frills and lace.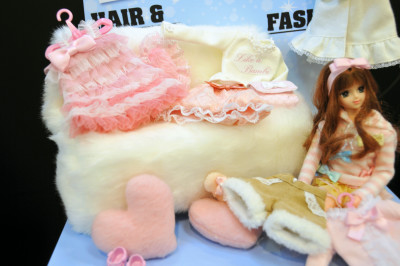 It is a small face pretty girl.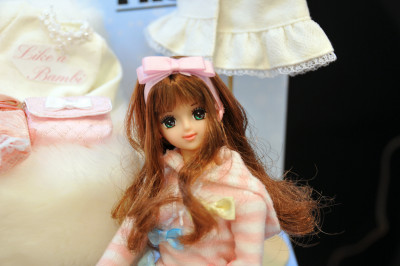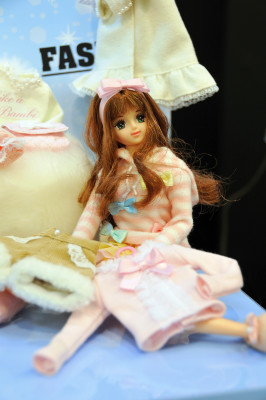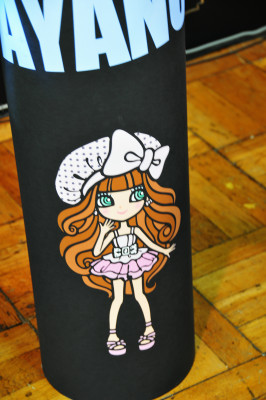 The center, of course, is Jenny.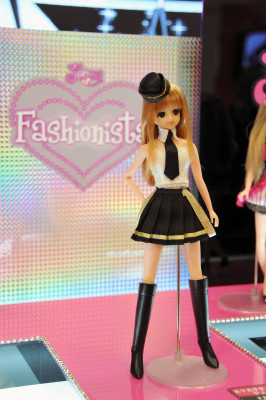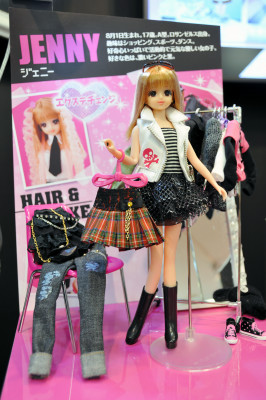 17 years old, active and healthy born on August 1st.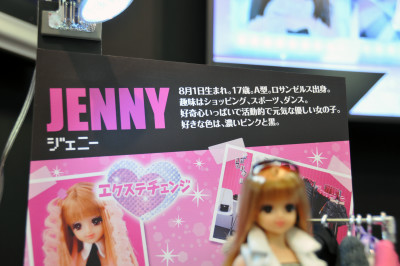 Features are big eyes and lower eyelashes.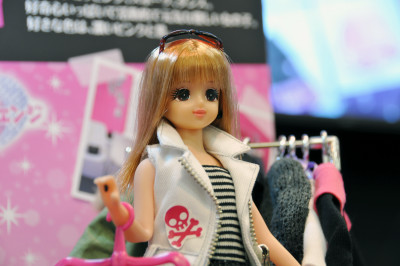 Sometimes he is from LA, fashion seems to be gathering up in good shape, based on casual item usage.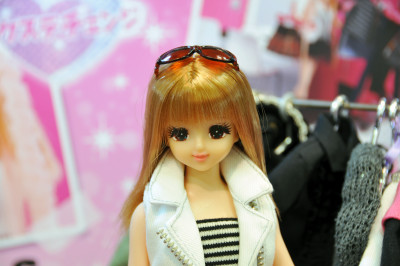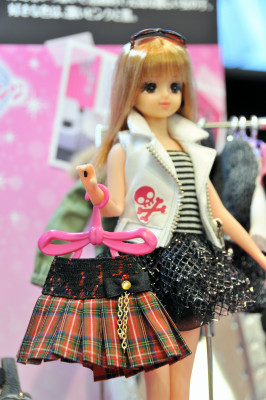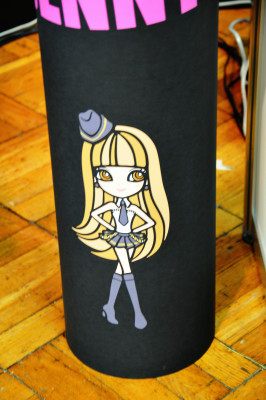 Jessica from New York.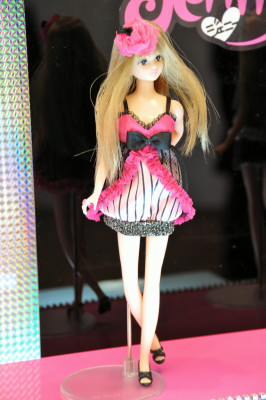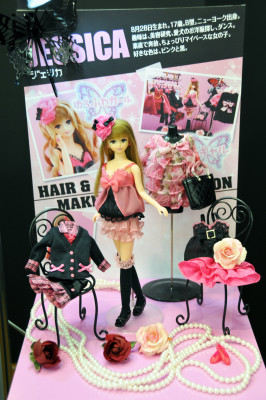 Personality is a bit self-paced.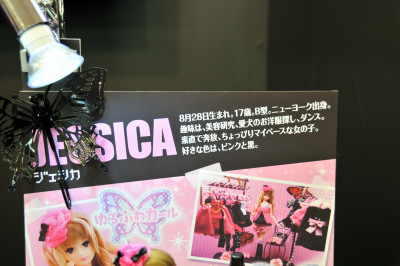 Fashion is a small devilish offensive fashion which treated pink and black motifs such as ribbons and roses.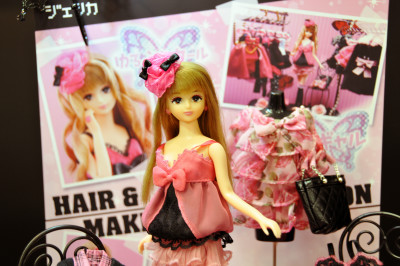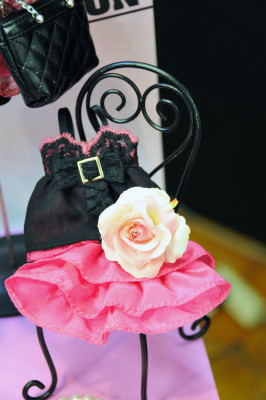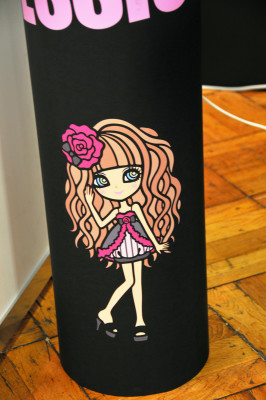 The end is a miracle.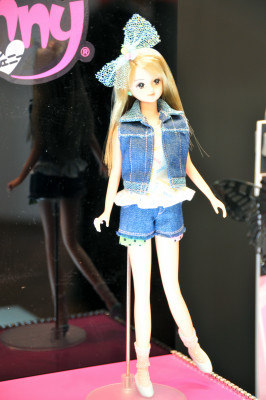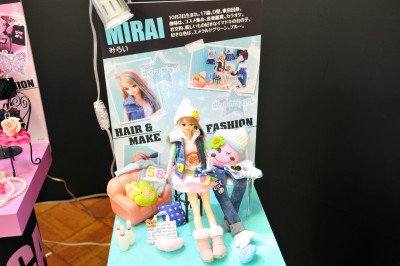 A female Immadoki girl who likes new things.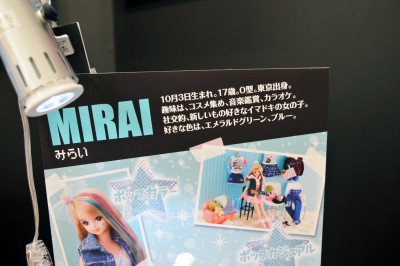 It is pop casual, giving a cheerful impression.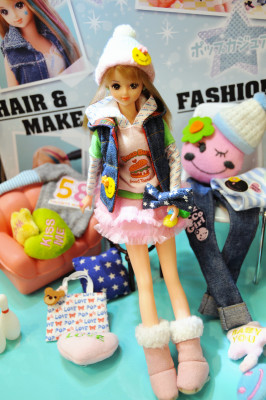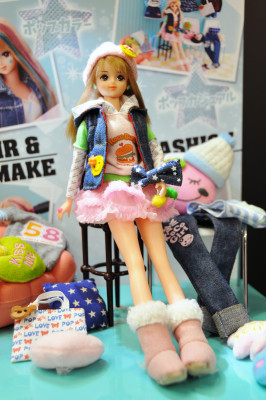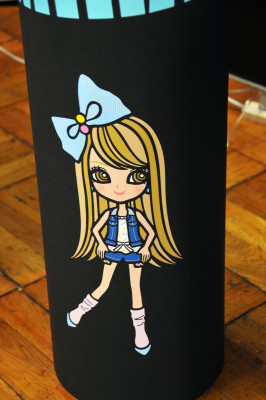 Jennies who line up in a row.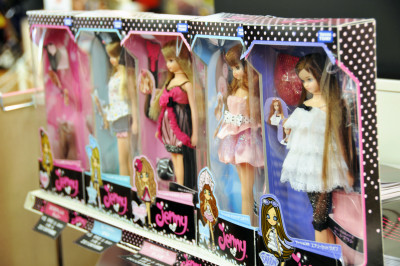 In this way, the difference in expression is clear.



Jenny was wearing various clothes.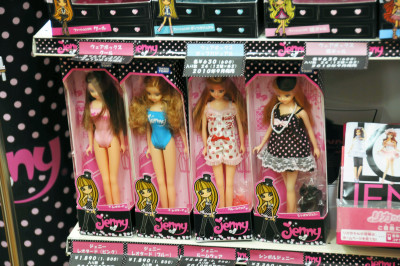 It seems that you will not know for a moment whether it is a toy corner or a fashion article corner.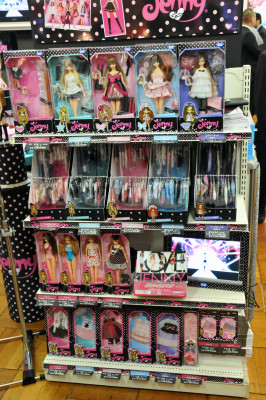 This is "Symbol Jenny".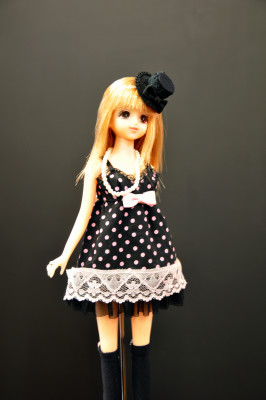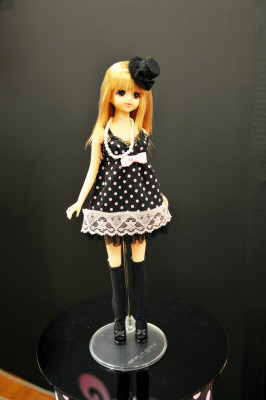 Jenny with Real Jenny's older sister.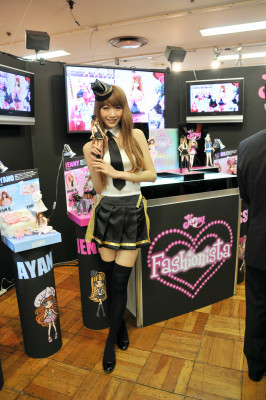 I understood that Jenny's costume is quite sexy.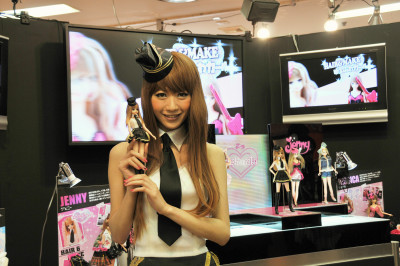 By the way, Jenny seems to have a clear image difference such as "model-like" "style is nice" "fashionable" "cool", Rika-chan is "girlish" "cute" "cute" "safe" .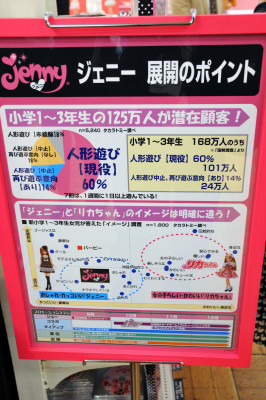 It may be that Jenny is progressing the cutting edge of girls' admiration.