Character input of "Xperia ray SO-03C" adopting various formats is like this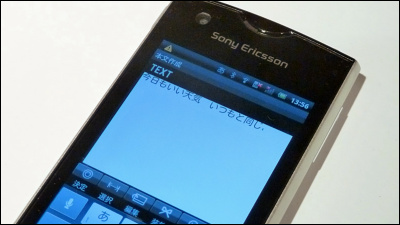 NTT Docomo's new Xperia announced earlier "Xperia ray SO-03C"ofPhoto reviewFollowing on, let's press closer to the character input function.

This time I tried the character input function on the mail creation screen.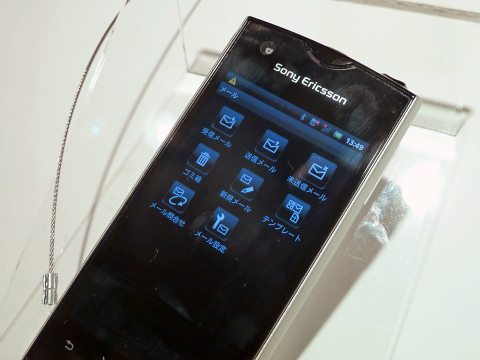 "AIUEIO" "Kakikuko" keyboard arranged in alphabetical order. Maybe this is the easiest to use for some people.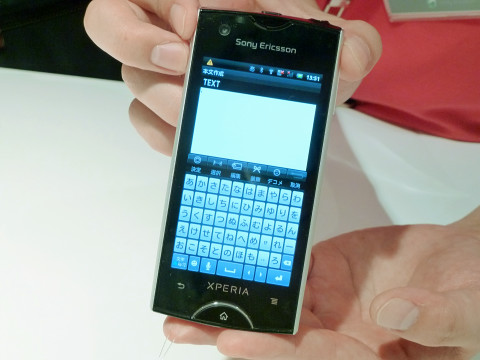 Familiar QWERTY keyboard mode.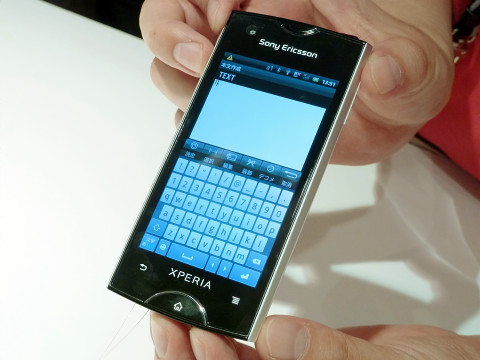 And flick input.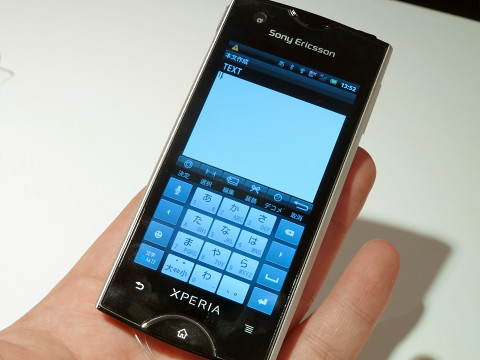 Because it is compact enough to fit in the hands of women, there is no such thing as "fingers do not reach and it is difficult to strike character."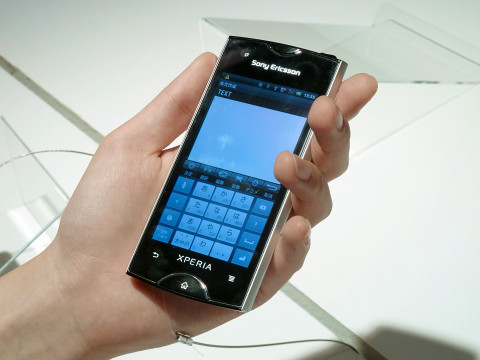 A movie that I actually tried to light up. Sony Ericsson's proprietary Japanese / English predictive conversion · input assist function "POBox Touch 4.3" is adopted to comfortably enter characters.

Xperia ray predictive conversion input - YouTube


Xperia (TM) ray SO-03C | Products | NTT DoCoMo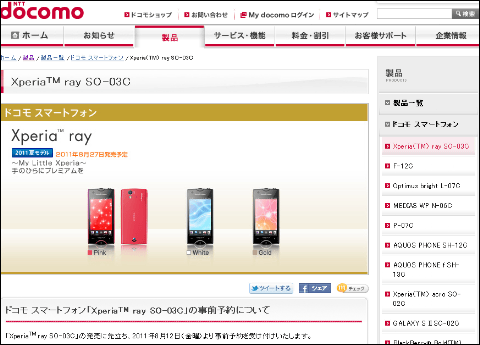 · Next article
I also recognized "shameful secular things", I tried playing with "Xperia ray SO - 03C" voice input - GIGAZINE