Nintendo 3DS's price cut sharp drops at the announcement of electric shocks, second-hand sales volume doubled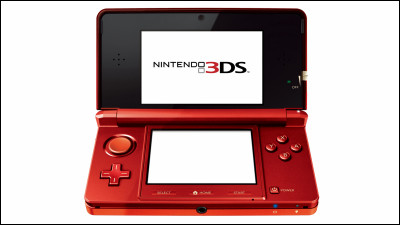 Nintendo will be on August 11th on July 28thTo reduce Nintendo 3DS by 10,000 yen, But it became clear that the sales volume decreased sharply following the announcement.

Weekly Soft & Hard Sell Through Ranking (July 25 - July 31, 2011) | Media Creation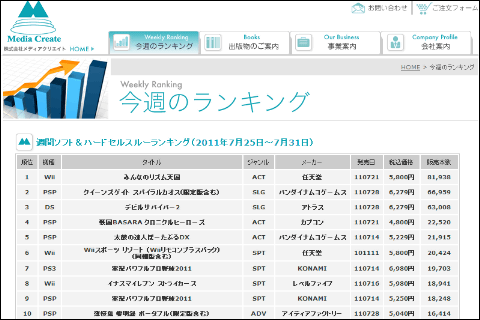 According to soft and hard sales rankings ranking from July 25 to July 31, 2011 published by Media Creation, which mainly deals with game business, Media Creation sells Nintendo 3DS sales of about 32,000 units in the previous week It is said that he stayed at 16,415 units.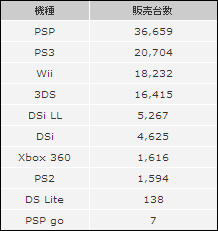 This is based on the announcement that the Nintendo 3DS was traditionally reduced by 10,000 yen on July 28, and looking at the sales situation before and after the announcement, from July 25 to 28, It is said that the influence of the announcement remarkably appears to be 3,000 units from 29th to 31st July.

In second hand, the sales volume has almost doubled since the previous week, the sales price has decreased by about 4000 yen, and the virtual console title distribution is done as "Ambassador program" to purchasers before the price cut It is considered to be the main factor to be seen.
in Game, Posted by darkhorse_log