"1/60 complete transformation VF-19 Refiring Valkyrie" full loaded with gimmicks that can enjoy a variety of transformations, "Perfect transformation SDF-1 Macross" also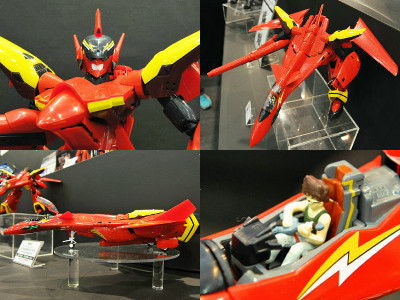 The main character of "Macross 7", a hot air bassara is showing on the TV "Fire Valkyrie"1/60 Perfect Transformation VF-19 Refiring Valkyrie"Will be released from Yamato.

Also, the main space battleship "SDF-1 Macross" of the Earth integration military is also a luxury kit for the high-end modeler from "Macross series origin" Super Dimension Fortress Macross "1/3000 perfect deformation SDF-1 Macross unpainted kit DXIt is scheduled to be released as "Shizuoka Hobby ShowSince it was exhibited at the Yamato booth, we will send you a photo review carefully.

Detailed looks are as follows.VF-19 Refiring Valkyrie | Yamato Corporation

1/3000 perfect deformation SDF-1 Macross unpainted kit DX :: Yamato Macross Series YAMATO Co., Ltd. Yamato :: Product Information

Arrived at the Yamato booth.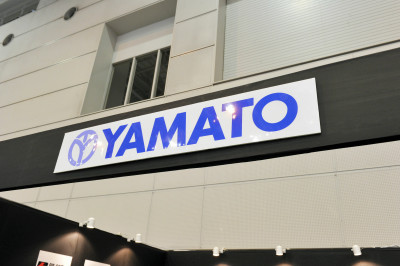 This is the form of "1/60 perfect deformed VF - 19 modified Fire Valkyrie" batroid form. The price is 21,300 yen, the planned release date is May 19, 2011.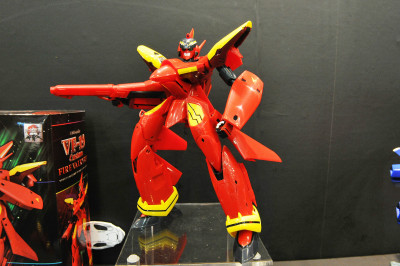 head on. The faceplate is also reproduced by replacing the parts.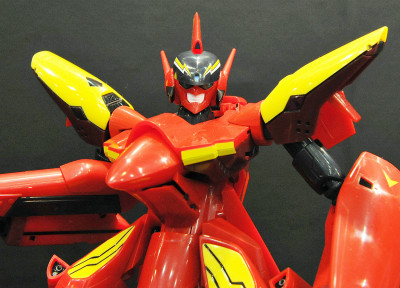 Left side.



It is a fighter form this time. Moreover, it can deform without replacing the head.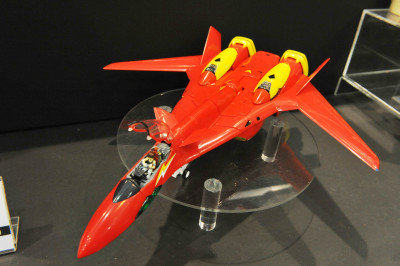 Looking from the side, it looks like this. The total length is about 330 mm in fighter form.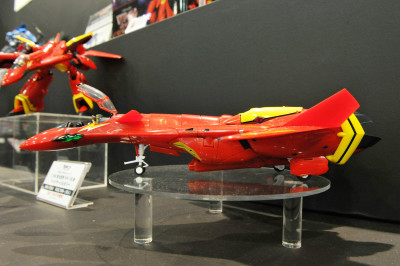 You can enjoy the functional beauty of the design.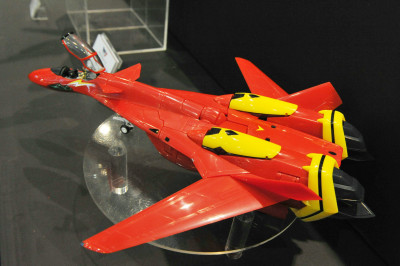 Of course, hot air Bassara is aboard the cockpit.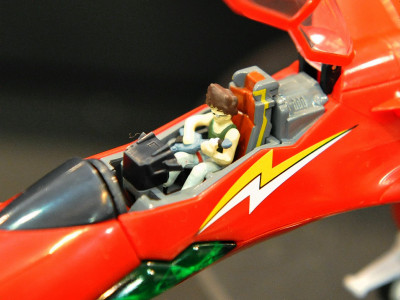 Followed by the form of Garok.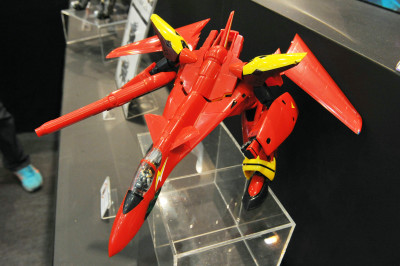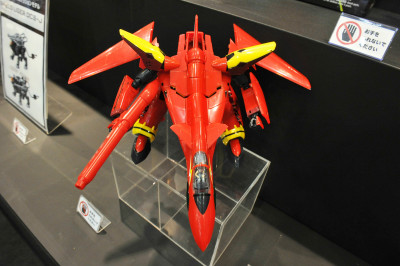 Viewed from the front.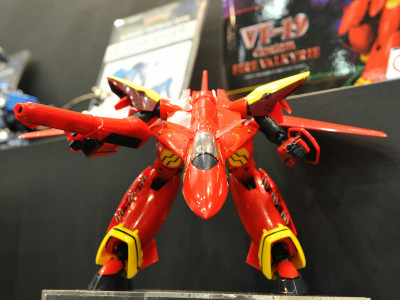 Left side.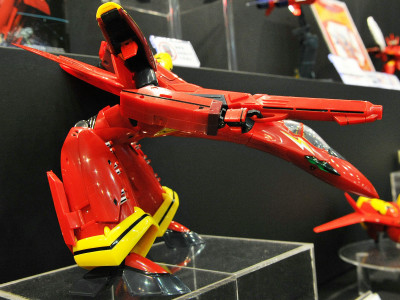 It is in such a package of feeling.



In the exhibition booth, there was also a corner where you can actually enjoy touching and deforming.



And this is a fortress ship "1/3000 perfect deformation SDF - 1 Macross unpainted kit DX" fortress. The price will be 16,590 yen, scheduled to be released late May.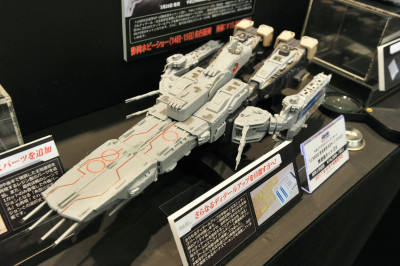 Viewed from diagonally behind.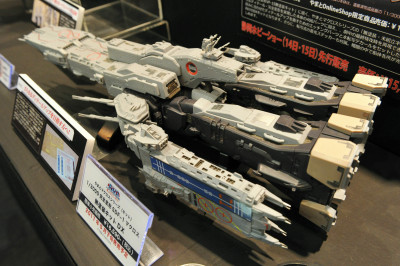 It is quite quality up to the details.



Such a strong type is like this.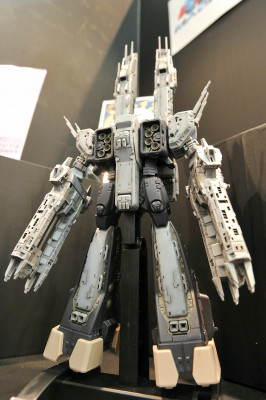 If you look closely, you will find that details are well built up as well.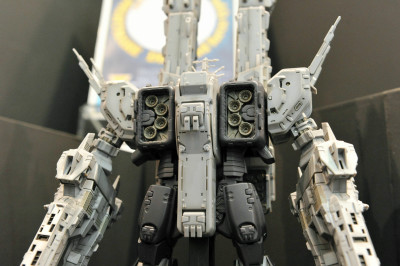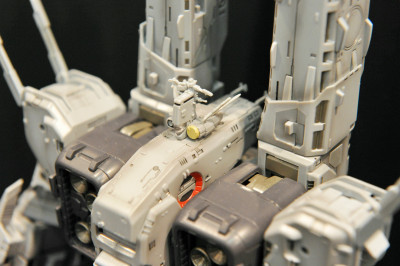 It is a resin bonus parts to reproduce "the rectangular foot solen nozzle" with the main gun base damaged in the latter half of the play and the drawing version that appeared only in one final battle scene.



This product comes with a translucent type accumulated light sticker, but you can check how the luminous part shines like this at the venue. When peeking in, it certainly gleamed slightly.