Can reproduce the moment when super gravity gun is launched "Arpeggio of the Blue Steel - Ars Nova" in the Congo & a 401, and mental model "Takao"


A complete figure was created in CG, not only the battleship but also the character is CG, and figures stereoscopically modeled "Blue Steel Arpeggio - Ars Nova -" which was a challenge in every sense was exhibited in One Festival 2014 [Winter] It was. The scene that transforms when launching "super gravity cannon" that was super power in that main part is becoming three-dimensional.

Discover corner of arpeggio at booth of Good Smile Company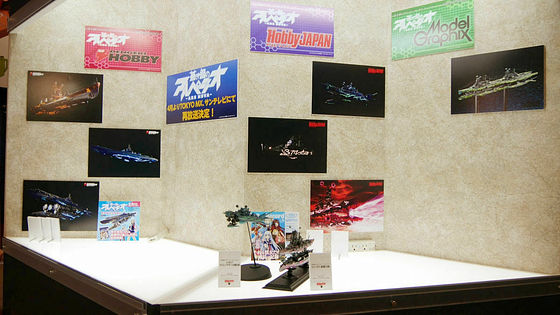 First of all, from the "congo".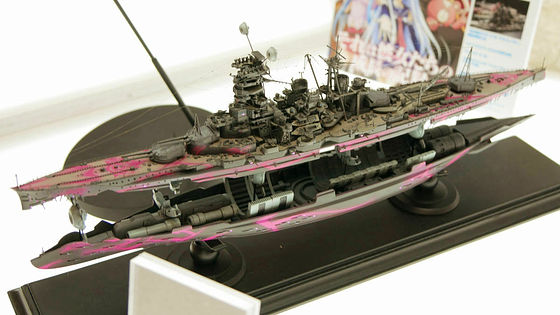 Scale is 1/700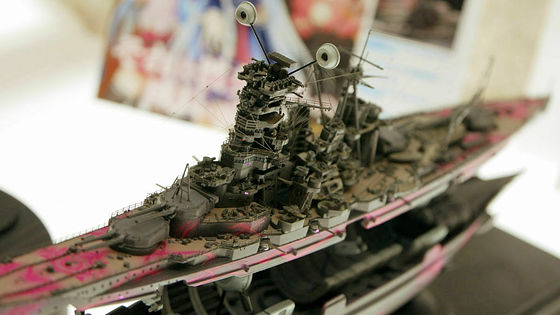 Production is yubaba and is published in the March issue of Monthly Hobby Japan 2014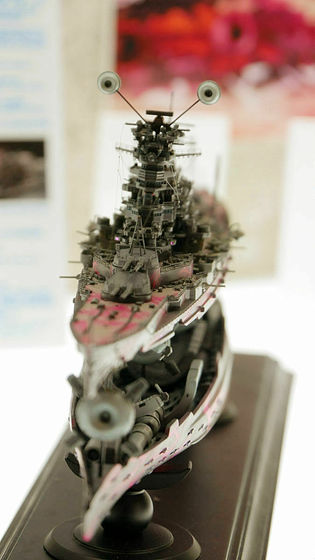 It is reproducing that strange deformation when launching a supergravity cannon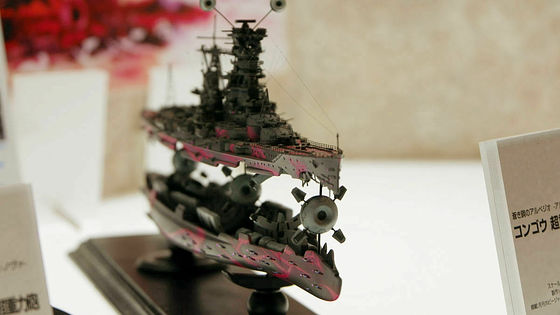 Next is "Ai 401", Ars · Nova mode super gravity cannon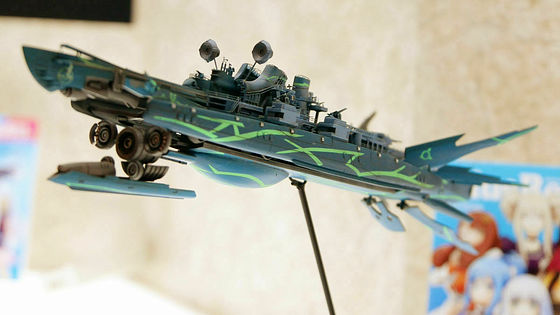 Here too the scale is 1/700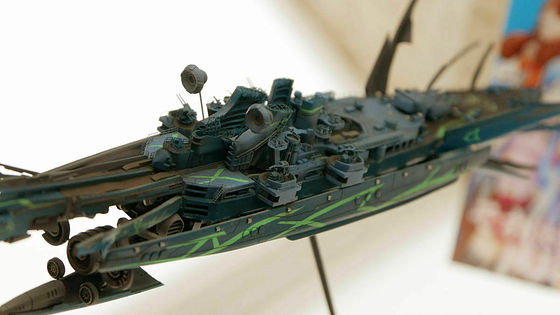 The production is Fukushima Miharu, which is also published in the March issue of Monthly Hobby Japan 2014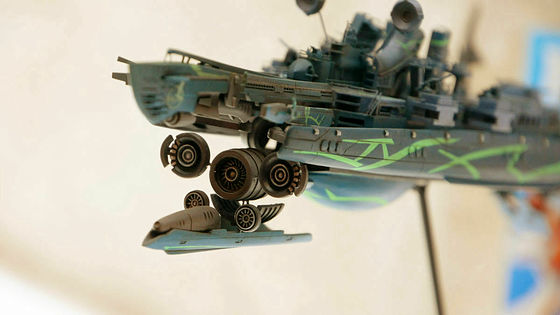 And this is a mental model · Takao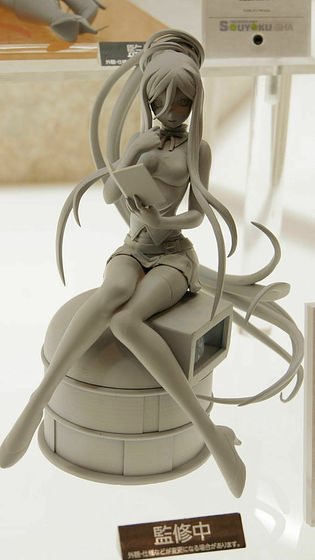 The scale is 1/8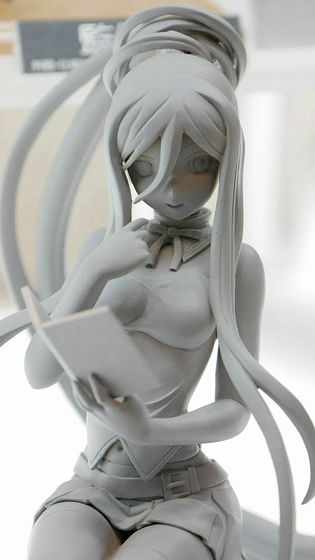 Prototype production is Azusa zero (Gandor)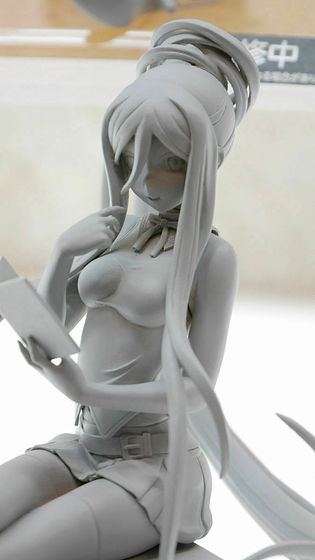 Both the release timing and price are undecided