The royal ranking of beautiful girls of the royal family of the world is released, and at the same time "royal family with disabilities" also revealed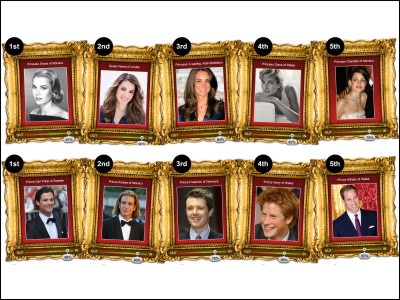 Only beautiful beauty woman admit it not to admitAppearance supremacy dating site "BeautifulPeople.com"With more than 127,000 members, more than 127,000 people vote to judge that "Is this person worthy to join BeautifulPeople.com?" On the basis of only the appearance of the royal family of the world just like at the time of vote of admission examination We, "The beautiful royal family best 10 of the world that beauty guy chooses" was announced.

Recently talked aboutPrince WilliamA fianceKate MiddletonIs already the mother of the prince as the next PrincessPrincess DianaIn addition to becoming third in keeping with the top 10, "Top 10 familiar with rough appearance" which interwoven fictitious characters etc. has also been announced.

The rankings chosen by people all over the world are as follows.Beautiful And Ugly Royals

◆ Women's edition

1st place: Princess Monaco · Grace (91%)

He acted as a star actress with elegant beauty, retired actress as popularity, and became a princess MonacoGrace KellyWas ranked number one in the dignified "beautiful royal family" with a vote rate of 91% (proportion of members who said that admission is approved).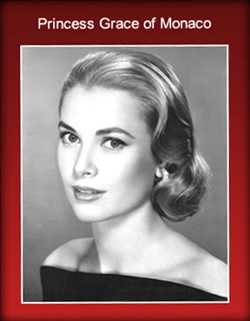 Second place: Queen Jordan / Larnia (90%)

Originally from Kuwait, he worked in the financial world as a business woman, and got acquainted at the partyAbdullah II of EnglandI married after half a year's association. Aside from that beauty,Official YouTube channelhave,TwitterWe are also appreciating our attitude towards reaching the international community widely, for example by actively speaking out.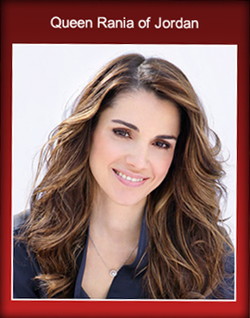 3rd place: British · Kate Middleton The next King Queen Prince (84%)

Prince WilliamA fianceKate MiddletonMr. Miyuki already seems to be popular among its citizens because of its beauty, fashion sense, personality not decorated. The ceremony is scheduled to be held at the Westminster Abbey in London on April 29.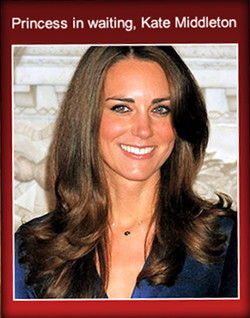 4th place: Former Princess Diana in the UK (82%)

She was the former princess of Prince Charles, divorced in 1996, and in 1997 he died accidentally in a traffic accident in ParisDianaIs still popular as a "tragedy princess" and there are also many people who remember their beauty and shining smile.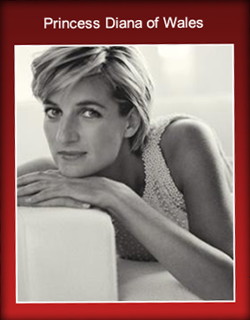 5th place: Princess Monaco / Princess Charlotte (76%)

Born in 1986Charlotte Marie Pomeline CasiraghiPrincess, with Grace KellyRainier IIII am the daughter ofCaroline de MonacoMy mother, an Italian businessman in my father is one of the princess of Monaco. It is popular with grandmother Yuzuri's beauty.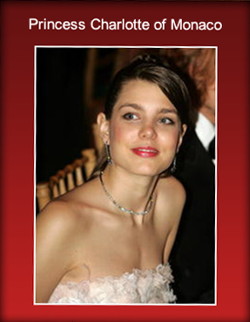 6th: Princess Grayati Devi, India (75%)

In 1919,Cooch BeharBorn as Princess of Maharaja ofGayatri DeviIn 1939JaipurMaharajaSawai Man Singh IIMarried, under the Indian independence movement of IndiaClan kingdomAfter being dismantled, he is also an owner of intelligence who was active as a politician, and he was acclaimed for its classic beautyVogueIt is also chosen as "the 10 most beautiful women in the world" in the magazine.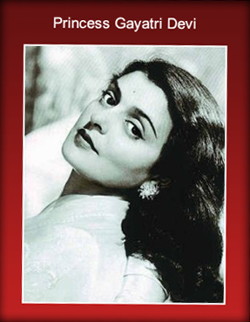 7th place: Princess Madeline of Sweden (74%)

Born in 1982Princess MadeleineIs the youngest of Sweden's current King Carl 16 Gustaf and Queen Sylvia, the throne succession ranked third. It is a typical long tall blonde beautiful woman who seems to imagine "Sweden" and he sometimes served as a model in fashion magazines. Due to its beauty, some have enthusiastic fans, there are fan sites, others said that stalkers were annoyed.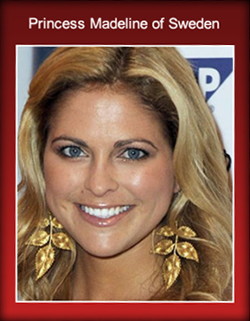 8th: Danish · Princess Queen Mary (72%)

Born in 1972Mother of Danish King Prince TaizoI am from Australia and my parents are both Scottish. When I worked at an advertising agency in Sydney, I was visiting the Sydney Olympics in 2000, King DanishFrederikMeeting at the night bar in Sydney, we got into a spirit and we moved to Denmark when our association became full scale and it seems he got married in 2004. Currently it is a mother of two men and one girl.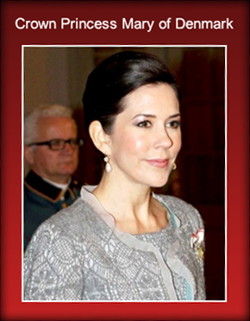 9th: Princess Margaret in the UK (70%)

Born in 1930Margaret RoseIsGeorge V of the worldWhenElizabeth Bowes-LionThe second daughter of the current queenElizabeth III am your sister. Princess Margaret, known for her beauty, was astonished at the age of 16 at the age of 14, when he got clobber to Colonel Peter Townsend, an older "sky hero", and kept secretly for ten years, but at last he married It is famous for the tragic love that colonel is expelled from abroad without being forgiven. After that he got married to the British aristocracy in 1960, but suffering from the cheating of her husband, he became known as a loveful woman himself, died in February 2002.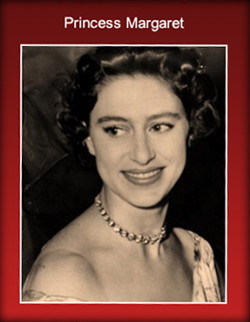 10th place: Japan: Princess Masako Crown Princess (68%)

Only from the Japanese Imperial family,Crown Princess Tokunini Queen MasakoYour Highness is ranked in. As a Japanese beauty that combines beauty and intelligence, it seems that the beautiful appearance in wedding remains in the memory of people.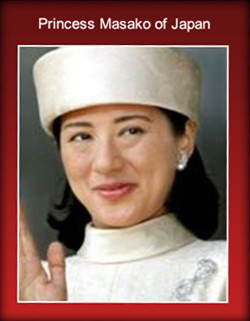 ◆ Men

1st place: Sweden ·Prince Carl Philippe(88%)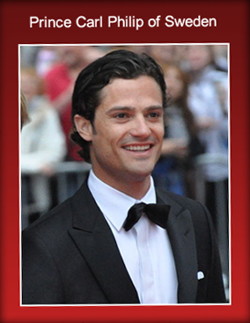 Second place: MonacoPrince Andrea(80%)



3rd place: Denmark ·King Frederik(76%)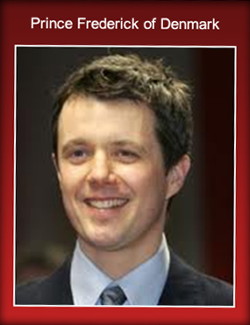 4th place: UK ·Prince Harry(66%)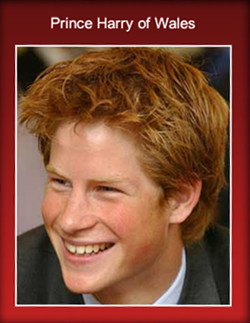 5th place: UK ·Prince William(65%)



6th place: Greece ·Prince Philipps(62%)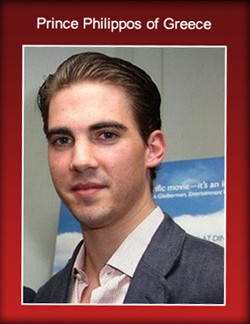 7th place: Spain ·Prince Felipe(60%)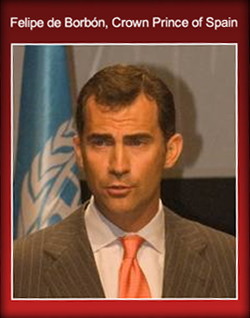 8th place:Luxembourg·Prince Guillaume(57%)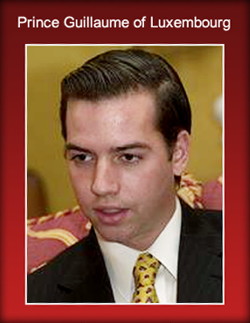 9th place: the Grand prize of MonacoAlbert II of England(44%)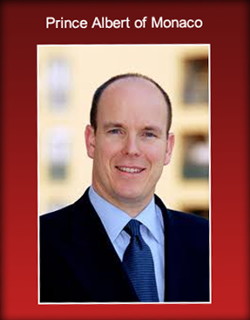 10th place: UK ·King Charles(37%)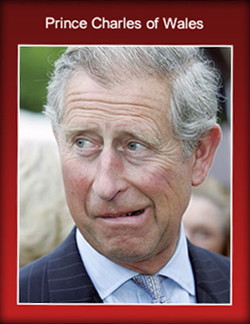 "Only beautiful beauty women accept admission" It is only voting by the members of SNS, and although it is quite a severe evaluation, but let's look at the worst 10 (beautiful royal best 10) by taking care of it.

◆ The beautiful royal family worst 10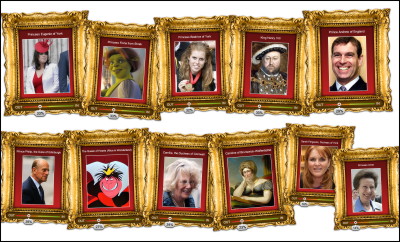 10th place: UK ·Princess York Duchess Princess Eugenie(Percentage of people who accepted admission 33%)

10th place at the same rate: "Shrek"ofPrincess Fiona(33%)

9th place: the United KingdomPrincess Beatrice of Duchess of York(32%)

8th place: King of EnglandHenry VIII(30%)

7th place: UK ·Duke Andrew Prince of York(29%)

Same 7th place: UK ·Duke of Edinburgh Philip King(Queen Elizabeth's husband)(29%)

5th place: "Alice in Wonderland"ofThe Queen of Hearts(27%)

4th place: UK ·Duchess Cornwall Camilla(twenty four%)

3rd place:Caroline of Brunswick(Queen of King George IV of the Kingdom of England)(twenty three%)

Second place: UK ·Duchess of York Sarah Ferguson(16%)

First place: UK ·Princess Anne(14%)

Outside the fiction world, only Britain's royalty and aristocrats are ranked in the worst 10, but this isBeautifulPeople.com trend that "Britons are more likely to refuse admission"Maybe it reflects. Although my sister, son, daughter and grandchildren are appearing in each ranking, how is the evaluation of Queen Elizabeth who is the only name not appearing ...?
in Note, Posted by darkhorse_log