I tried 8 kinds of fried donut 's fried donut' baked donut 'by Mr. Donut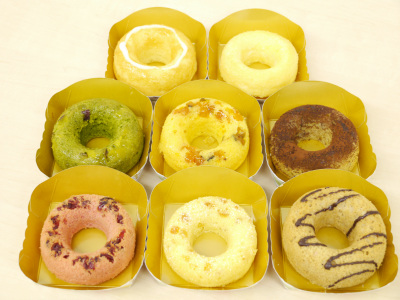 A new type of donut "baked donut" that was test sale at some storesHowever, it was released in a limited area with a new lineup.

According to CM"Color, taste, texture are all new,"That seems to be a completely different donut from the conventional donut. As a lineup, vegetables were kneaded into the fabric"Veggie baked"And I used fruit flavor and pulp"Flavor baked"There are a lot of strange tastes stuffed out, but what kind of taste is it all in? Incidentally, this time, I was able to show the state before baking of "Yaki Donut" and the state of freshly baked, respectively.

The actual appearance and taste of "baked donut" are as follows.Baked goods | Regional products limited | Mister donuts

Arrived at Mr. Donut.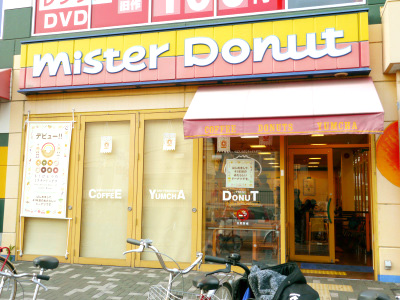 A grilled donut sticker is stuck.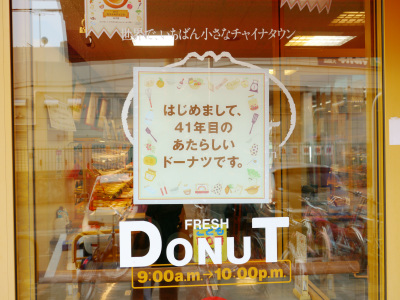 POP and posters of baked donuts in various places.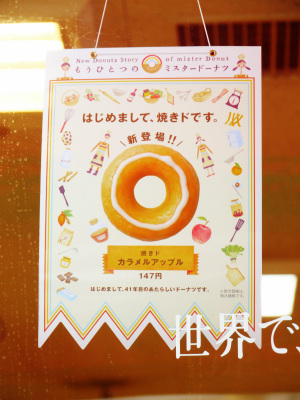 I mean "such a texture, nice to meet you", but what is your texture?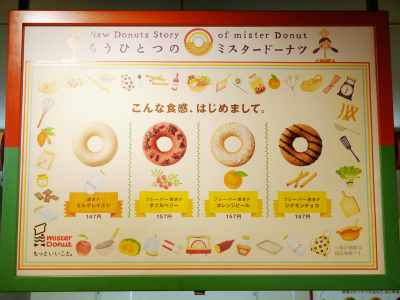 There is also a version of "Nice to meet vegetables and donuts".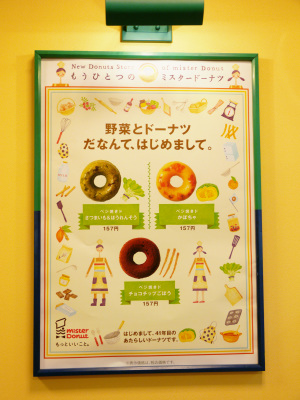 I showed you what I had baked before grilling the baked donuts.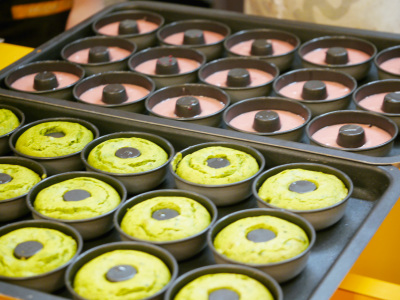 Here is "Flavor baked de double berry" before baking.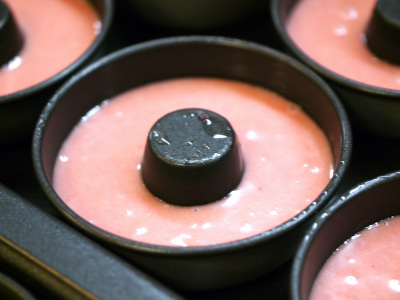 And here is a freshly baked "vegetable potato sweet potato & amp; spinach."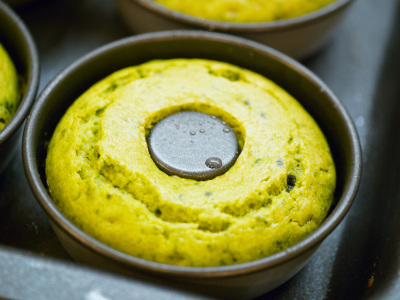 The box is also a pretty feeling. Two types of flat type and hand-held type.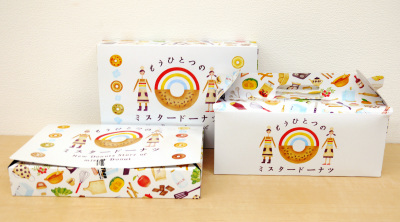 This 8 types were released this time.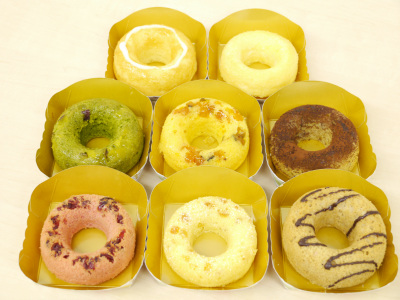 "Flavored baked de double berry"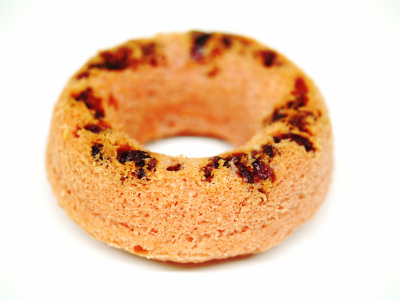 I was surprised at that moment when I felt that light texture. Half biscuits, half a donut feel, while feeling crispy biscuits while feeling the moist feeling of donut at the same time.Country meamIs it feeling that the texture of the donut is closer to the texture? It is a texture that I have never ever had.

The taste of the dough is close to the conventional strawberry flavor, the scent of the strawberry is pale, but the acidity of the cranberry buried in the surface is moderately effective, the balance with sweetness is well-balanced and it is easy to eat finish.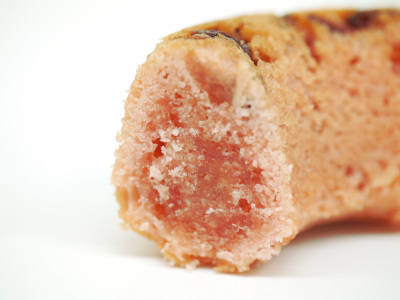 "Flavor baked deep orange peel"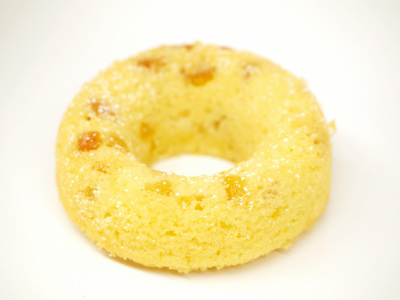 The light texture of the baked donut and the acidity of the orange peel are good, and the donut with a considerably high degree of completion. The marmalade flavored fragrant from the fabric, a refreshing taste is a good impression. For people who like the fragrance of oranges, it's a dish as a dish.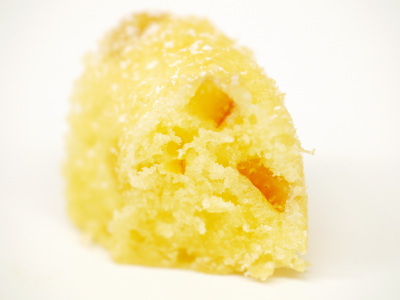 "Flavored baked cinnamon chocolate"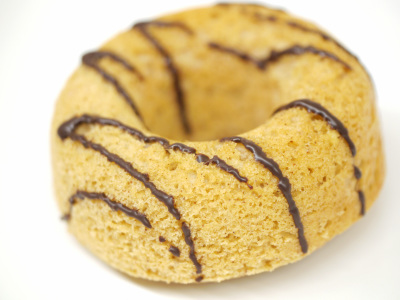 With the texture of the feeling which is different from the two previous items, this is a sponge-like fabric that is fun like a chiffon cake. The taste of cinnamon has come out clearly before, chocolate is modestly modest, it has become an elegant taste which seems to be compatible with black tea. People who like the scent of cinnamon may try it.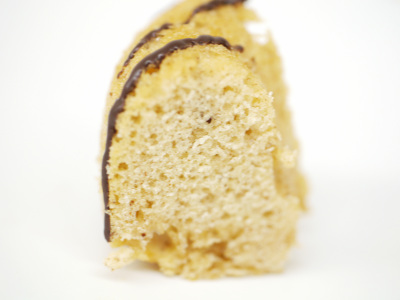 "Veggie served sweet potato & amp; spinach"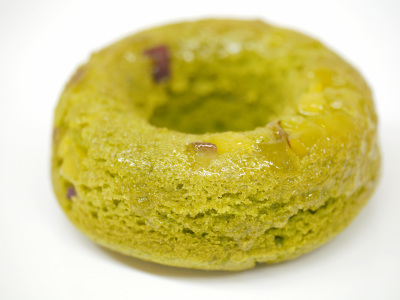 This is also a light texture, but the particle is fine feeling, it will collapse and collapse and melt when put in your mouth. Spinach is kneaded in the dough, spreading a bitter sweetness like a matcha and a slightly sweet taste like Matcha. Sweet potato sweetly boiled like university potato is buried in the surface, accent is added to scent and sweetness. It is a donut that makes you feel a little Japanese style.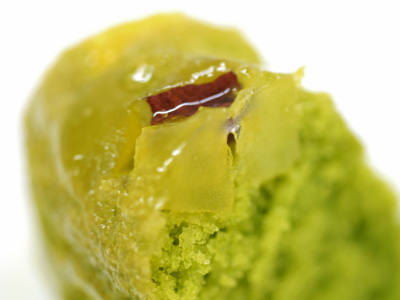 "Veggie-deed pumpkin"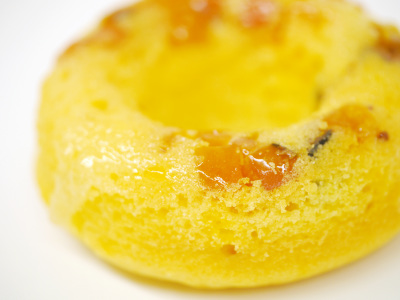 The sweet taste and scent of pumpkin are very well matched to the soft texture of melting in the mouth, quite good. It is a dish that seems to be recommended especially among the baked donut series of this time.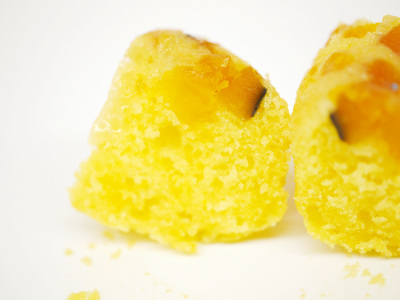 "Veggie chocolate chocolate chip burdock"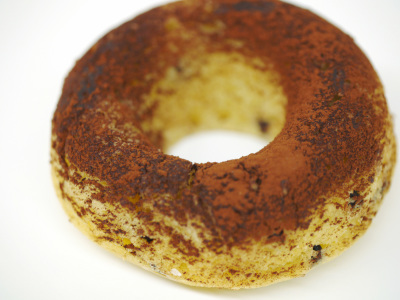 If you taste it in your mouth for a while, you can feel the scent of the burdock as much as it makes you laugh. The fragrance of chocolate and the fragrance of burdock are living together as heterogeneous as the same vector, and there seems to be pros and cons as a taste, but it is a funny change as a different kind.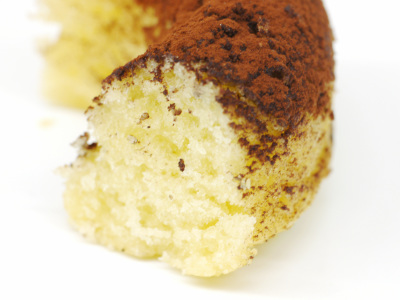 "Baked Caramel Apple"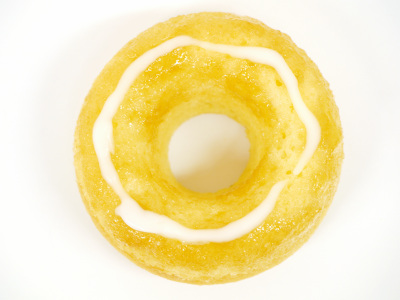 This is also the same fabric feeling as the Veggie Dough series. The taste is exactly the apple pie. There is no pulp fruit, but the scent of the apple has come out well, and a refreshing sweetness is felt. I can not find a bad part, but it is a very basic taste, it may be slightly weak in this strong lineup of this personality.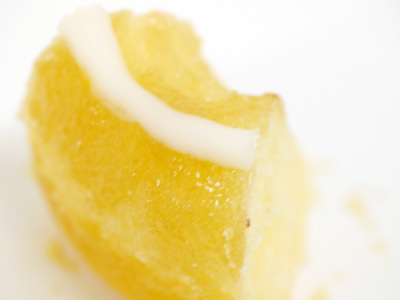 "Baked milk raised"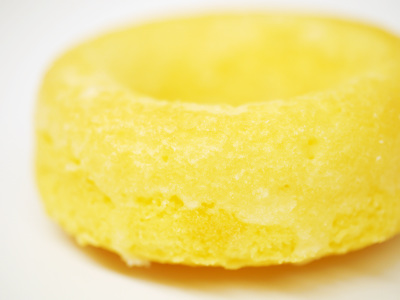 This is the same as "Double Berry" and "Orange Peel" of flavored baked goods, fabric with a strange and moist texture crispy and crisp. It has a taste of the feeling that pushed a biscuit-like part to the front, and a cheese-flavored milk coating is applied on the outside. As opposed to a flavor series it is moist and rich in taste, but thanks to its light texture it does not become too heavy, not a bad impression. This fabric seems to be compatible also with the direction of rich taste.