You can find the Bible 340 years ago from the church safe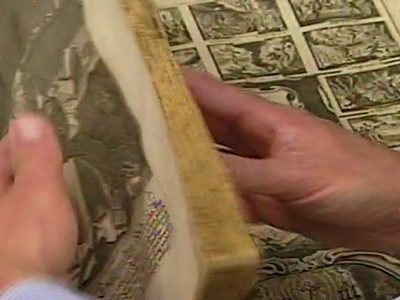 At the Lutheran Church in Bonduel, Wisconsin, found the Bible which was made 340 years ago. According to research, this Bible was printed in 1670Lutheran BibleIt seems that it was.

Although it is a considerably old book, it seems that it was safe thanks to the fact that the temperature and humidity inside the church was just suitable for preservation.

Details are as below.
School makes 340 - year - old discovery

Video - Breaking News Videos from CNN.com

Pastor Debra Court of the Lutheran Church found the old Bible in the safe while searching for students to show the record of old baptisms more than two years ago. Although I did not notice that it was a special item at the beginning, I was left for 2 years, but when I sent a picture of the book to the Concordia Theological Seminary Library in Saint Louis, I found out that it was a Bible in 340 years ago.

The Bible that this is the one 340 years ago.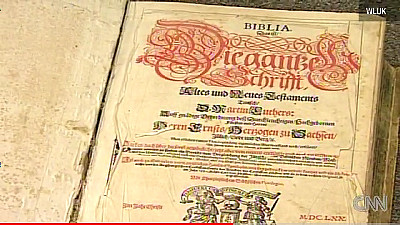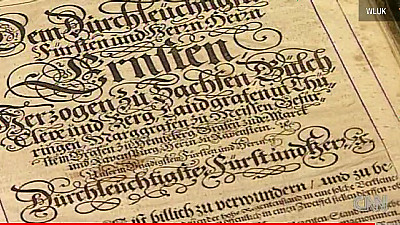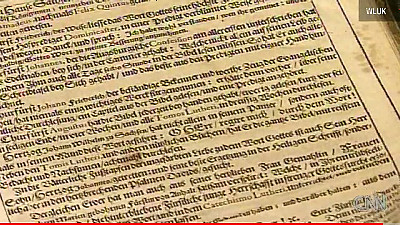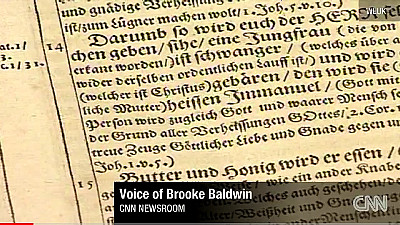 Lyle Buettner of the Concordia Seminary Library explains that the book is in a pretty good condition thanks to brass bindings. "As I look at such an illustration, I think how much I like the people who draw," Buettner says.

Illustrations are included here and there.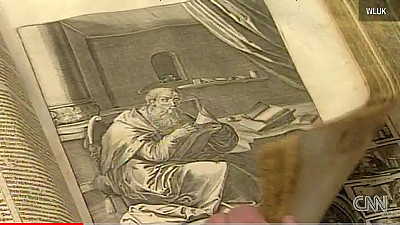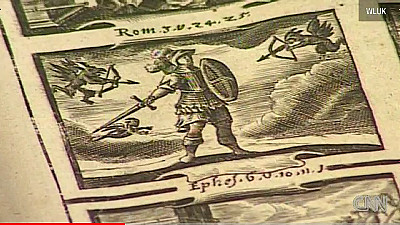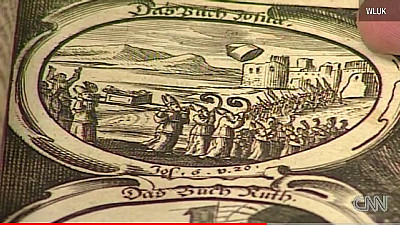 By the way, Bonduel 's Lutheran Church will celebrate its 150th anniversary in 2013, so until then it is said that he is thinking about putting the Bible in the church and then donating it to the Seminary Library of St. Louis.