"RECOMAGAL" which girls recommend endorsements such as best deals, today's coupons and topics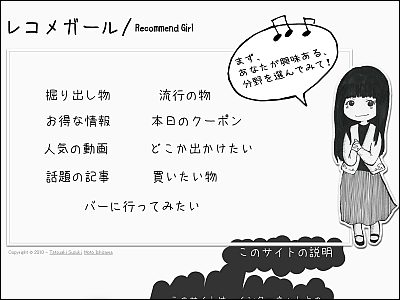 "This site is a site that introduces good things on the Internet.If you enter the item according to the purpose, girls will recommend something!" That's how the pretty girls I'm pretty nice web service that Illustrates various things and this "Referee girl"is.

Details of usage are as follows.
Referee girl
http://www.tatsuaki.net/recomegirl/

First of all, introduction of service. It's a coupon ......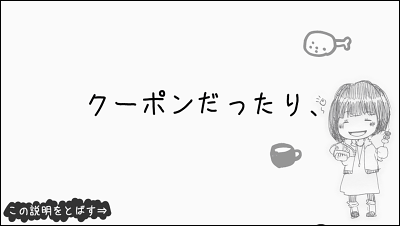 It is a cheap sale ......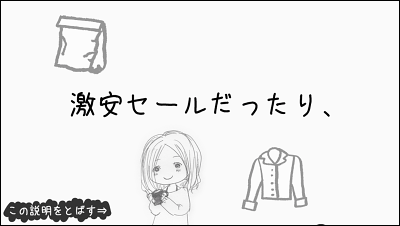 It is a point campaign ......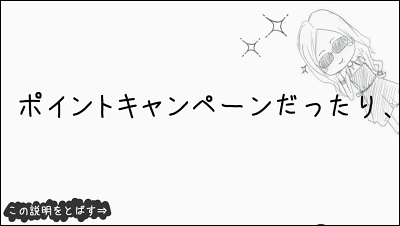 The Internet now has too much profit!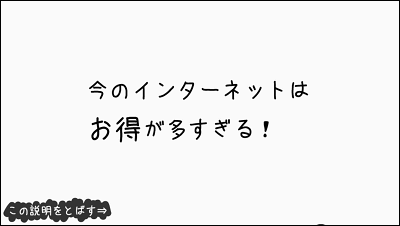 To such a troubled you,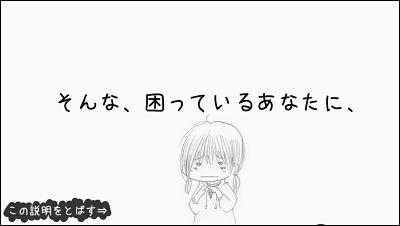 A site that recommends good on the internet is made!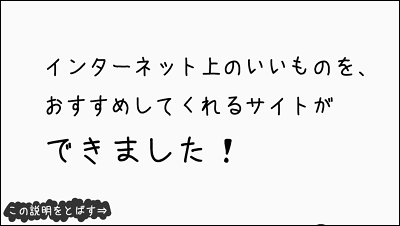 That name is also a recommendation girl!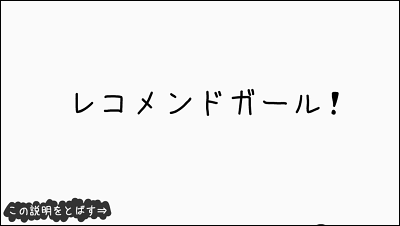 For brevity, refere!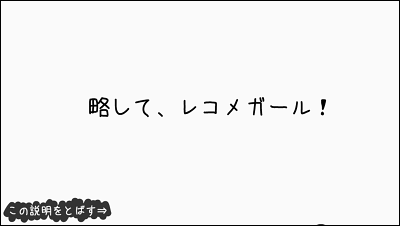 So let's first select the fields of interest.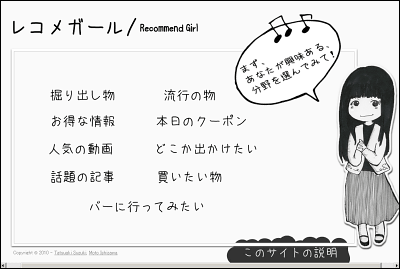 Click "Today's coupon" this time



Next, enter a word or word such as a place or thing, so enter "Tokyo" and press the Enter key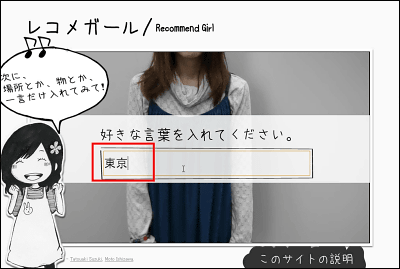 Loading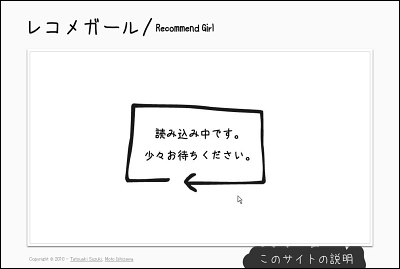 Something was displayed. Two-dimensional girls up to now suddenly become a three-dimensional girl.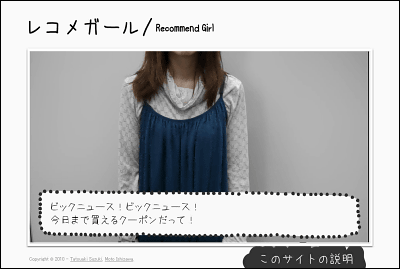 10,4960 yen ...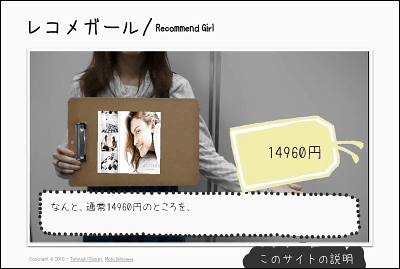 4980 yen, and.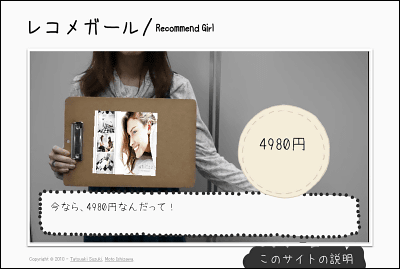 "It's only for today !!! Hey, let's use it" So it's going to be a big deal.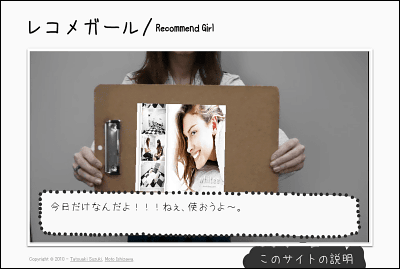 Then, click on "to have another one recommended" and go back to the beginning or go to see by going to see the details of this coupon or click on either That's it.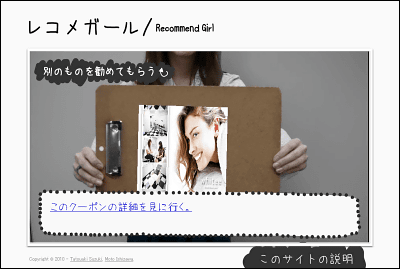 By the way it works only with webkit browsers such as Google Chrome and Safari, and it will look like IE, Firefox etc. Tiny.