Mozilla releases browser optimized for VR 'Firefox Reality'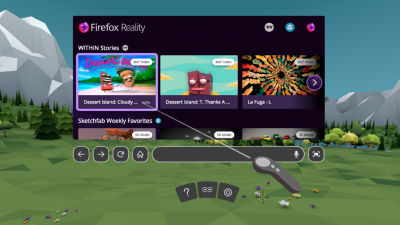 Mozilla has released " Firefox Reality " for net browsing using VR headset.

Explore the immersive web with Firefox Reality. Now available for Viveport, Oculus, and Daydream - The Mozilla Blog
https://blog.mozilla.org/blog/2018/09/18/firefox-reality-now-available/

You can check the design of the browser "Firefox Reality" which is consideration of 3D unique to VR content in the following movie.

Introducing Firefox Reality - YouTube


For VR content, a browser window is displayed in the virtual space in front of you. However, unlike the browser display in the 2D world using the conventional "cursor", it operates using the virtual "stick".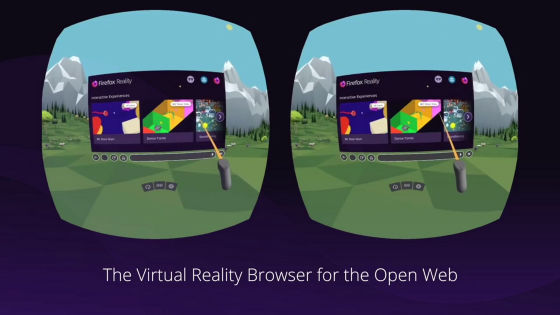 In the VR world where "keyboard input" is difficult, search by "voice input" is an important key.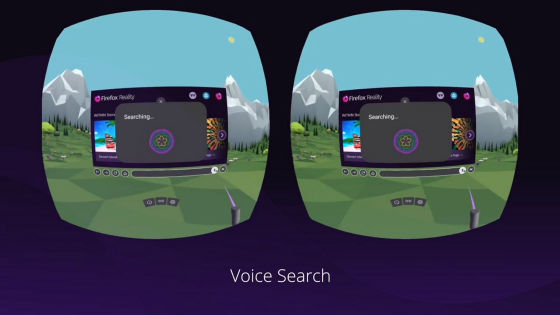 "Movie" mode and ... ...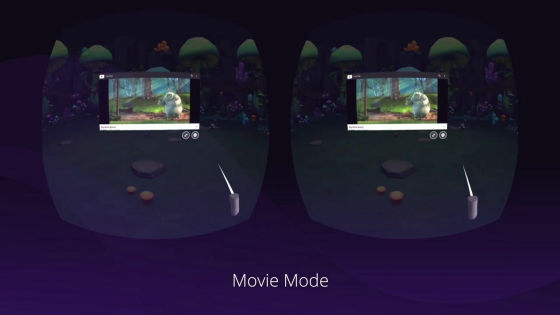 There is also a "privacy" mode.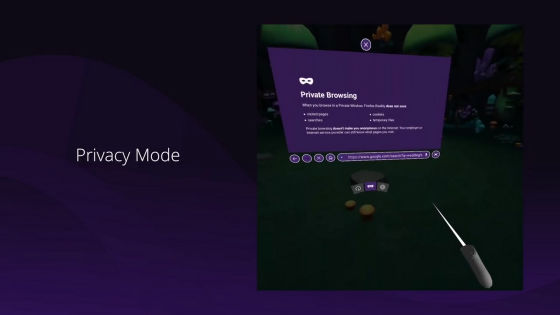 The windows floating in the air can be resized freely.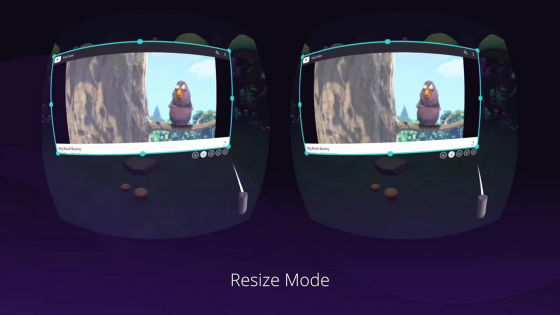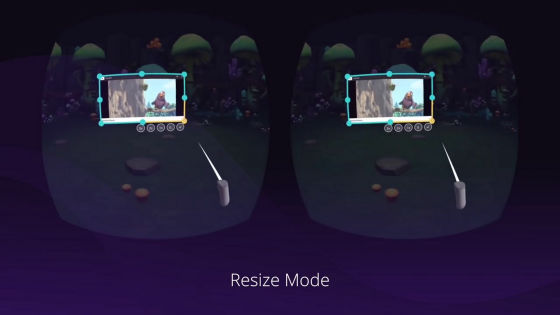 It is also possible to freely switch between 2D and 3D display.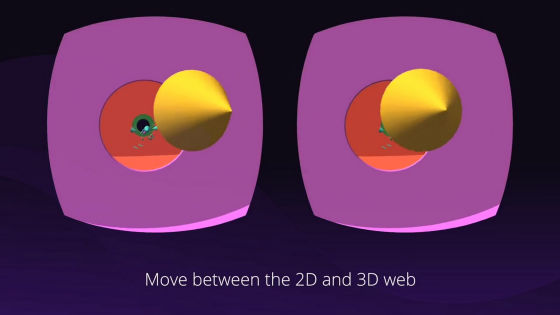 "We had to rethink everything from navigation, text entry, search, etc., to Mozilla's Mixed Reality platform director Andrew Brignolo, who spent years of research and user content We have built a browser for VR service through dialogue of producers · hardware partners etc. "It seems that he developed Firefox Reality from scratch as a browser unique to VR content.

The big change is the voice search function. In the VR world where text input is more troublesome than smartphones, it is the most important task to be able to search using voice.



In addition, it seems to correspond also to input with software keyboard.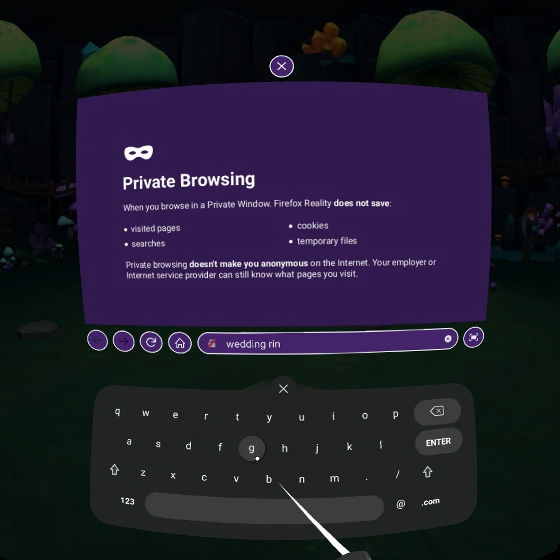 Firefox Reality is not only a Firefox browser that employs the Quantum engine, it also has a role as a portal tool for various VR contents such as games and movies.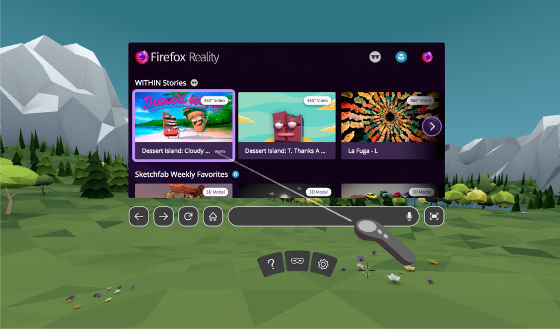 Firefox Reality 1.0 has already been released and it corresponds to Oculus terminal including " Oculus Go ", Google Daydream terminal, HTC Vive VR headset.

Firefox Reality | Oculus
https://www.oculus.com/experiences/go/2208418715853974/

Firefox Reality Browser fast & private - Apps on Google Play
https://play.google.com/store/apps/details?id=org.mozilla.vrbrowser

Firefox Reality for Vive can be installed by searching "Firefox Reality" at the Viveport store.