Lotus racing and others report the latest situation of the Korea International Circuit, the race is finally held this weekend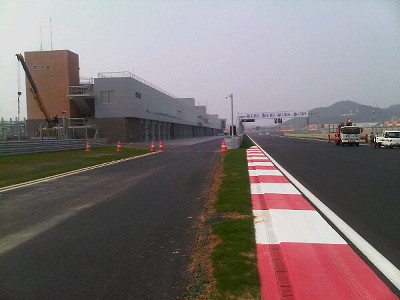 Finally this weekend, Korea Grand Prix of F1 World Championship will be held from October 22. Free practice will be held three times in the morning and afternoon on 22nd and 23rd in the morning, the qualifying will be held on the afternoon of 23rd, and the final from 15 o'clock on the 24th.

There are voices watching over the circuit whether it really will be completed, in SeptemberTest driving is carried outEven though it was done, I was in a state that I could not worry about anxiety, but as the team finally entered the field, the latest situation is becoming apparent.

Whether it is really a state where F1 can be done, the latest situation from the local is from the following.
First of all, we will also participateLotus RacingA state of the courses reported by the course.

Lotus Racing's Photos | Plixi

I saw the straight checkered line part from the pit lane.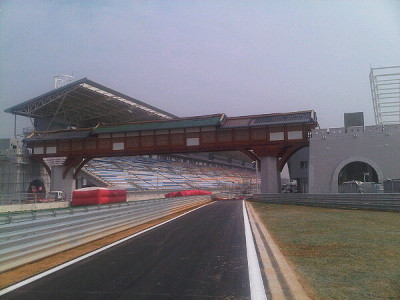 This is in the pit lane. It looks like it is completed, it does not seem like that ...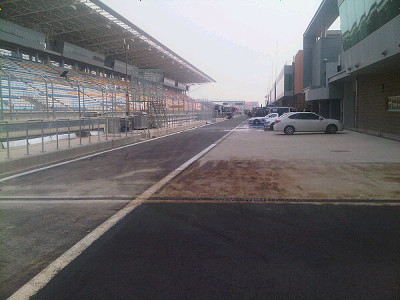 I saw the pit lane from the opposite side. Is it better that this kind of lawn was the way to separate from the course?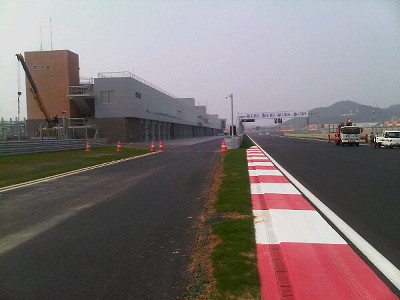 The safety car is prepared perfectly.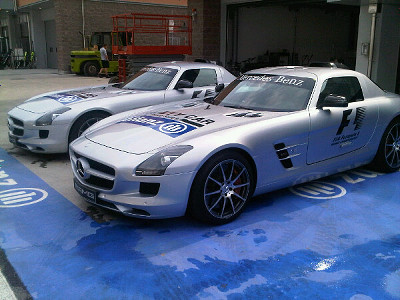 It seems that we are doing tests daily.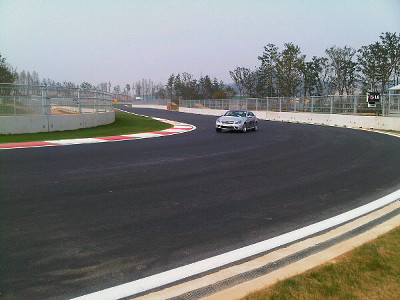 Before the hairpin curve it is a bit tight.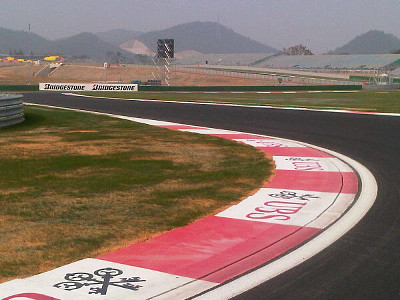 The back is the stand for watching. The Lotus team commented "It looks like Hockenheim"



This is where Jarno Trulli is on board.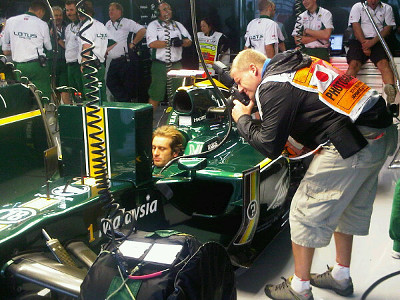 And belowHRT F1 (Hispania · Racing)Team spokeswoman,Tabatha VallsWhat he told you.

I saw the circuit outside from the Hispania · Racing booth. There really is nothing in the surroundings.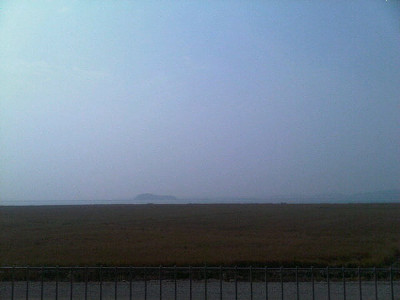 A straight line with 1.2 km can not see the other side.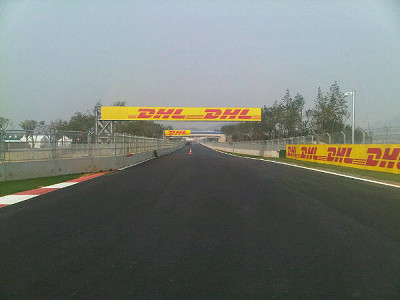 Home straight. Is this kind of work done just before?



Pit lane, somehow still under construction ...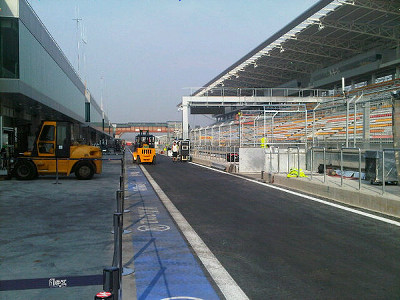 Tabatha also commented that the pit lane entrance part is "I still need a little more work ...".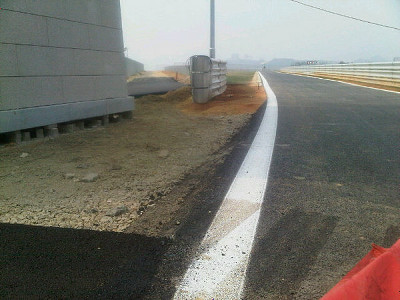 Concrete wall which is almost as close as an urban area course



The Korean Grand Prix will be held soon, but I just hope that nothing will happen.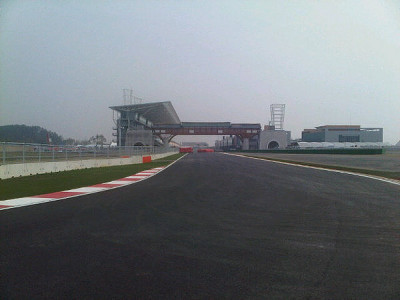 in Note, Posted by logc_nt