Best seller's "Dora (if a girls manager of high school baseball read" Drucker's "management") Animation decided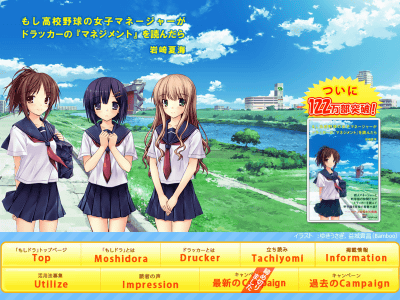 As a business book, there is an unusual record of more than 1.3 million copies, a different novel called Business School x High School Baseball "If a girls manager of a high school baseball team read" Drucker's "management" (Dora) is anime It was decided to be converted.

The broadcast will start in March 2011 and will have 10 episodes. It is noteworthy how Production I. G animates an intimate binding illustration, which is a factor of a book hit.

Details of animation information are from the following.
NHK Anime World If Dora




The hero is Minami Kawashima manager of the weak baseball team of Tokyo Metropolitan High School. She was hospitalized by her best friend, Yuki Miyata, for the management "management" of the management science owner and Drucker,I manage the baseball club and take me to the Koshien!I declare that. However, there are problems in this baseball club. A director who does not tell the staff member, Shunfield outfielder wondering that it is regular, fourth hitter who is troubled with being a captain, Ace pitcher with dissatisfaction with the director ... ... In front of Minami Many challenges will stand out. By applying the essence of corporate management and organization theory of "management", can Minami and baseball club members participate in Koshien?

Although the work was published as a business book, it became an exceptional milion seller as a business book, receiving the setting of a different color that brings business studies to high school baseball and friendly illustrations, currently exceeding 1.2 million copies I will.

Director Takayuki Hamana, series composition is Junichi Fujisaki, the same combination as NHK animation "Beast player Erin". Animation production is Production I. G.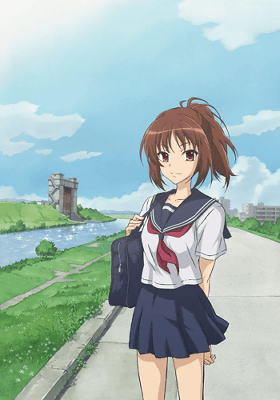 The broadcast seems to be from 22:55, so it seems that I am aiming for Otona.

© Natsumi Iwasaki · Diamond company / NHK · NEP · I. G
in Anime, Posted by logc_nt