"Invasion! Ika girl" animation production "invasion" during the event, it will be broadcast from autumn this autumn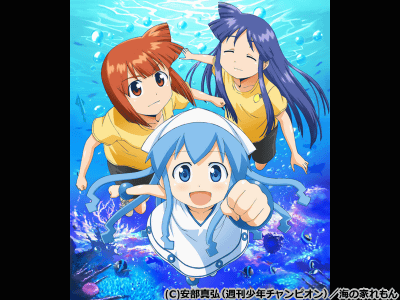 Decided to make TV animationdoing"Invasion! Squid girl". It seems that animation production is proceeding smoothly, and it became clear that the broadcast is scheduled to start from this autumn. This time we will deliver that character setting picture.

Details are as below.
"Invasion! Ika Musume" official fan site
http://www.ika-musume.com/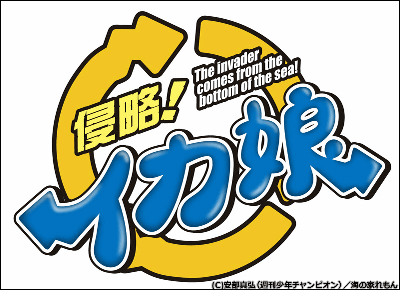 Ika girl who came for the conquest of mankind from the deep sea. However, even if it is not possible to put under pressure under the control of the ocean's house, which has been witnessed as an aggressor base, it is becoming worked there. I will manipulate the tentacles that grew from my head, and I will throw out squid ink from the mouth, but I doubt if it helps human race invasion. It is liked by children.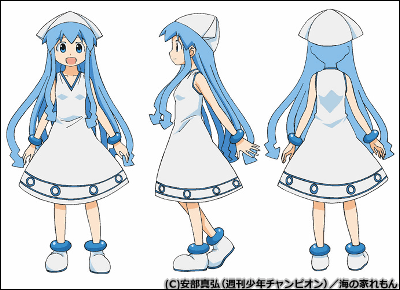 Eiko Aizawa, a high school student who cuts down the house of the sea. It is bullish and has a nature that makes me sick, and it is also a role as a tsukkomi to a squid girl who repeats her innocence.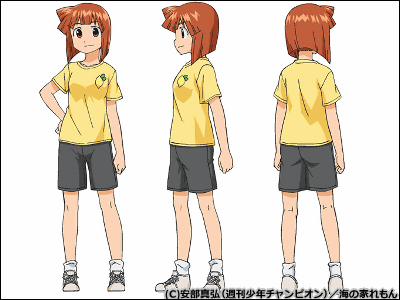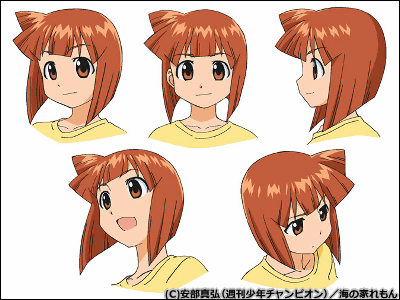 Eiko's older sister, Chizuru. It is a relaxing healing character, but also when it gets angry with anger darkness, it is stronger than anyone, the squid girl is the most afraid of Chizuru.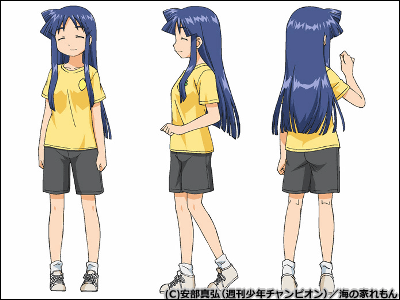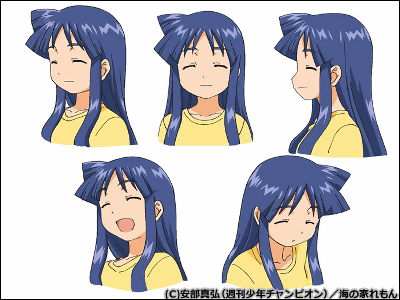 It is a very worrisome point as to what will happen to the cast.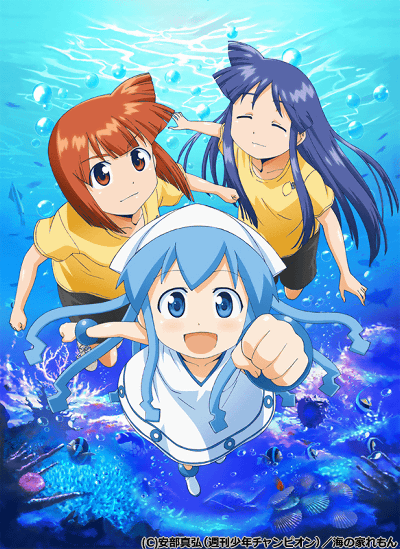 ◆ Main staff
Original: Masahiro Abe (Akita Shoten 'Weekly Shonen Champion' series)
Director: Mizushima Tsutomu (representative work: "xxx HOLiC" series, "Okiku Furikabu" series)
Character design · Total drawing director: Masakazu Ishikawa (masterpiece: "Kodomo no Jikan" series)
Series composition: Michiko Yokote (masterpiece: "Genkensen" series, "xxxHOLiC" series)
Animation production: Diomedia (masterpiece: "Kodomo no Jikan" series, "Nogizaka Haruka no secret" series)
© Masahiro Abe (Weekly Shonen Champion) / House of the Sea
in Anime, Posted by logc_nt