Review of actual equipment by fortunate users who acquired "iPhone 4" released tomorrow ahead of time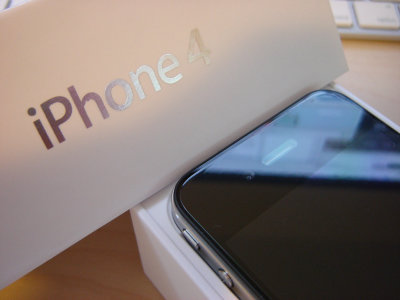 Finally tomorrow, Apple 's "iPhone 4" will be released on June 24, but a very fortunate user who got it before the release date appeared.

A photograph of a state that opened and used immediately is posted, and it is enjoying iPhone 4 life ahead ahead, such as shooting photos and high-quality HD movies with a camera powered up to 5 million pixels.

Details are as below.
My iPhone 4 arrived 2 days early! | Loyal Moses

This is a parcel with "iPhone 4". It is supposed to be delivered on June 24, it is said that it arrived on June 22, two days earlier than planned.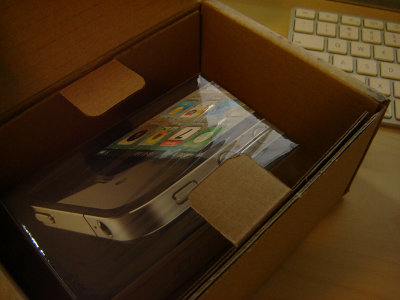 It is firmly wrapped.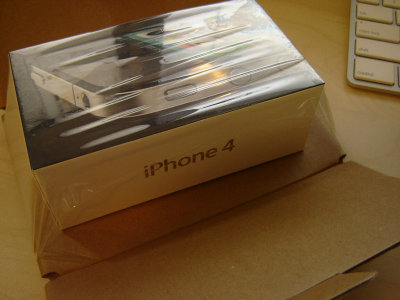 When opening the box "iPhone 4" is inside.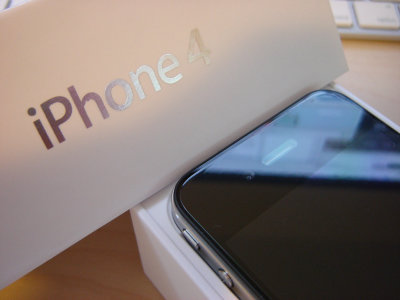 The outer box looks something like this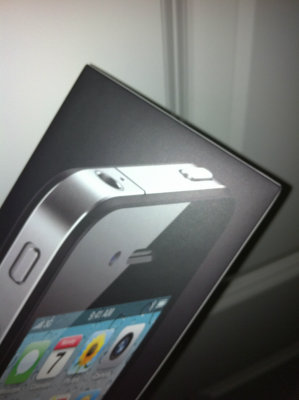 I just took out "iPhone 4".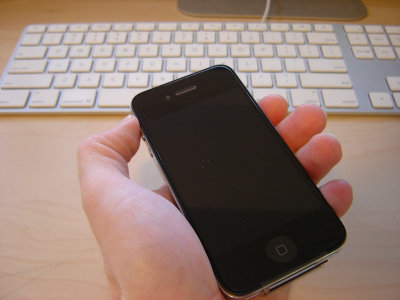 right side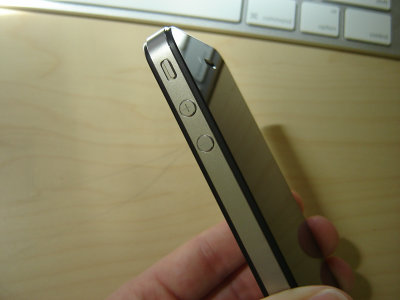 Where I turned on.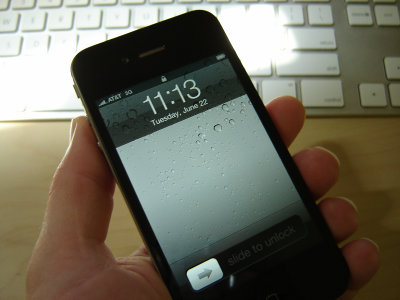 home screen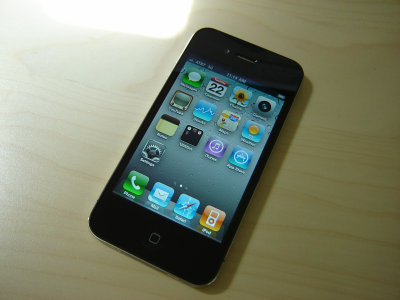 I looked side by side with the conventional model (left). The screen resolution of iPhone 4 is quadrupled.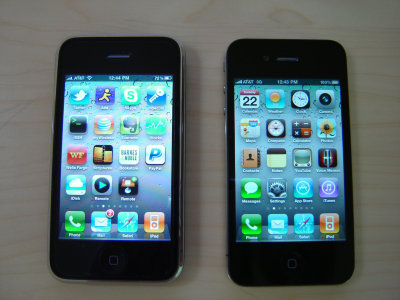 Game play screen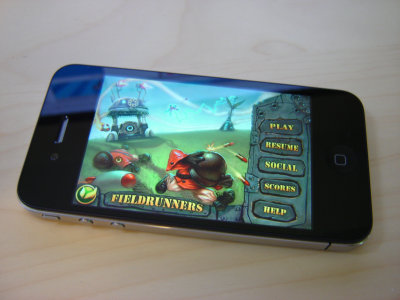 The camera is running.



Pictures taken with the installed 5 million pixel camera. It is reduced because of the large file size, but you can see the original photo with the link below.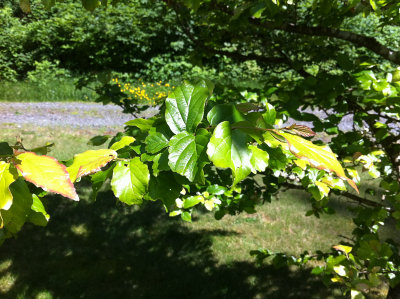 Img_0001 | Loyal Moses
http://www.loyalmoses.com/2010/06/my-iphone-4-arrived-2-days-early/img_0001/

The HD movie actually shot with iPhone 4 looks like this. First of all it is a state of the interior.
YouTube - iPhone 4 HD Video (indoors)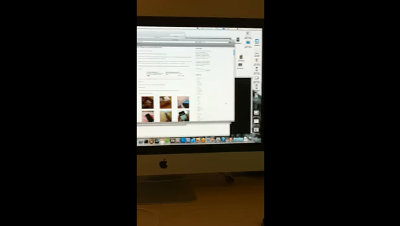 Next outdoor.
YouTube - iPhone 4 HD Video (outdoors)



This time I am shooting rabbits. Tiny.
YouTube - iPhone 4 HD Video of Rabbit