Reflecting on "PSP Go" or policies to avoid monopolizing downloads of games even when Sony's "PS 4" etc.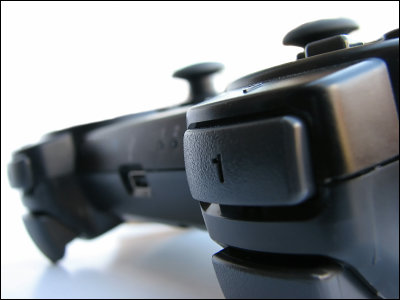 Sony has released "PSP Go" which can discard conventional UMD slots and download game software last year, but in the futureDo not release hardware that can purchase game software by download onlyIt became clear that it is a policy.

Regarding PSP Go of poor sales in June,"Sony executives responded," We introduced a lot to know the trends of consumers when the product life cycle itself matures, "he said.Is it the form that reflections were made use of?

Details are as below.
Hirai: PS4 not download-only | Games Industry | MCV

The overseas game site "MCV" is CEO (Chief Executive Officer) of Sony Computer Entertainment,Kazuo HiraiAccording to the interview that went to Mr., it seems that Sony is planning not to release hardware that can purchase game software by download only in the future.

This is inevitable because not enough network infrastructure has been developed for selling downloads in various countries around the world, always providing game software in the form of physical media is a necessary condition in doing business Mr. Hirai says there is.

Thin PS3 which recorded high salesMr. Hirai at the time of presentation. A full smile is on the floor.

Sony Press Conference - Kazuo Hirai | Flickr - Photo Sharing!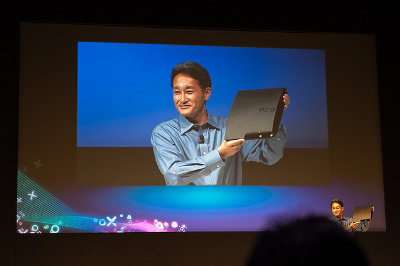 ByHolgerE

Since Sony set the life cycle of PS3 to about 10 years, it will depend on trends of other companies, but of course it will take at least a few more years for PS4 to appear, but this time Mr. Hirai speaks that it seems that game software will be offered in the form of physical media for PS 4 and next generation PSP.
in Game, Posted by darkhorse_log