You can see Sony's "PS 4" and Microsoft's next "Xbox"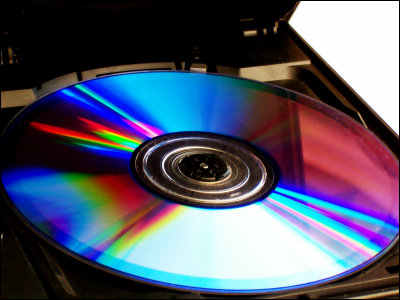 Sony now releases "PS 3" as "next generation game machine", Microsoft issues "Xbox 360", but the next model "PS 4" and the next "Xbox" appear to be blurry It was.

So what kind of direction will Sony and Microsoft evolve those that will become "next generation game machines"?

Details are as below.
Sony & Microsoft To Roll Out New IP Gaming Consoles - Smarthouse

According to this article, Sony and Microsoft are planning to make it possible to download and enjoy HD quality high-quality video contents not only through games but also over the Internet to next generation game machines.

Sony has already adopted a Blu-ray disc for PS3, so it can now enjoy high-quality video content, but Microsoft's Xbox 360, which had supported HD DVD, received Toshiba's HD DVD withdrawal But ...I did not intend to support Blu-ray DiscThat's because he is looking at high-quality video distribution through the Internet.

In addition, the possibility that the capacity of the flash memory will advance and the next-generation DVD will be replaced as a medium for recording high-quality video contents seems to be the basis for not actively adopting the next-generation DVD .

And regarding the future direction of the game, it seems that something more utilizing the Internet will come out like Microsoft's popular software "Halo 3". However, infrastructure is still inadequate to realize the aggressive use of the Internet and distribution service of high-quality video contents, and the "next generation game machine" will appear in 2009 and 2010 It is supposed to be after the beginning.