"Dark Gold Ushima-kun" spotted on the dark side of society decided to television drama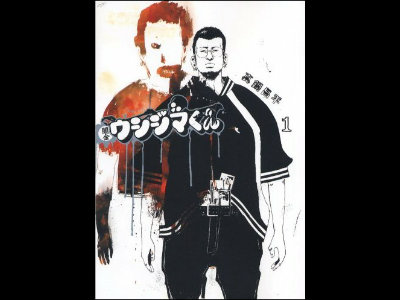 Manga Shohei's original manga serialized on an irregular basis at Shogakkan's "Big Comic Spirits" since 2004Bravado Ushima-kunIt was officially decided that it will be dramaized.

Everyone who came to borrow money to Yami gold dealer Kaoru Kishima (Kaoru Ushijima) with an ultra-high-interest rate of "50 days on 10 days" falls into an economic poverty situation, and eventually morality Although it is known by drawing real things such as "the appearance of falling down of people" such as paralysis even until the end, it will be visualized at last.

Details are as below.
"Big comic spirits" 36 and 37 released today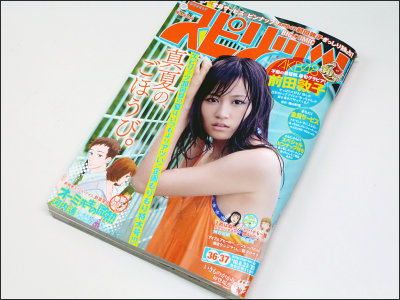 On page 325, it is revealed that "Dark Gold Ushima-kun" will be dramaized in late-night frame of MBS · TBS series from October. Cast and others are unknown.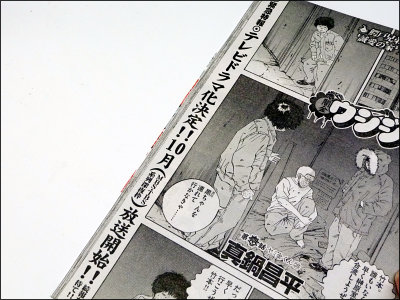 At the end of the book is a comment by the original authors saying "It is a decision to drama! It was a scene of tremendous fever!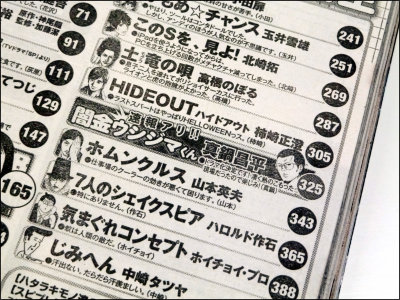 Apparently it seems to be a work that will not disappoint the original authors' expectation, but it really worries from the bottom of my mind whether it really can be dramaized as it was originally ... ....