The start of serialization of "New Crayon Shin chan" is officially decided, it is obvious in volume 50 released today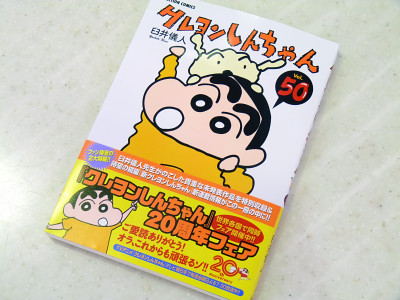 The work authored by Mr. Usui Mr. Usui was recordedThe 50th volume of "Crayon Shinchan" to be the last booklet was released todayBut,"New Crayon Shin-chan"It was officially announced that it will be serialized and started.

Details are as below.
This is Crayon Shin - chan's 50th volume released today. In addition to recording Mr. Usii's unreleased work, new series information etc. are posted.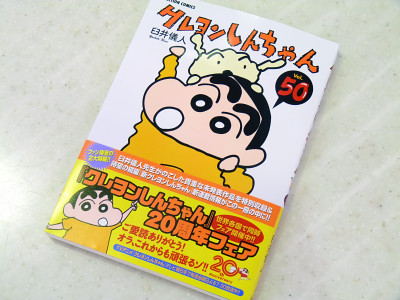 On the back cover is a movie "Crayon Shin-chan super-time-space! Ora's bride calling a stormIt is announced to DVD the DVD.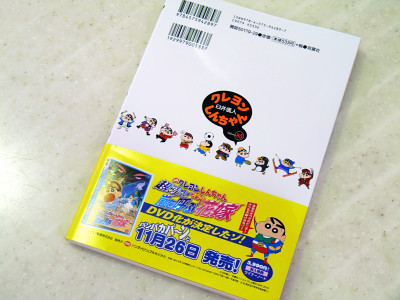 The number of pages is about 120 pages.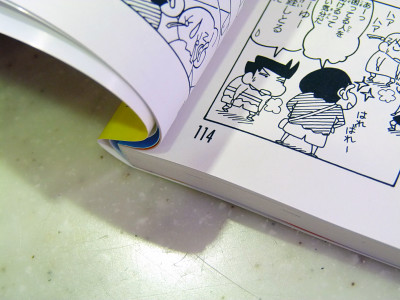 By the staff who had supported the same work under the direction of Mr. Usui Yasuto until now, the announcement that "New Crayon Shin-chan" will be serialized from the "Monthly Manga Town" September issue released on August 5 goes to the end of the line We are.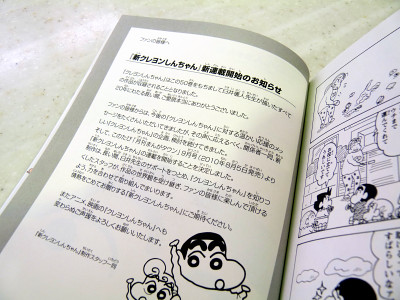 Because it is the same work with a history of 20 years, it seems that there are many people who have affection, but I would like to watch the new series.