Fare is about 500 to 1000 yen, "Standing aboard plane" which can travel cheaply appears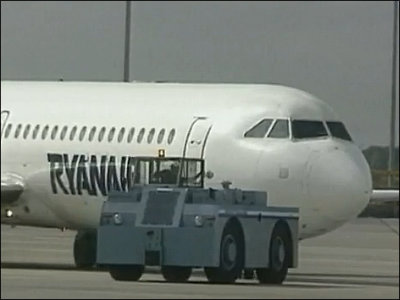 The "one coin seat" of an overwhelmingly reasonable night bus that Tokyo in February is 500 yen between Osaka and Osaka has appearedAlthough it telled, it became clear that "Standing aboard plane" which can enjoy air travel by about 500 yen ~ 1000 yen will appear next time.

"Riding on an airplane" may be hard to say for comfort at the time of takeoff and landing, but it seems to be pleasing for travelers who want to keep travel expenses even a little.

Details are as below.
Ryanair to sell £ 5 tickets for standing-room only flights - Telegraph

According to this article, Michael O'Leary, Chief Executive Officer (CEO) of the cheapest airline company "Ryanair", plans to introduce a "standing seat" to the plane It seems to have revealed.

Mr. O'Leary is planning to get more passengers on board by removing the 10 rows of seats on the back of the airplane and 15 rows for the stand instead instead of 4 pounds It can be used with a fare between ~ 8 pounds (about 530 yen to about 1060 yen).

An image movie of a standing seat looks like this.
YouTube - Plans for new standing area on Ryanair flights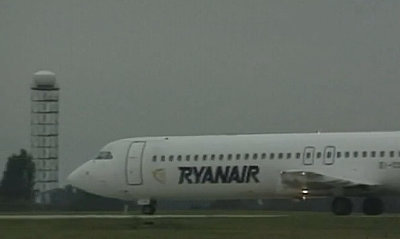 The left is the normal seat, and the right is the on-board seat.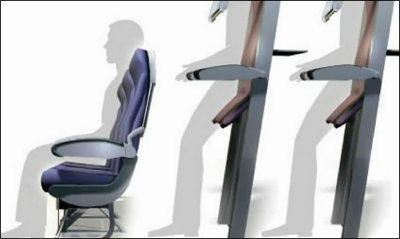 I remember the seat of a roller coaster of the standing type somehow ... ....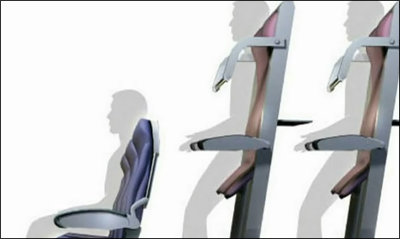 The safety test is scheduled to be carried out next year, but the British Civil Aviation Bureau mentioned about this plan, that the aviation law provides that seat belts should be installed in the airplane seats We point out that efforts are necessary for the standing seat to meet safety requirements.