Frustrated much? Take it out on the referee with Flash Game "Soccer Balls"!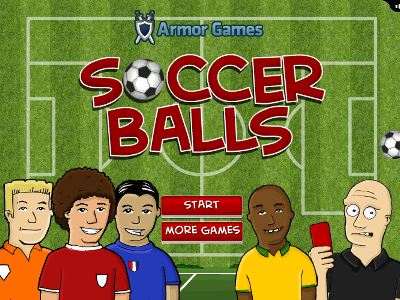 Although Japan was knocked out of World Cup last night by a 5-3 penalty shootout loss against Paraguay, we've got not much to complain here in Japan as the team fared far better than our expectation.

But we guess some of you must be really dejected or frustrated right now. Why not take it all out on the referee? In flash game "Soccer Balls", the objective is to knock out the referee by hitting them with (not in) the ball!

Read on for details and pics.
Soccer Balls | Armor Games

The team you chose will be reflected on your player's jersey. There's no Japan here, so we opted for England, for obvious reasons.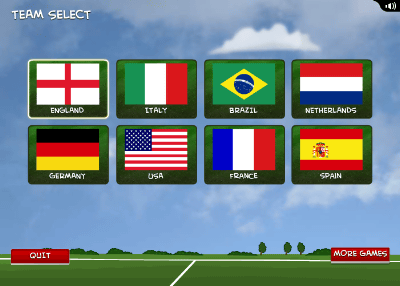 36 stages in total. The first stage is called "My Grandma"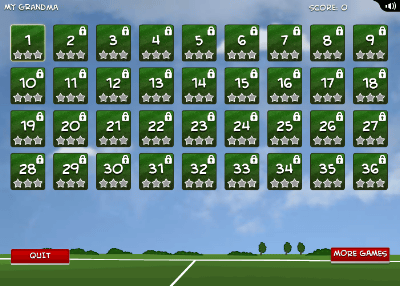 This isn't football. Hit the referee!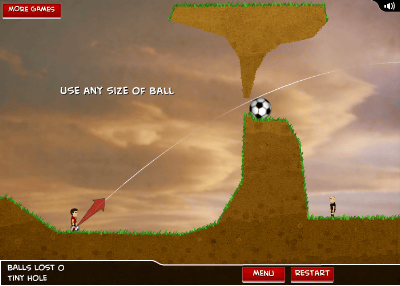 Move the mouse to aim, left-click to shoot.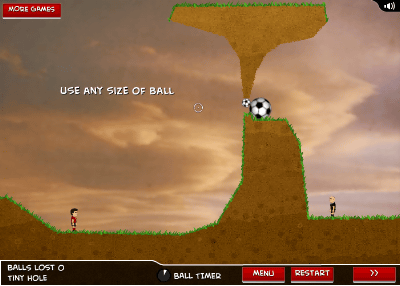 Red card means you scored!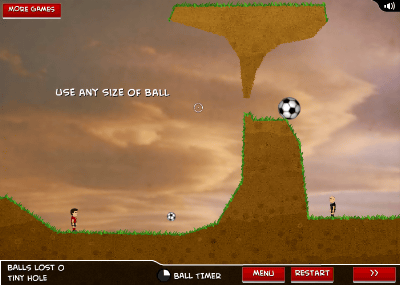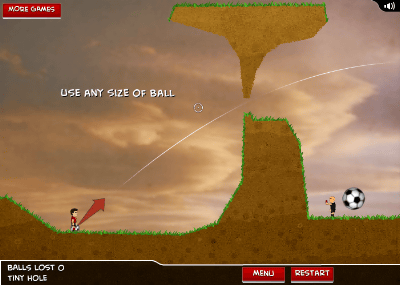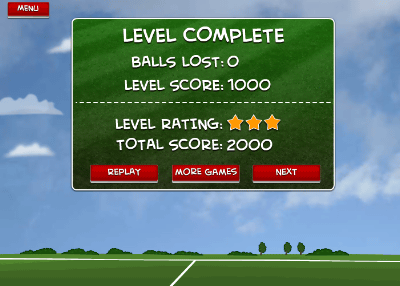 Aim at the next player to pass.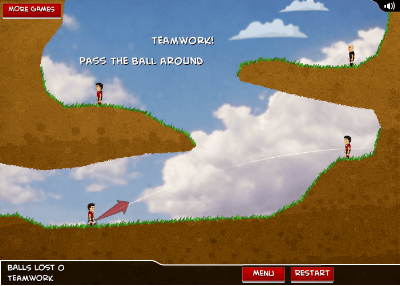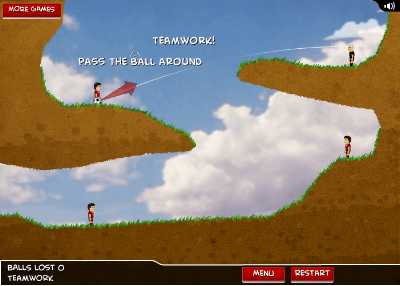 Time it right and avoid hitting the moving object.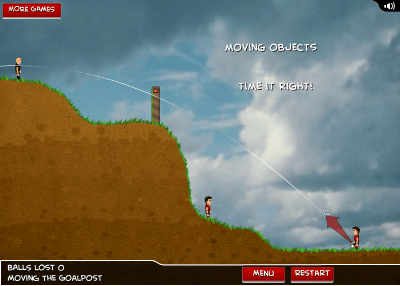 In this stage you need to hit all three referees.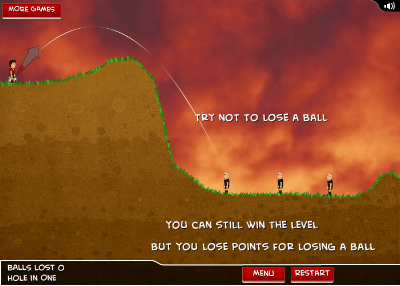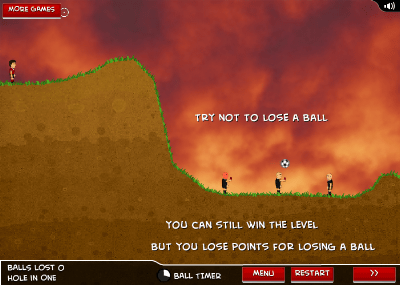 Hit the switch to remove the wall.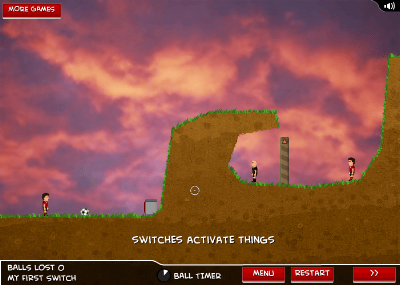 No switch here...but you can push off the lid if you aim right.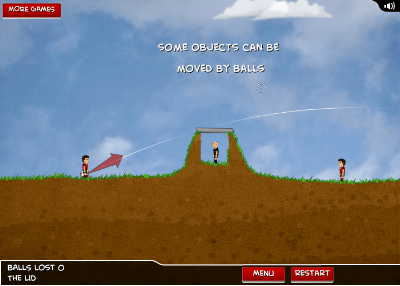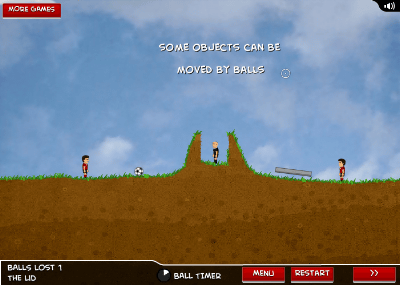 This one seems tricky at first.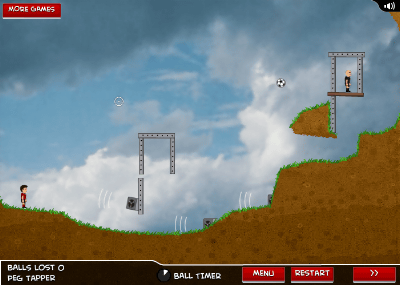 But you can remove the floor by hitting it from the side.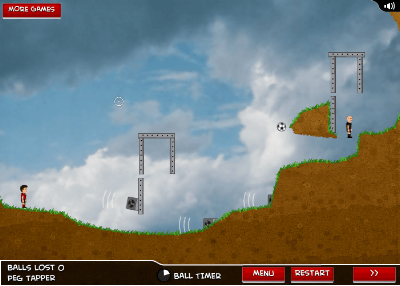 Now all you need to do is hit him.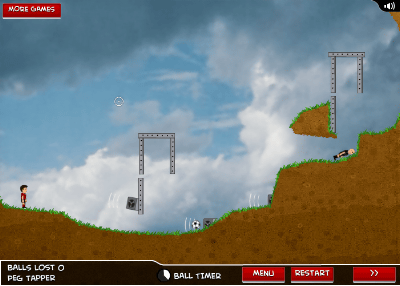 The setup gets more and more elaborate as you progress.


The "timed switch" is introduced in this one. You have to be quick once you activated the switch.


The gameplay has little to do with football, but highly engrossing, especially if you've got something against referees.