I tried using the leader function of "Safari 5" which can hide advertisements etc. on the page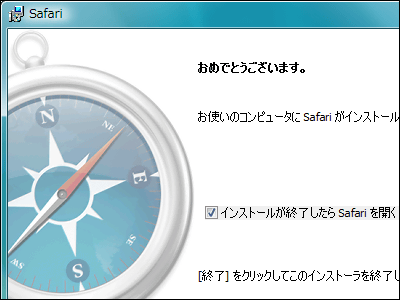 Secretly released as a surprise "Safari 5However, it is already possible to download Japanese version. Various new functions are installed, but I tried to install and use what it is actually feeling.

Especially the leader function which erases all unnecessary decoration in the page as much as possible is quite excellent.

Review from below.
Apple - Safari - Download - Download the fastest and fastest innovative browser in the world for Mac and Windows PC
http://www.apple.com/jp/safari/download/

After downloading the installer from the above page, click to start installation, click "Next"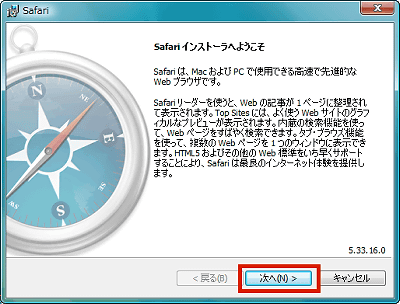 Please check and click "next"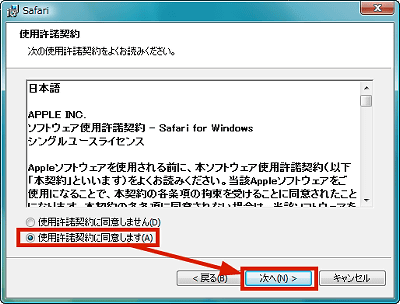 Click "Install"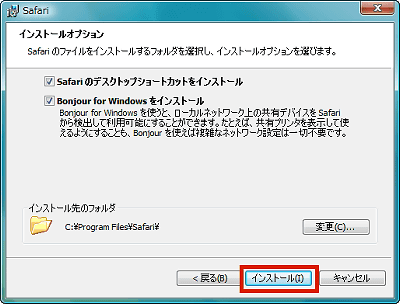 Installing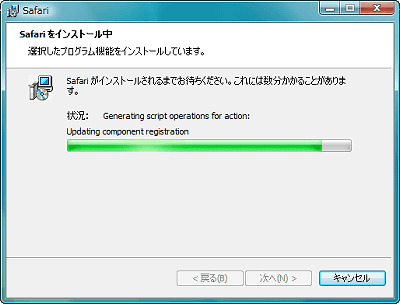 Click "Finish"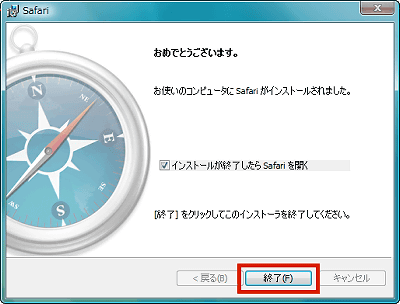 This is the initial screen.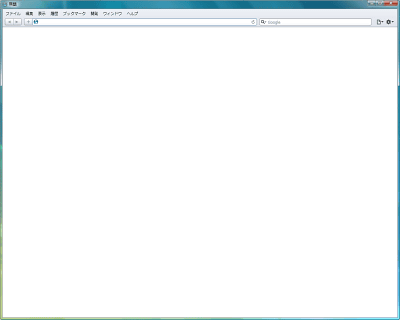 From this time, Microsoft's "Bing" can be used for searching newly. "Apple is considering whether to change the iPhone's default search to Microsoft's "Bing"Although there was also a story saying, although it did not become the default search indeed, it is understood that it steadily got in.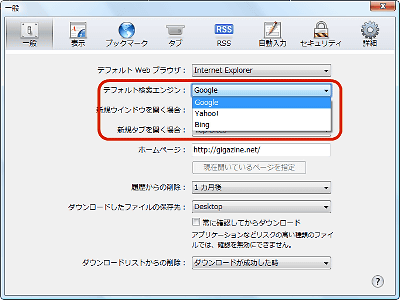 Tabs have also been changed to be actively used, it is the default to open in tabs instead of windows.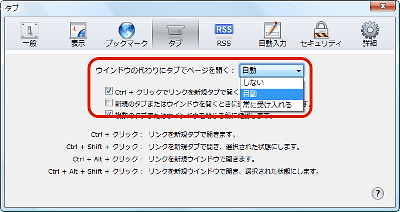 In addition, it is possible to search from the "history" newly about the search from the address bar.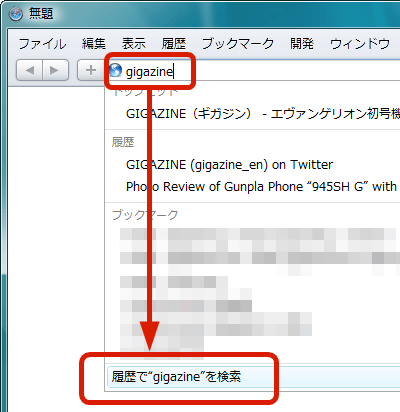 This is the "rider" function of rumors. Until now it was a new button in the part that was RSS. This is displayed when the reader function is available page.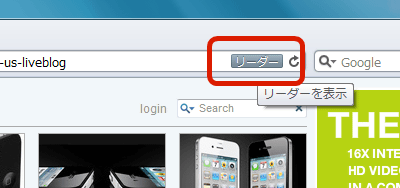 Let's actually use it. Click "RSS" when it becomes "Leader".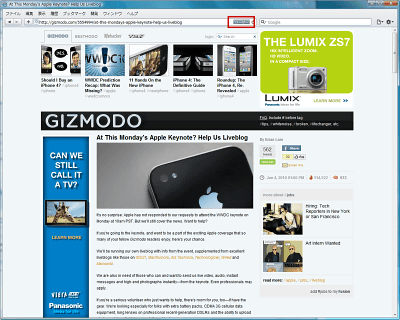 In this way, it became a simple display mode without advertisement etc. Scroll bars are properly displayed on the right, and the enlargement / reduction / mail transmission / print / close buttons are displayed at the bottom of the reader.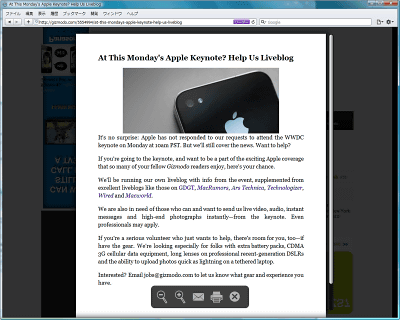 Additionally, new features such as Firefox and Chrome are officially supported. Details are on the following site.

Safari Developer Program - Apple Developer
http://developer.apple.com/programs/safari/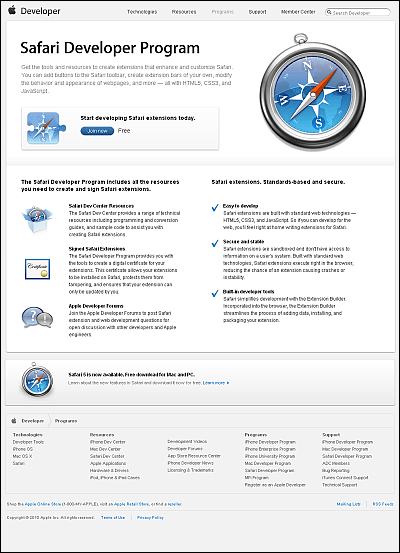 Also, in the case of the Windows version, GPU support has been added, it seems that it is possible to lighten the movie playback embedded in the web page with the help of the graphics card and to improve the performance of heavy pages .