Six pain challenges gather at the boardwalk along the river, showing pain as bad as a painful car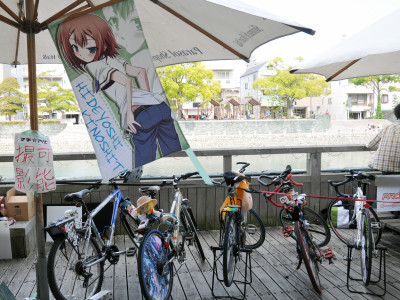 Machi ★ Assobi vol.3As a pain car that appeared inBlack ★ Rock Shooter "Corvette of specificationAlthough I introduced, it is not limited to cars only.Moe Expo 2010As it was exhibited in, it is possible to painful even with a single car or a bicycle.

So, 6 boardrooms gathered on the boardwalk of the Shinmachi River which flows through the center of Tokushima city, painfully spreading around. There were not a few people who took out the phone without thinking unintentionally by shooting OK.

Details are as below.
Machiassobi
http://www.machiasobi.com/

The pain that appeared on the board walk.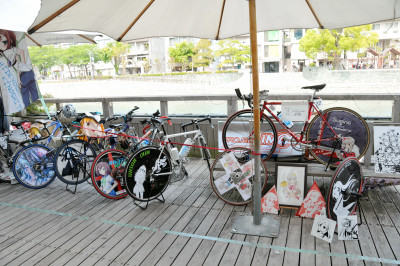 Slide.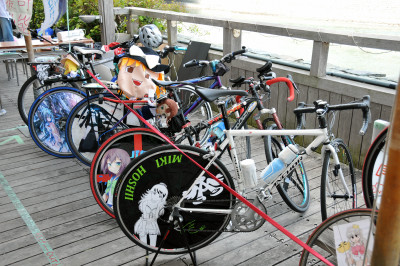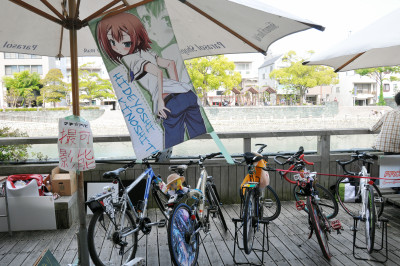 THE IDOLM @ STERofShijyo TakaneChari.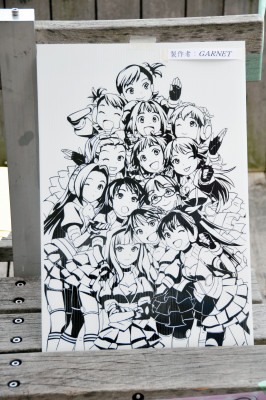 Yukusue & Takara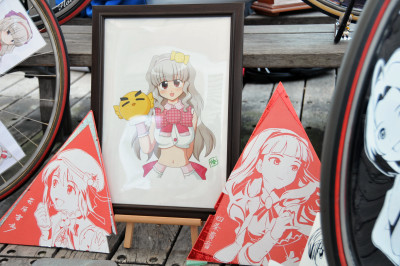 Shijyo Takanon wheel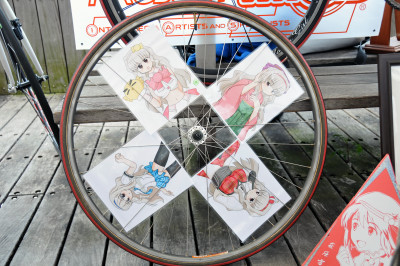 Azusa Miura wheel.



Illustrations 2 points.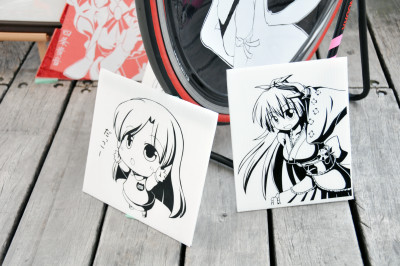 Hoshii Miki Wheel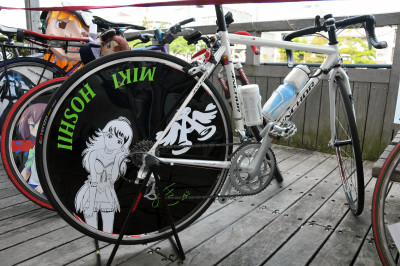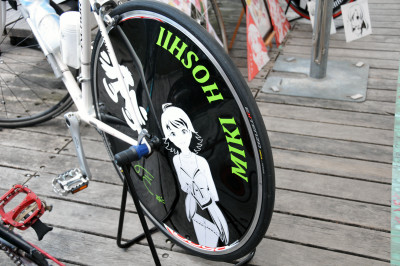 Baka to Test to ShokanjuChari.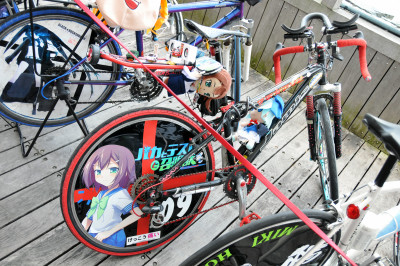 It is a specification that pushes Hideyoshi which is the main heroine (?), But it is not like the level of "a bit painful" ....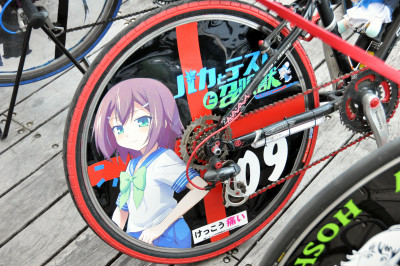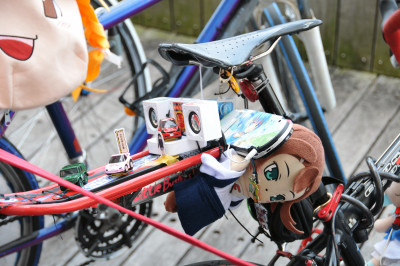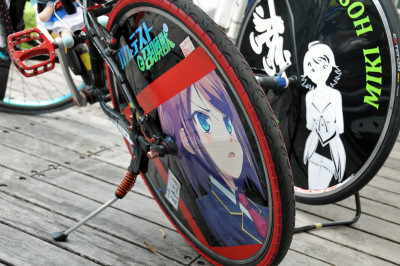 "slowly"That saddle.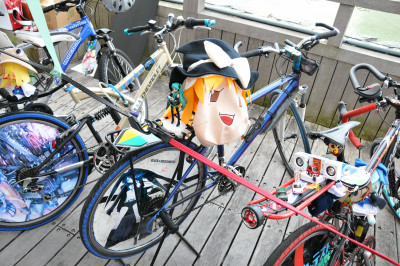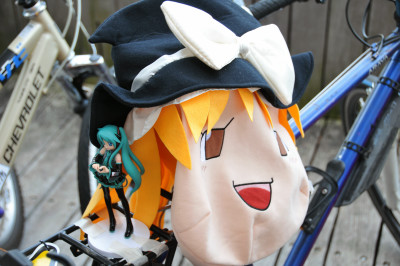 Behind itMoe Moe KyunPose's Mikkumiku Kagami.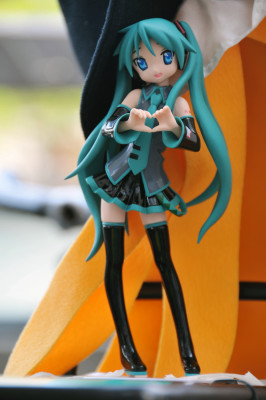 "Machi ★ Assobi" entering characters.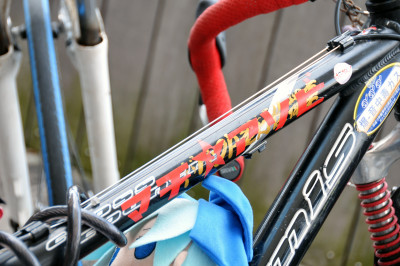 Black ★ Rock Shooter Wheel.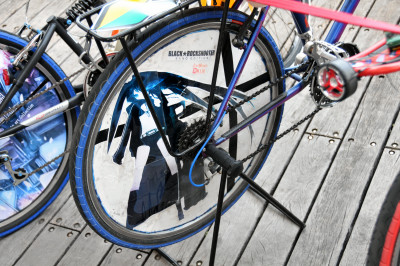 This isSinoMr. Chari with illustrations from the Oriental Art Collection "Suzukaze"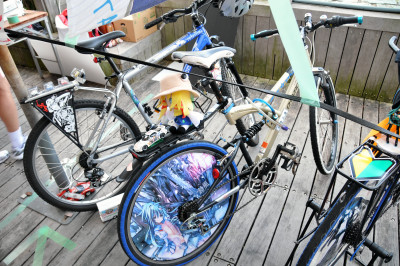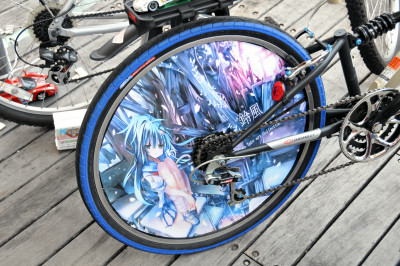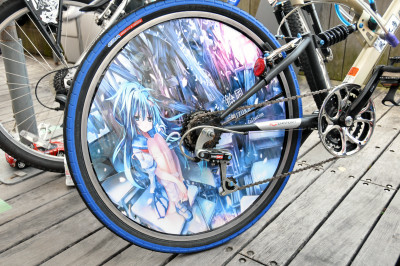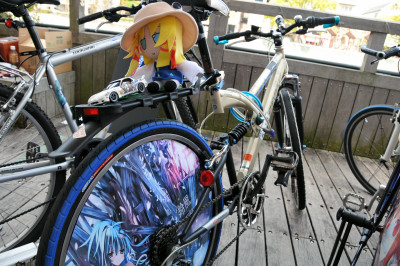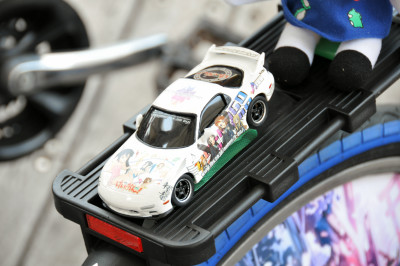 The end is Macross F Chari.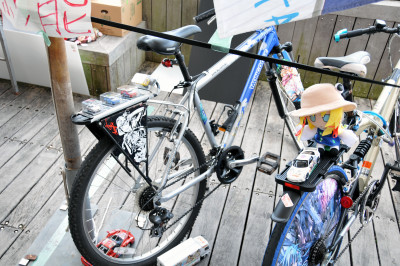 When Machi ★ Asobi vol.2It was a bit of a dress change.



K - On the feet! Decorato.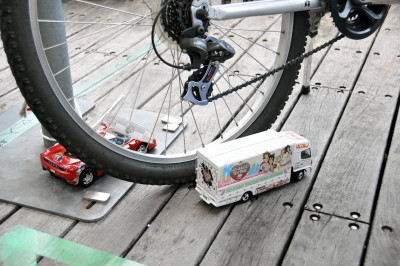 It is made by sticking such a cutting sheet. It is craftsmanship ...



In Machi ★ Asobi vol.3, a lecture that can actually make a seat by myself was opened, so I tried it.

I made a cutting sheet for pain for charifollowed by.