JR Tokushima station where crowds and crowds were completed with a limited admission ticket containing "patterns of sky", "Tales of Symphonia" and "Hetalia"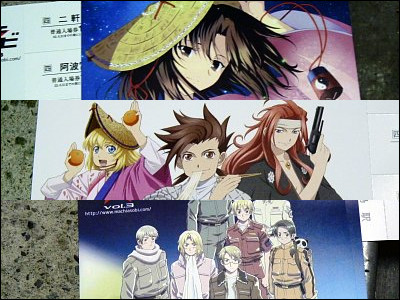 An animated event started in the center of Tokushima city "Machiavailable 3". At JR Tokushima Station, we released three kinds of limited memorial admission tickets with "Picture of theater edition sky boundary", "Tales of Symphonia THE ANIMATION" and "Hetalia World Series", each containing a picture, and a tremendous matrix was completed. There was also a tape cut ceremony by voice actors Katsuyuki Konishi and Masaya Onosaka, and it was supposed to be overflowing with people who cheered before the station's ticket gate.

Details of the matrix etc are as follows.
【EVENT】 Konishi Katsuyuki - Onosaka Masaya Machi ★ Asobi vol.3 Memorial admission ticket sale start Tape cut matry sobie

【EVENT】 マ チ ★ ASOBI vol.3 Memorial admission ticket sale 【UPDATE 2】 マ チ ア ソ ビ

People who are standing in line to buy qualified admission tickets are slickly visible people.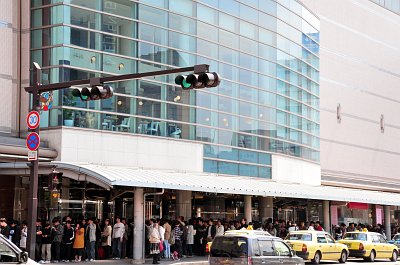 The admission ticket sales began at 10:30, but there was a long queue at 8 o'clock in the morning.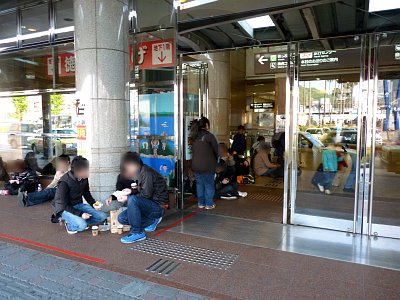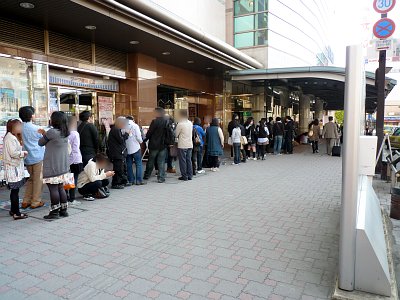 By the way it was like this around 0 o'clock on the day.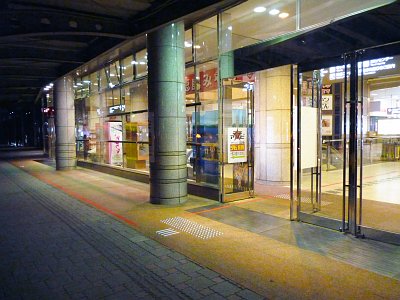 At the time of 0 o'clock, the positions where the heads are already lined up are also shown.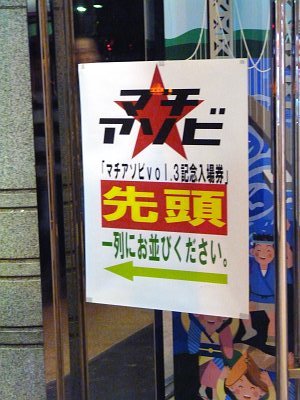 A line for a matrix is ​​also drawn.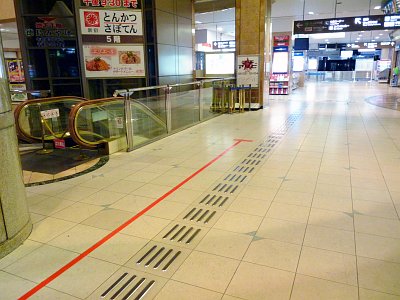 Apart from the queue for buying tickets, people gathered to see a tape cut event.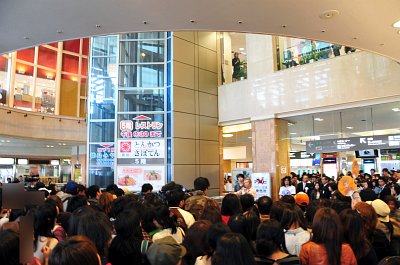 Mr. Onozaka (left) and Mr. Konishi (right) who are talking with each other with talk.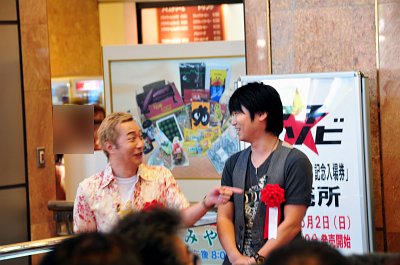 Having the admission ticket at the sky boundary on the far right is Kono Kondo, president of Euphor table, organizer of Machiassobi.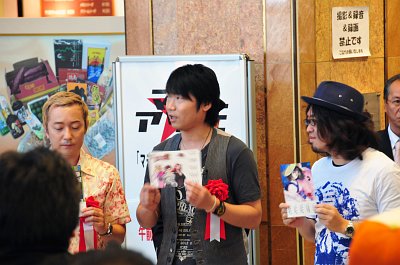 YouTube - Mr. Konishi and Mr. Onozaka greeting with a tape cut of Machiasobi vol.3


Admission ticket sale began when the tape cut is over. The person who bought it the first time is showing a ticket.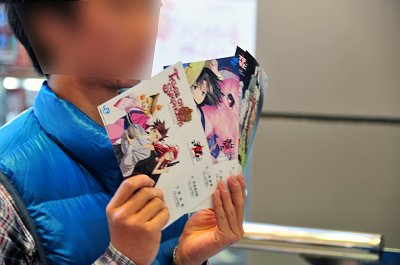 The tickets were sold by two JR staff who served as a role to hand a ticket and to transfer the price. Because I purchase one by one, it took quite a while to judge the queue. However, it seems that there were about 10 queens in the afternoon.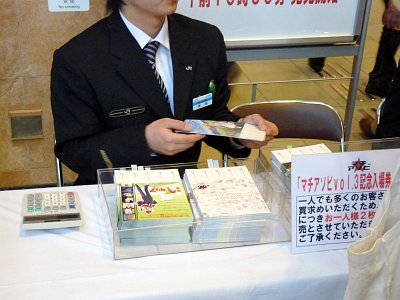 A picture of the ticket of "sky boundary". Both ceremonies that dressed in Awa Odori.



Colette with a mandarin orange which is a special product of Ehime dressed in Awa Odori, Lloyd to eat Udon noodles in Kagawa, Zeros who dressed as Ryoma Sakamoto of Kochi. It is an illustration to appeal Shikoku.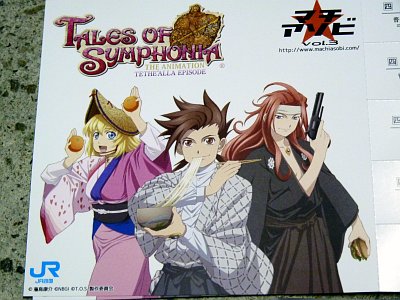 "Hetalia" was an illustration not related to Tokushima and Shikoku.