Memorial admission ticket of 'Machi ★ Asobi vol.10' in which Iimas · Fate / Zero · Macross was designed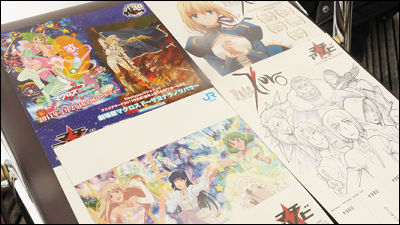 "Tokushima City" held from May 3 (Fri) to May 5 (Sun) in 2013 "Machi ★ Asobi vol. 10In commemoration of "from JR Shikoku"Matthiasovi vol.10 Memorial Admission Ticket"Was sold at Tokushima Station. The design of the commemorative admission ticket is "Macross"Fate / Zero"Idol MasterThree types of has become.

"Machiasobi vol.10 memorial admission ticket" will be released!
http://www.jr-shikoku.co.jp/03_news/press/13-05-01/01.htm

Saber is a memorial ticket for "Fate / Zero".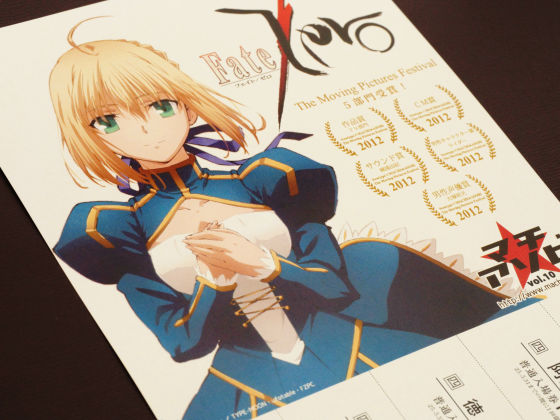 Male characters are drawn around the waybar on the back.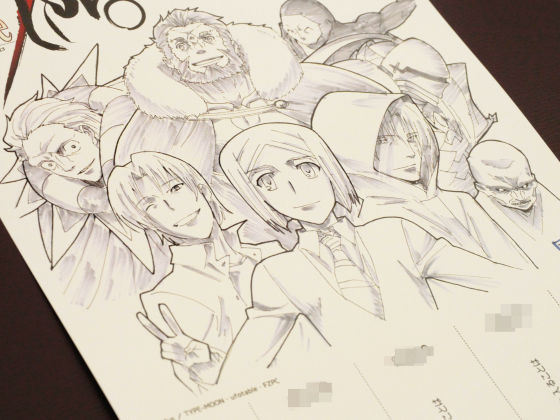 By the way, we have 5 tickets including Tokushima station.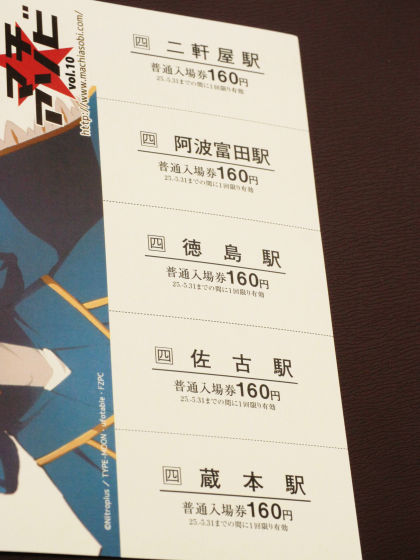 The memorial admission ticket of "Macross" looks something like this, with Cheryl Minmei Ranker lined up from the left, Sharon Apple is drawn behind.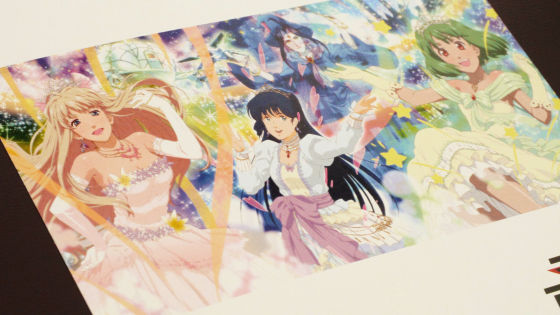 On the back is a movie published nationwide on February 26, 2011Macross Frontier of the Movie Farenai Airi ~ Sayonara no Tsubasa ~"The poster was designed.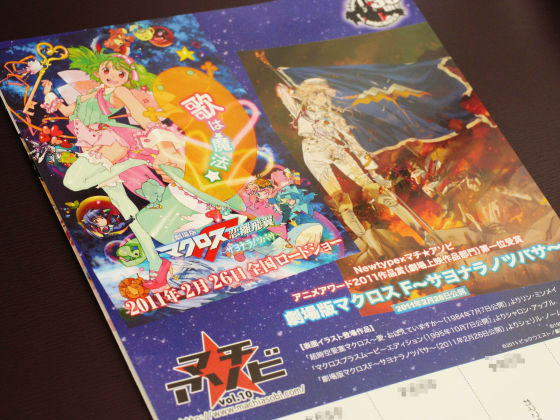 Another kind of "idol master" was unfortunately sold out and I could not get it. According to JR Shikoku it is said that it sells only 1000 kinds of each kind, so there seems to be a tremendous popularity of the idolmaster.