I tried staying at "Sakuragicho" Weekly Mansion Tokyo "available from 1 night


Apartment for short-term use "Weekly Mansion" to use for a small business trip etc. Recently there is a place called "Weekly" like a hotel that can be stayed from one night, but I tried staying at "Weekly Mansion Tokyo" in Sakuragi-cho, one of them.

Details are as below.
The appearance looks like this.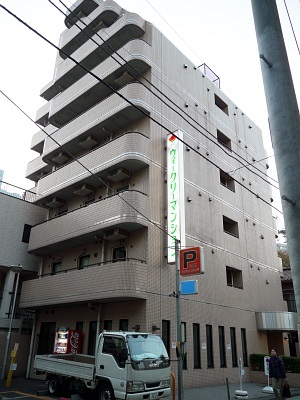 The entrance is exactly an apartment.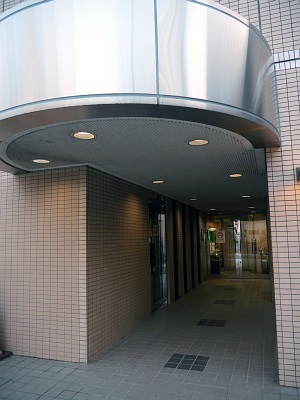 Because it is not an ordinary condominium, a signboard has appeared.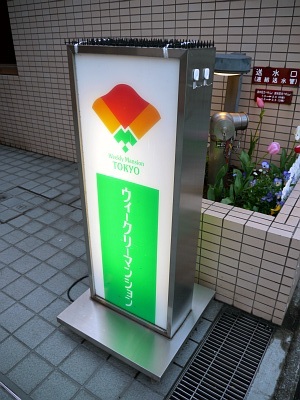 Since there will be no receptionist after 18 o'clock, enter your PIN number in front of the entrance.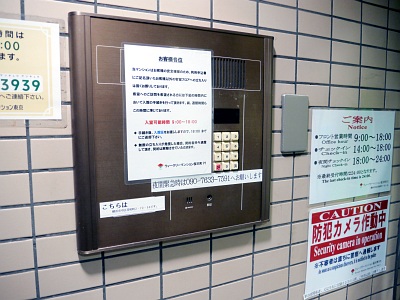 The key of the room is card type. PIN to use after 18 o'clock is also written.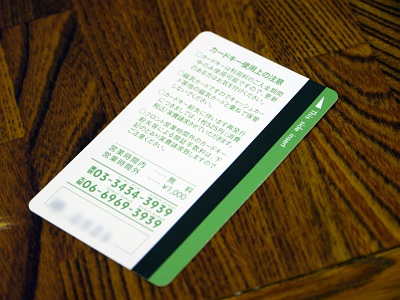 front. The shutter is getting off from 18 o'clock until 9 o'clock in the morning.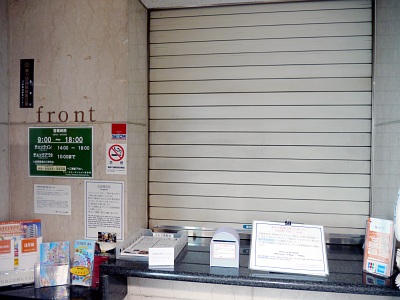 Although it is shared, there is a microwave in front of the front desk.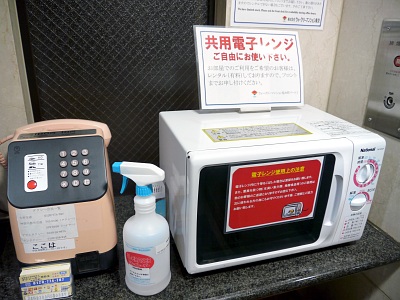 The corridor is like this. Carpets etc are not used like ordinary apartment, and it takes shape to take off shoes inside the room.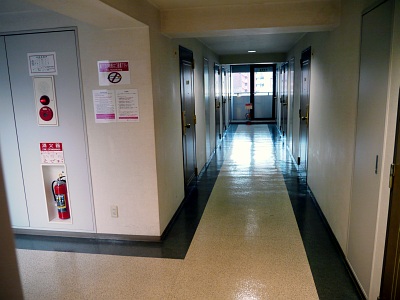 The corridor in the room is rather narrow.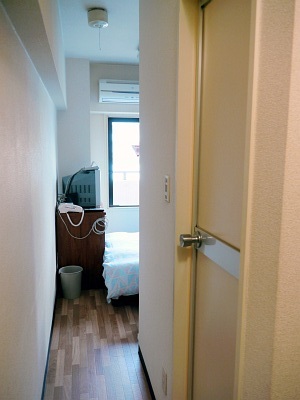 The room itself is also narrow, the bed occupies most of the space.



Amenities are available for daily use. When using it at weekly we will prepare your own toothbrush etc.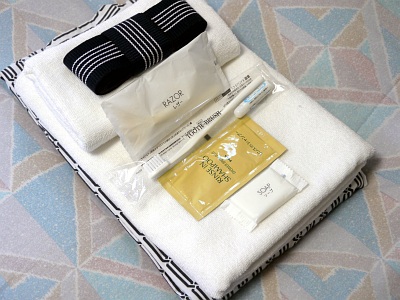 Refrigerator under the sink.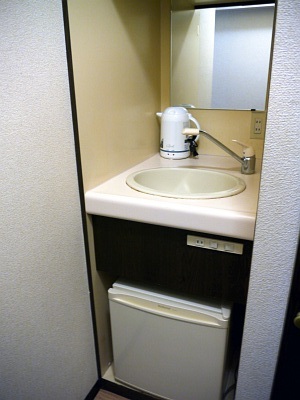 It is small but there are many shelves and pockets.



There was detergent on the sink.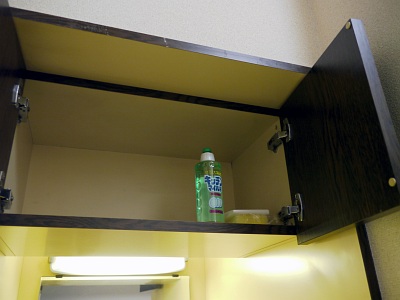 Since there is no space, there is almost no opportunity to use the pipe.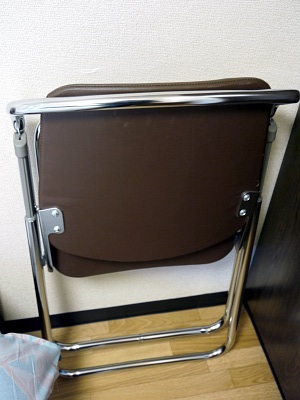 closet. It feels like the minimum necessary.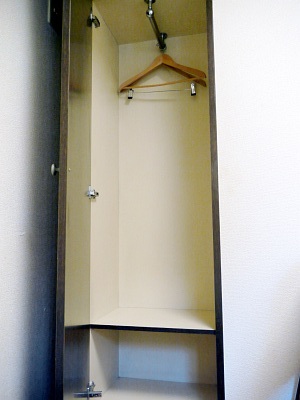 A chest containing tableware etc.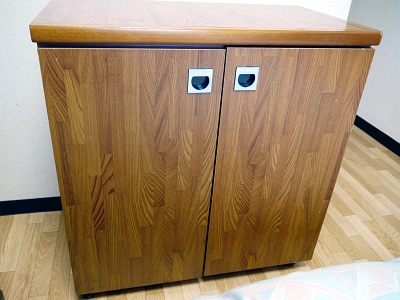 Because it is narrow, it will open doors while rubbing the bed.



There is a guide of dryer, cup, spoon, cup, ashtray, apartment.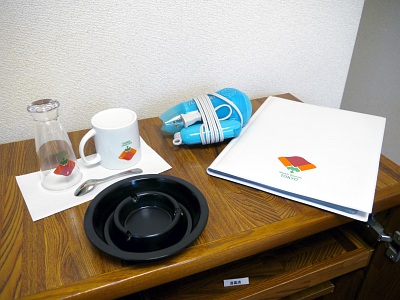 A desk with a considerable area on TV.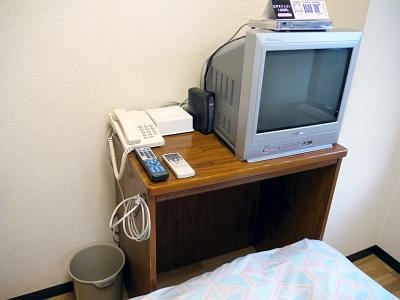 When using a desk, I think that you will extend the drawer.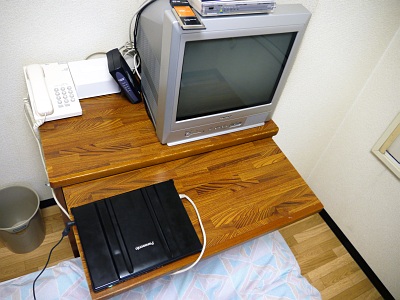 A LAN cable is placed beside the desk.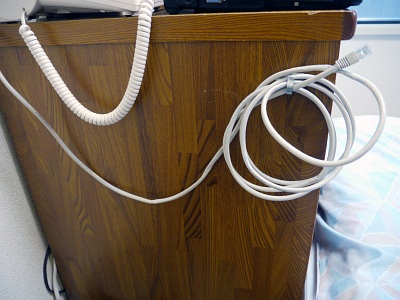 Window can be opened and closed.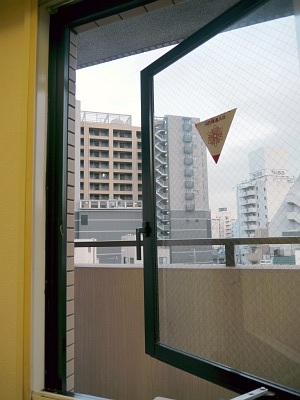 Outside looks like this, but I do not think it will come out.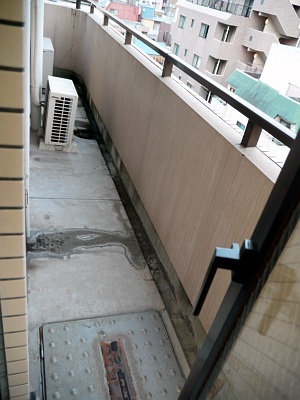 Since garbage collecting place is outside, if we stay for several days we will sort out.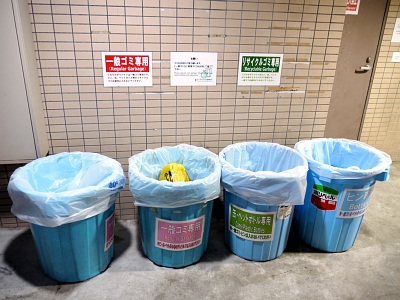 Coin laundry.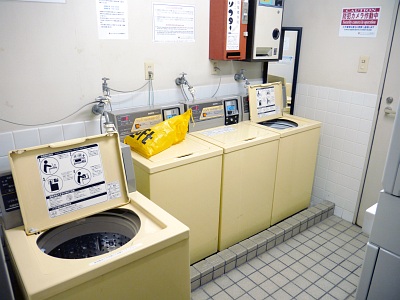 A dryer is placed opposite the washing machine.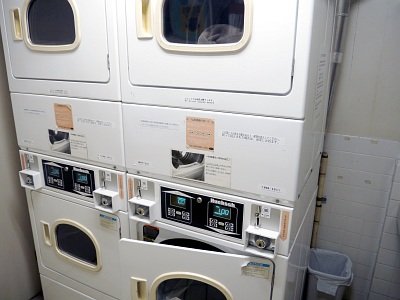 The state of the room is like this.
YouTube - Weekly Mansion Tokyo, Room in Sakuragi-cho


The room is old in the whole, there are no clocks and stove in the room. In the room I stayed this time the ventilators and the refrigerator sounds are bigger, and when considering as a hotel, the facilities seem to be inferior to the business hotel, but the shared microwave oven was quite convenient. In case of using in more than one week It is good for the person who wants to stay longer for a longer stay, because the room rate per day is quite cheap.

Weekly Mansion Sakuragicho Pl - Official Site