Bizarre Video of Millions of Silicone Lips Manufactured in China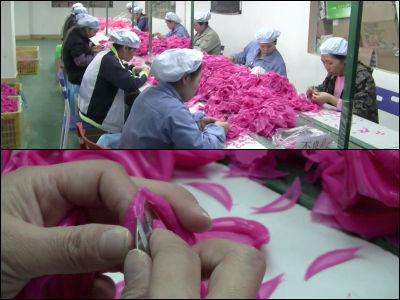 After some serious lip locking session with hot celebrities' silicone lips, you might get curious how they were made. Not exactly? But millions of silicone lips molded and peeled and snipped and piled are quite a sight. Take a look at our exclusive video from the silicone lips factory in China!

Pics and video after the cut!
Metallic mold.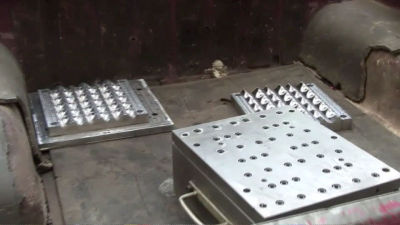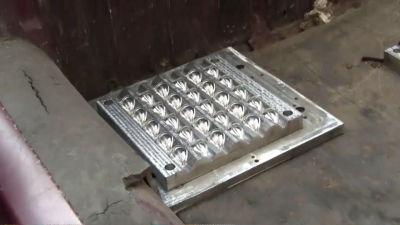 Pink silicone.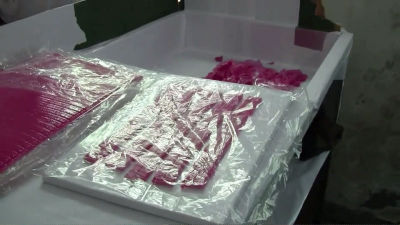 Setting the silicone strips on mold.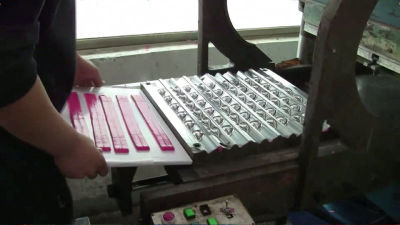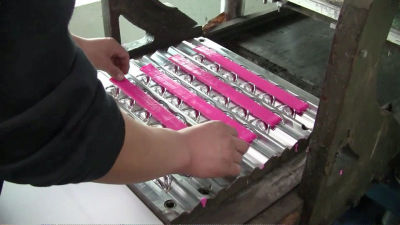 Press.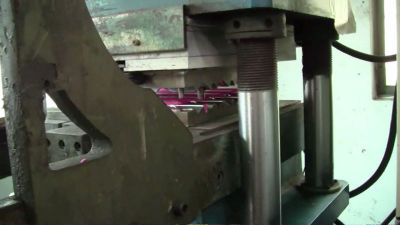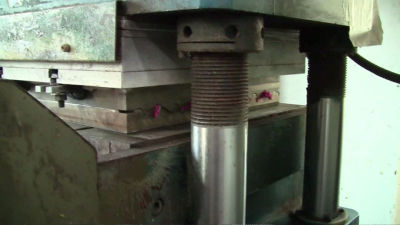 Blowing air to peel off the silicone.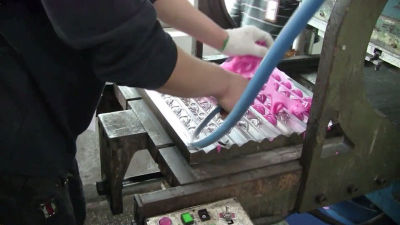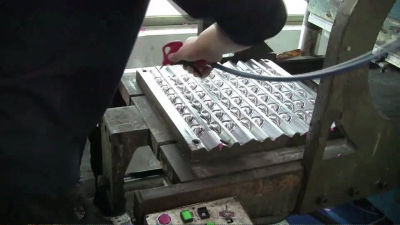 The lips are connected like this.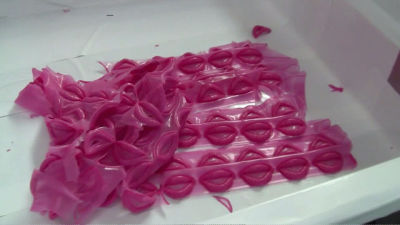 Ripping off the lips.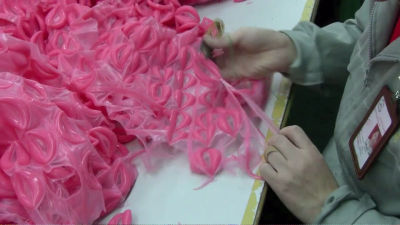 Tearing open the inside of the mouth.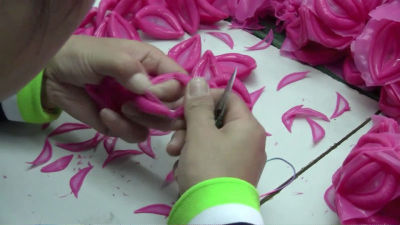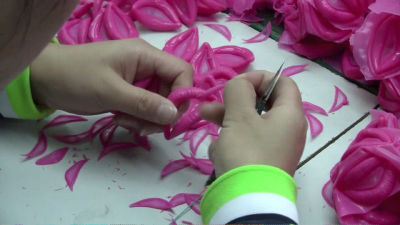 Snipping off the excess silicone.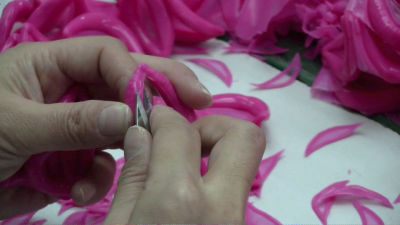 Hundreds of thousands of lips...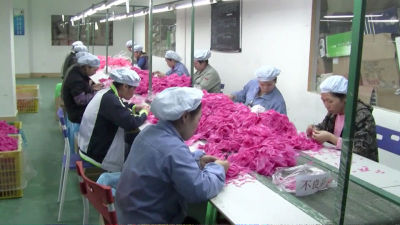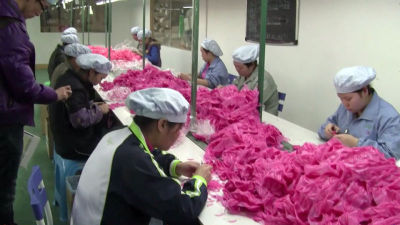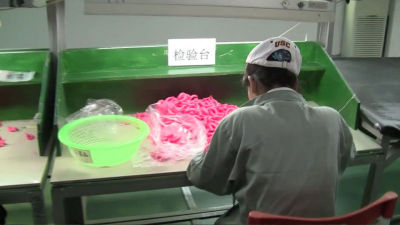 These are the "no good" ones.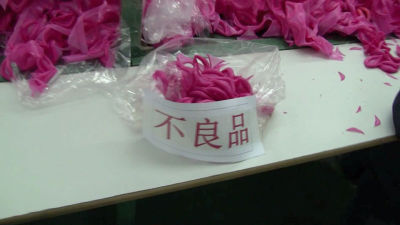 Here's the video
YouTube - Silicone Lips Factory



in Video, Posted by darkhorse_log