Made in DIY, a forest hut that seems to appear in a fairy tale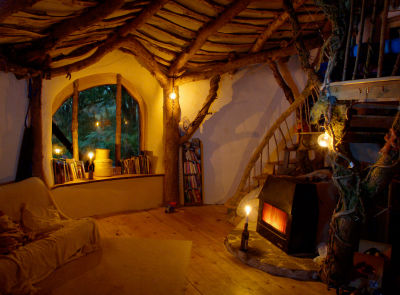 It is like a dwarf house that comes out in a fairy tale, but it is a forest hut built with DIY.

We do thoroughly ecologically and ecologically friendly house making thoroughly, such as doing window frames and pillars all with wood with barks rather than wood. The extremely organic house where bent trees were used has a very fantastic atmosphere.

Details are as below.A Low Impact Woodland Home

Viewed from the front.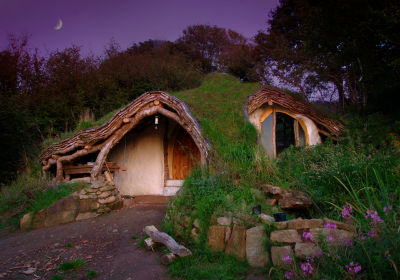 A fantastic window that seems to believe even if it is told that the dwarf lives.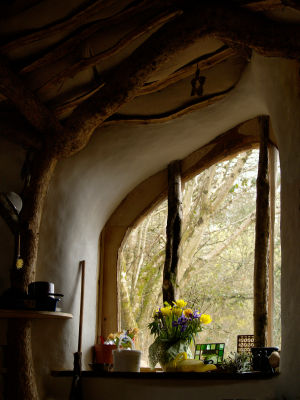 The window frame is fairly organic in shape. Will you look at the scenery vaguely from here?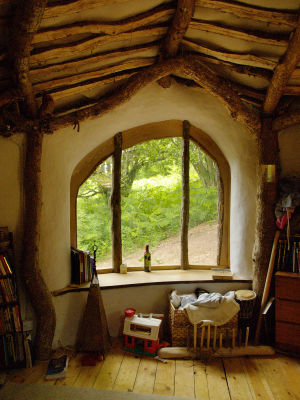 I saw the house from the east side. Half of it is buried in the hill.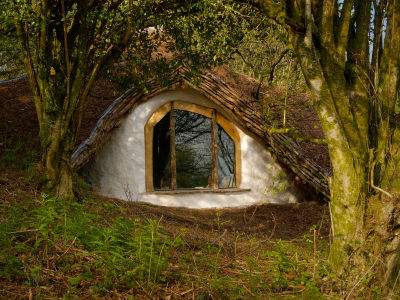 There are no homes where the fireplace suits perfectly so far.



Doors of double doors, thoroughly headed Fantastic.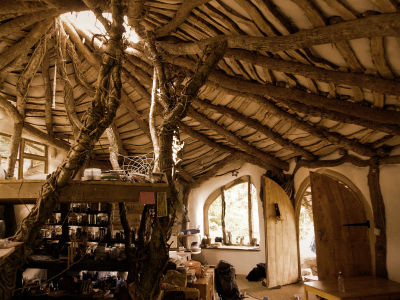 The interior that is taking candle lights. It looks warm and warm.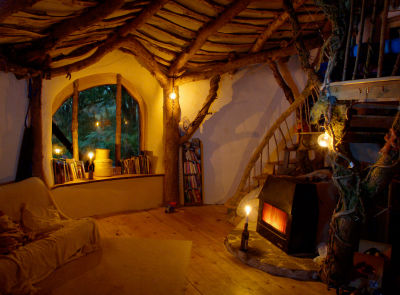 A balcony where the pillar is exposed as it is.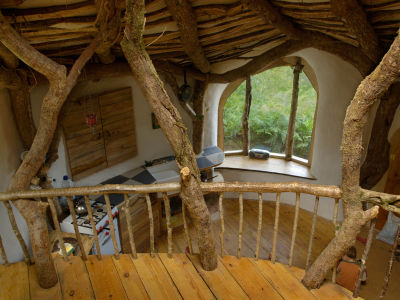 When you look at the state of only the skeleton under construction, you can see that it is using wood without bark as it is, instead of wood. It makes me feel strange that my house will build.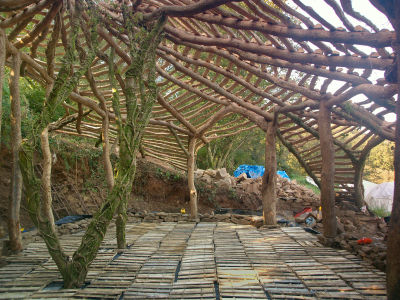 The hammer placed in front of the left hand should be used for ordinary construction work as well, but it seems fantastically easy.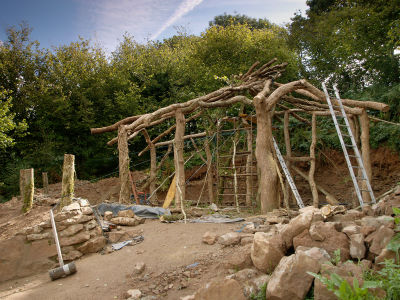 The foundation of the house. Made with mud and stones only, I do not use any contemporary building materials.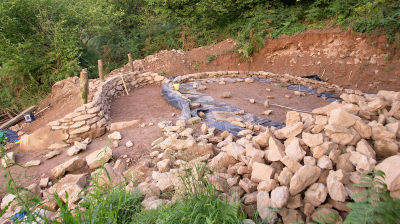 Illuminated by the light of the afternoon sun, it is very fantastic.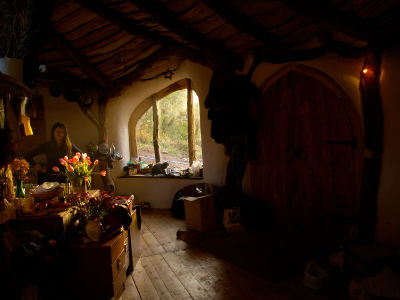 Looking out from inside the house seems to look like this. Whether it is in the middle of splitting, Ono who sticks is more strengthening the fairy tale.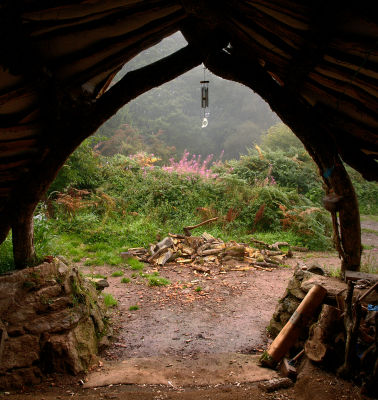 Skeleton of the roof part.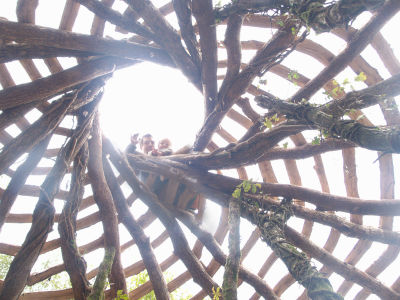 I am working with a lot of things like tongs kettles, but it is almost like a painting landscape, and there is no thing like a modern building work.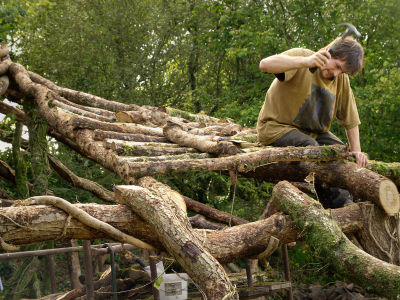 Children play around the house. Clothes and the like are quite contemporary, but I receive the impression that I wrote a picture book somewhere from the landscape and the image of the house. There seems to be many people who think that they want to raise children in a better environment, but it is not uncommon for those who thoroughly go through building their own houses.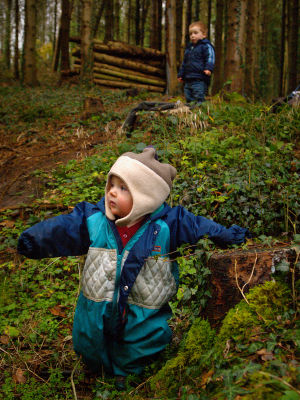 in Note, Posted by darkhorse_log