A little creepy snail doll house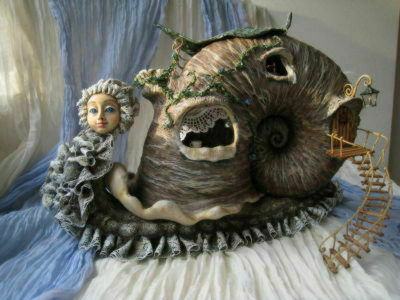 A doll house with a snail motif. It's pretty in a doll house that seems to come out in a fairy tale only if it is a shell only. What did you think about? A snail is stuck on the snail body, and its cuteness has disappeared.

The making is very fine, furniture inside the doll house including the bed, the sofa, the tableware etc is also made in detail, and the skill of the craftsman is felt as a lily.

Pictures are as follows.
Overall picture.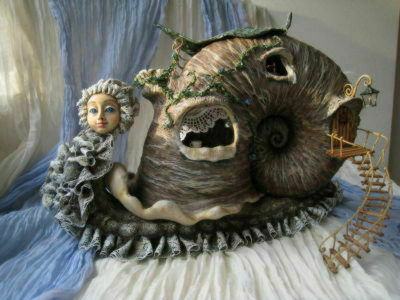 It is like this when the shell is removed. It is totally beetle.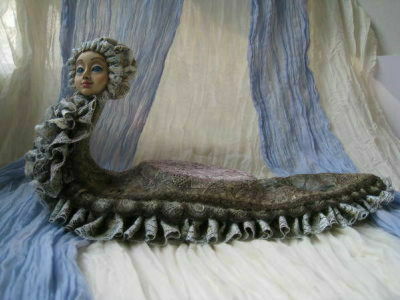 Only the state of the shell. I feel like this is better ...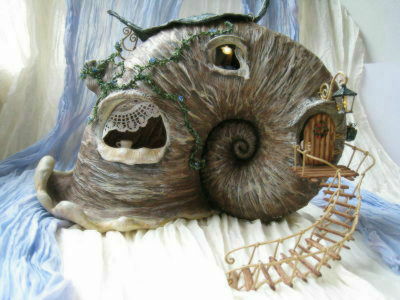 Furniture inside. It is built in fairly finely.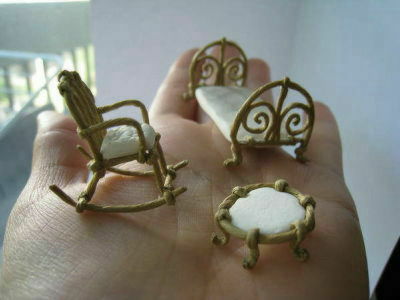 Stairs.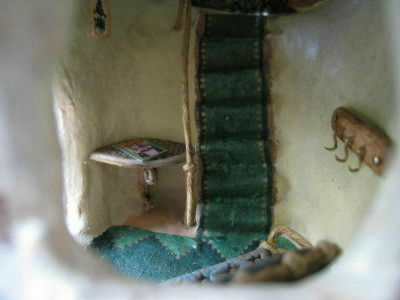 Stairs and sofa which can be seen from the window.



Bedroom.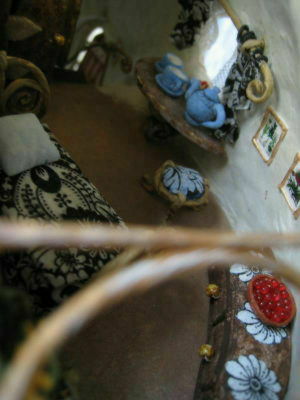 Dish and other arts are fine.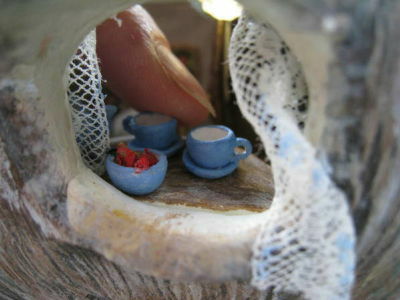 Darken and light up.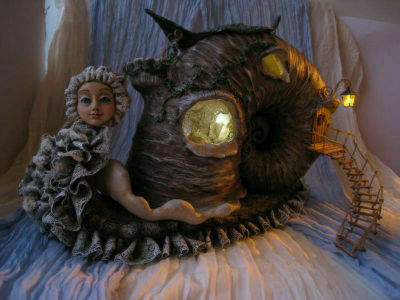 There is electricity in the inside, it is OK even if it is dark.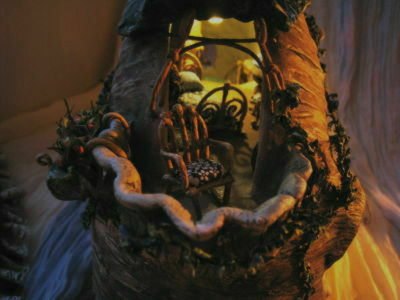 Atmosphere that it seems to appear in a picture book.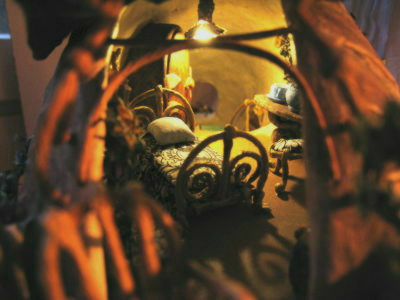 Other pictures can be referred to from the following.
Ilonessa - 1

Ilonessa - 2
in Note, Posted by darkhorse_log