Various furniture made of coffin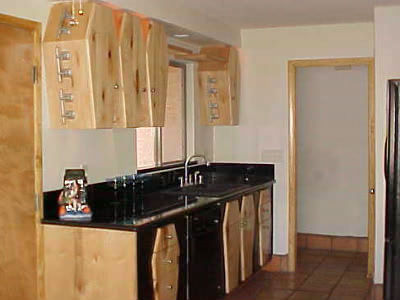 It is a kind of coffin-shaped furniture, and it is variously punitive furniture. Everything such as shelves and tables is in the shape of a coffin.

It looks like a vampire house somehow.

Details are as follows.
table. It is with a cross.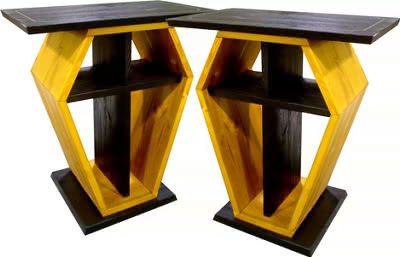 Telephone box.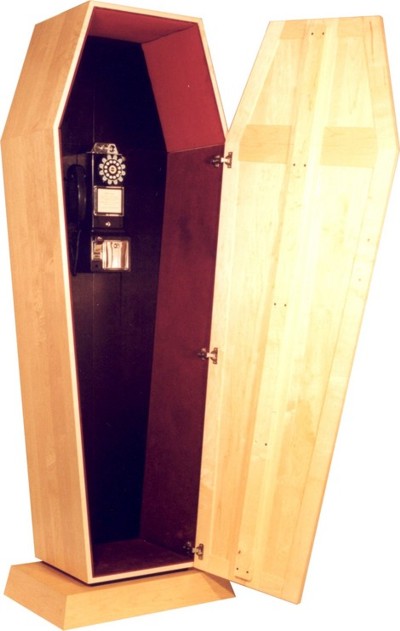 Is this a shelf?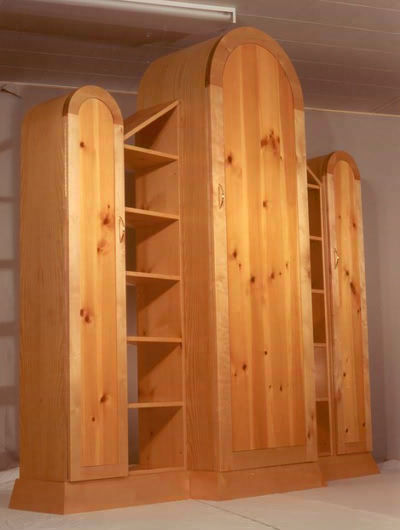 shelf.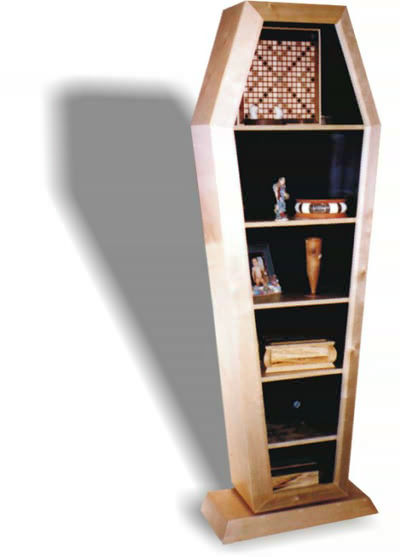 System kitchen.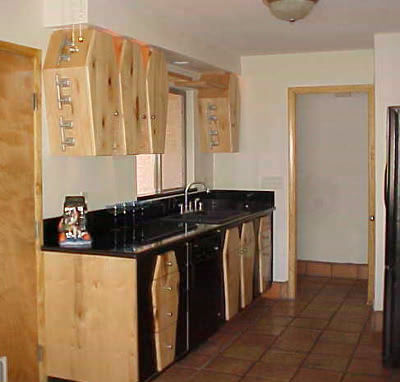 The cabinet is like this.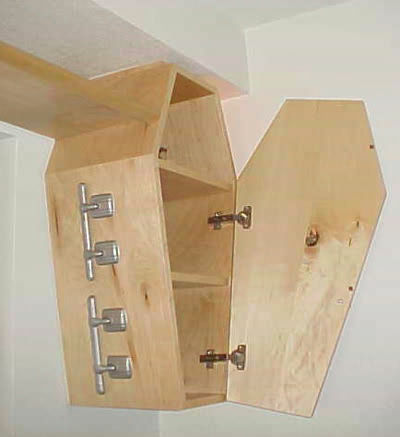 Range is jet black, drawers are covered with a design of coffin.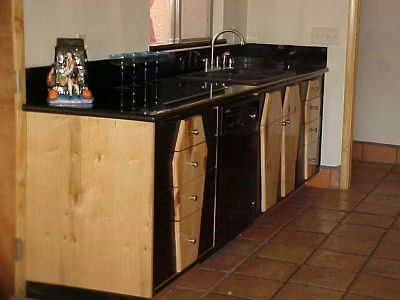 If you look closely you will see a couple of things in the shape of a coffin.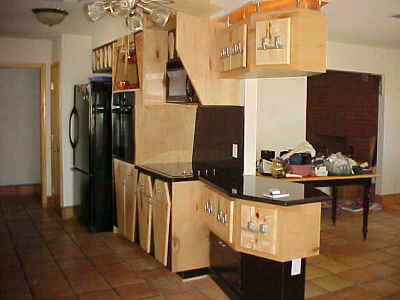 I wonder whether the bed is shaped like a coffee ....

The original photo is here.

It's Knuttz - Coffin Furniture
in Design, Posted by darkhorse_log