A variety of fantastic pictures taken of the light graffiti "Light graffiti"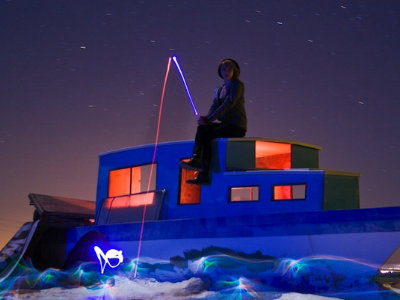 It is a story-like picture like a picture book page, made by "light graffiti" which exposes for a long time when taking pictures and draws the light trajectory with light.

A work by Darren Pearson, a graphic designer based in Los Angeles, has a sense of selecting simple subjects while drawing simple, fantastic and slightly sentimental style.

The photographs of the light graffiti are from the following.Secret Light Graffiti World (15 photos) - My Modern Metropolis

Walk with a dog.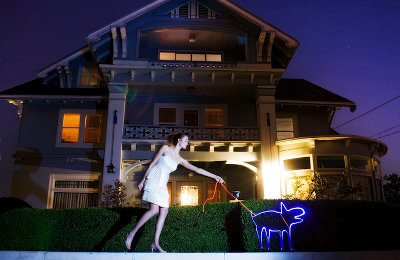 Unicorn is emerging in the forest.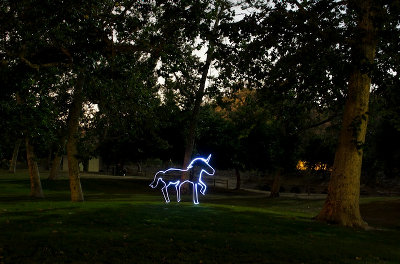 It seems that bandits of light are guarding the hideout.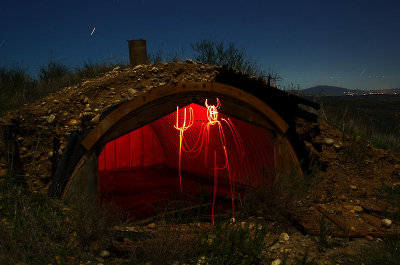 I draw sena, fishing line and fish with light.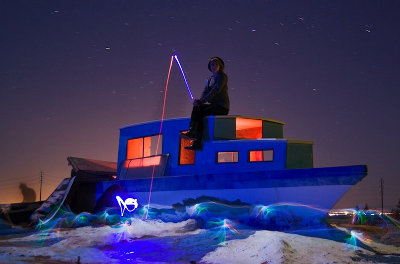 People trying to be released from solitary confinement. It is impressive that stars are drawn around the chest.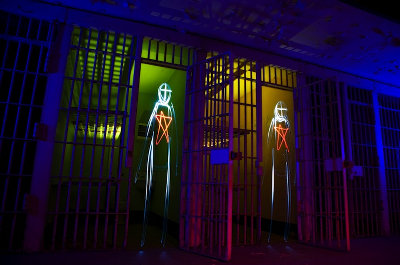 People also in the colorful tube. Light graffiti peculiar light graffiti light emerges a very fantastic atmosphere.



A sheep is wandering under the tree.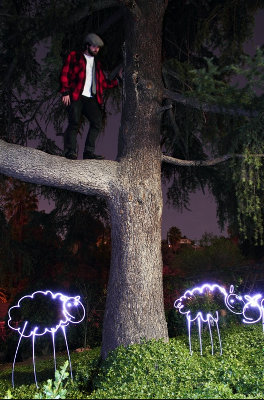 In contrast to the color of warm light, the background is lightly illuminated by the blue light, and I get somewhat sad feeling with that contrast.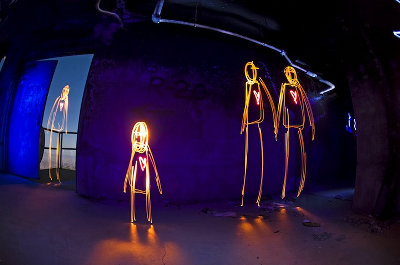 Passengers in the bus that became scrapped. This is a work that feels somewhere sad.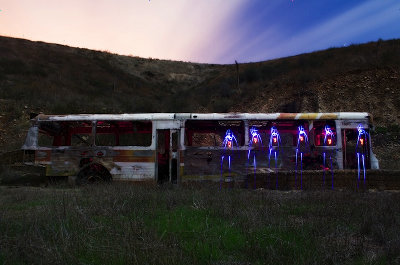 Two elephants on both sides of the big tree. Side-by-side arrangement is beautiful.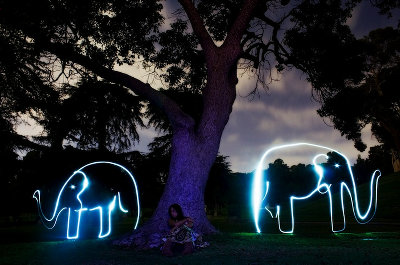 It is like a child playing in the field.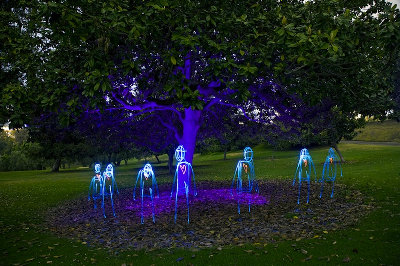 It seems they are enjoying the dating alone in the forest.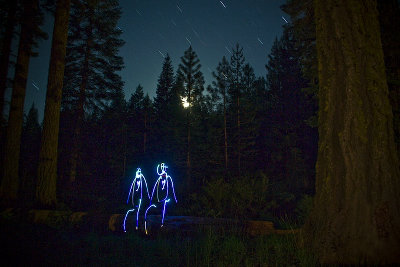 A shaggy monster is on the tree. I'm going down using a ladder.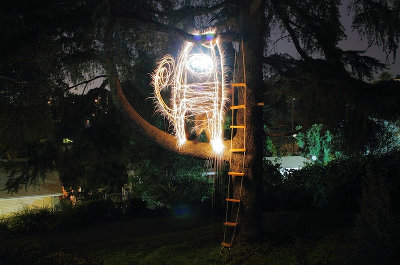 It is a nice graffiti that uses outdoor stairs that you want to call Kaydan Zaurus.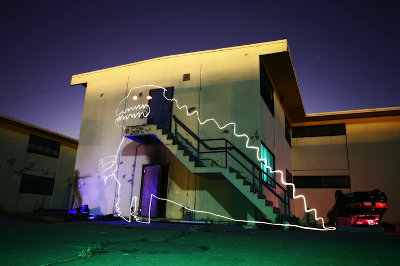 You can also shoot light graffiti in the daytime when the sun is rising. It's as if you are sending out a beam or something from your hand.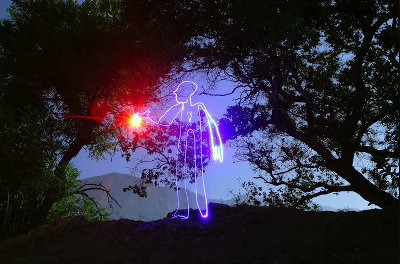 in Art, Posted by darkhorse_log