Clearly the thick lips show women younger than they actually are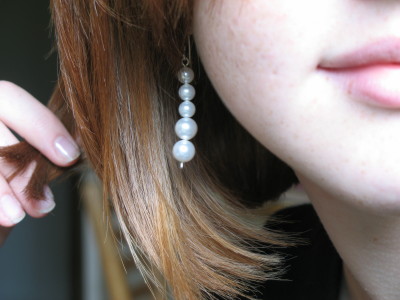 Scarlett · JohanssonYaAngelina JolieThere are also popularity of actresses with thick lips as charm points, and women who thicken their lips by collagen injection or silicon implants seem to be increasing in recent years, but thick and fleshy lips have long been a sex appeal in beauty circles It seems that she believed that she had the effect of making her look younger as she strengthened her. A research result supporting the theory was announced.

Details are as below.Women with full lips 'look younger' - Telegraph

UnileverInvestmentSt Andrews UniversityThrough an international survey conducted at seven universities,Marilyn MonroeThe concept of the beauty continued from the era of the era was supported.

Marilyn Monroe with a thick lip as a trademark.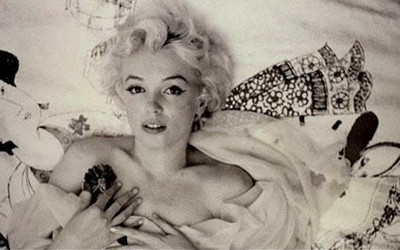 Both men and women peak in lips thickness at the beginning of adulthood and begin to become thin from the age of 30 to 40. Even though there are wrinkles, bears under your eyes, sagging jaws or gray hair, the owner of thick and tight lips seems to look younger than it actually is. However, external lips such as ultraviolet rays hardly affect the lips that become thinner with age, and it is largely influenced by heredity, so it is rare for women to keep youthful lips.

"When comparing people who look younger than the actual age to those who do not, the difference in their lips was noteworthy," says Dr. David Gunn, a research researcher at Unilever. "(Lip thickness) can be measured relatively easily, with strongly genetically determined features"

In my research, I analyzed the faces of 102 Dutch white female twins of 59 to 81 years old and 162 white female British women aged 45 to 75.

As a result, damage / spots due to wrinkles / ultraviolet rays are affected to the same extent as inheritance and environmental factors, but how to retreat hairline's hairline · "height of the lip" is genetically determined particularly with "gray hair" It was revealed.

"Lip height" is the length from the upper end of the upper lip to the lower end of the lower lip. For women over 60 years old, the thinnest lips were only 3 mm, whereas the thickest lips were 2.2 cm, which seems there was a difference of more than seven times between those with thin lips and those with thick lips.

As the thickness of the lip is genetically determined and it can not prevent the lips from becoming thinner with age, according to the result of this research it will be necessary to purchase a red lipstick like Marilyn Monroe to cosmetic surgery There may be more women to run.
in Note, Posted by darkhorse_log