Super huge mobile phone made by remodeling netbook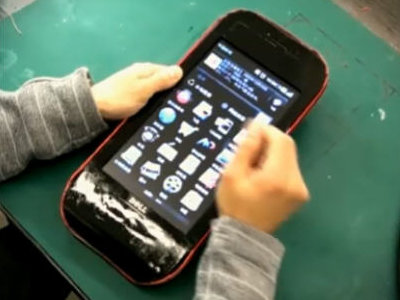 There seems to be some people using Dell's netbook parts to make it a touch panel type huge smartphone. It is possible to talk properly, and it is featured in the movie that the phone can be used enough as a phone.

Details are as below.
VIDEO: Dell netbook to Dell phone mod!

The modeled smartphone is DELL's "Mini 3".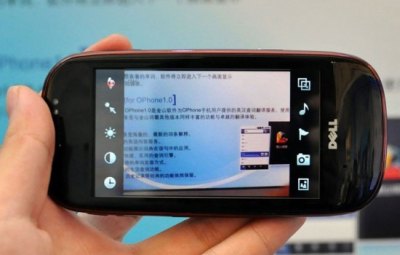 What was remodeled was Dell 's "Inspiron Mini".
http://v.youku.com/v_show/id_35468083.html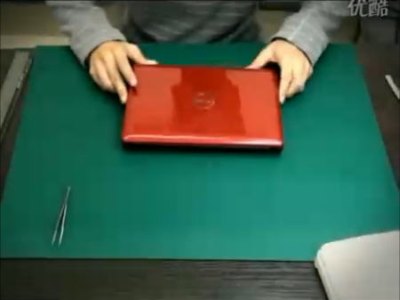 It will be disjointed.



The top board is also diverted and becomes the body of the smartphone.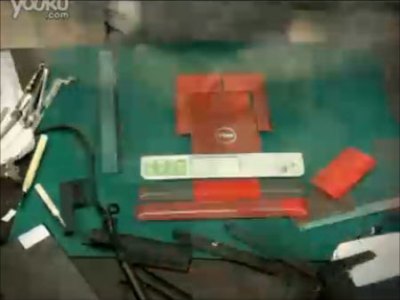 It has become like a mobile phone.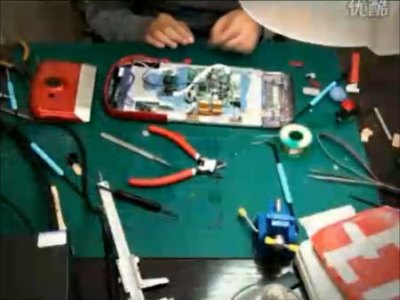 And finished. Lenovo's smartphone "O1It seems that the OPhone OS which customized Android which is also equipped also is installed.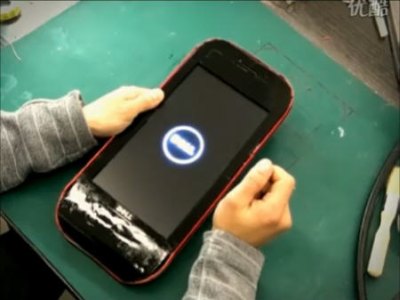 It also shows how to use the phone function.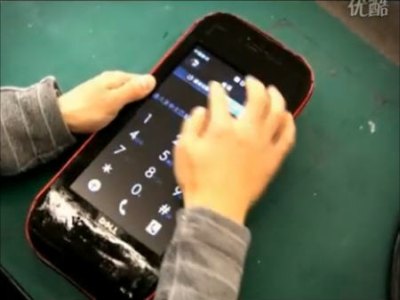 Although it may be a bit too big to carry, the display is also getting bigger and it has become an interesting hard.