Detail of small information terminal adopting DELL's Android is leaked, large screen LCD and 5 million pixel camera installed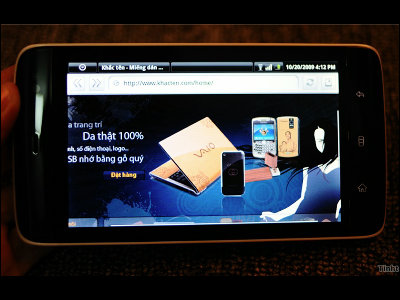 It became clear that DELL intends to release a small information terminal called "MID (mobile Internet device)" which adopted Google's mobile phone "Android".

AlreadyPrototype (Test machine before mass production stage)Although it seems to be a model with a large screen touch panel liquid crystal and a camera with 5 megapixels camera though it seems to be a leak that is thought to be a photograph that seems to be, or a movie that seems to be working.

Details are as below.
Dell Streak 5-inch 3G Android MID leaks [Update: Video!] - SlashGear

According to this article, it seems that MID prototype information adopting Android that DELL is under development leaked out with photos and movies.

This prototype leaked out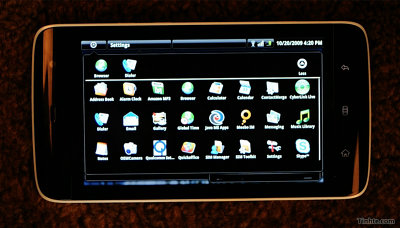 There is also a big screen, it is somewhat larger.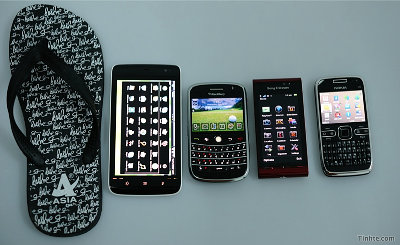 The software keyboard looks something like this. It seems easy to strike for the large screen.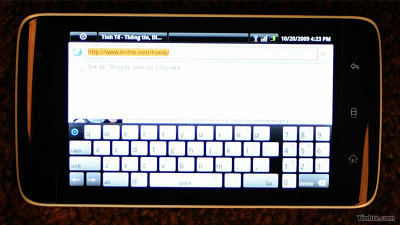 The back of the main unit. A 5 million pixel camera is installed.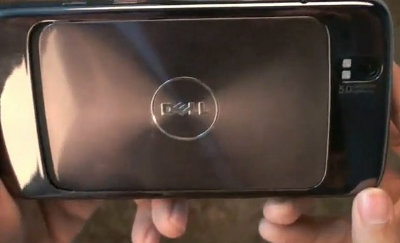 I removed the battery cover. The capacity of the battery is 1300 mAh.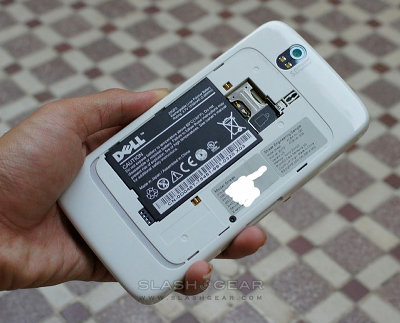 According to the information of the prototype which flowed out, DELL's MID adopted "Android 2.0 Donut" as the OS, and it is equipped with 800 × 480 5-inch touch panel, 5 million pixel camera for dual LED flash, microSD card slot, wireless LAN, It is a model with Bluetooth. It also supports communications using at least the 3G network of the US domestic specifications.

The movie actually running is from the following.

YouTube - Tinhte.com - Dell