How to recycle the VHS deck that has finished its role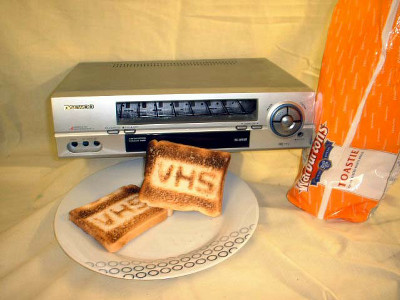 Digitization of data has greatly spread at a low price, and it is a way to revive the VHS deck that is finishing its role as a toaster. You may have got some hints on gently wrapping the tape inside the equipment. There seems to be a manufacturer stamp indicating that the finished toast was baked with a VHS deck rather than baked with a normal toaster.

Details and movies are from the following.
We make it using VHS deck, toaster, steel sheet made from empty cans, adhesive. As tooling tools there are no problems with pliers, knives, scissors, drivers, polishers and so on.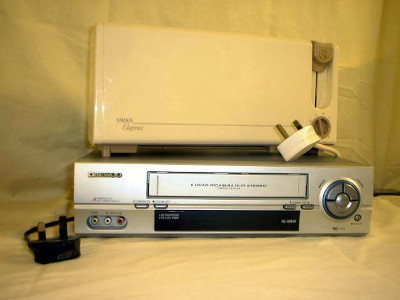 First of all decomposition of the toaster. As a precaution before disassembling, it is important that the toaster chooses what is likely to enter the VHS deck.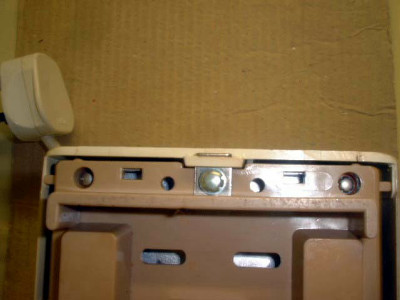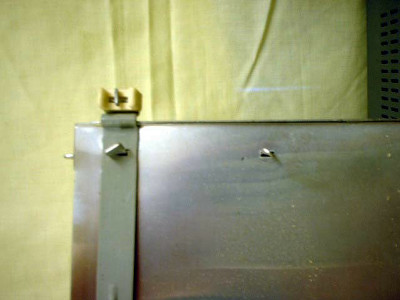 Then decompose the VHS deck. Remove all contents and dock the disassembled toaster.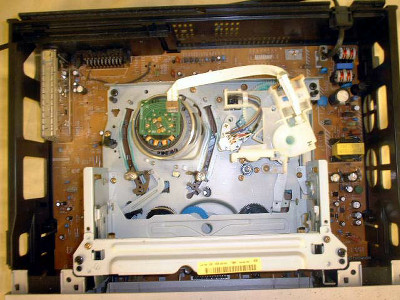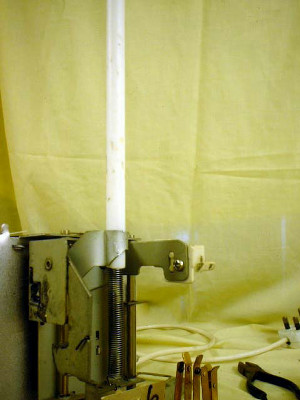 The completion is like this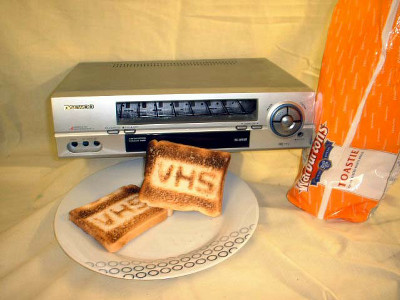 This is an important part for engraving. By attaching it in the toaster, the stamp called VHS emerges in the toast.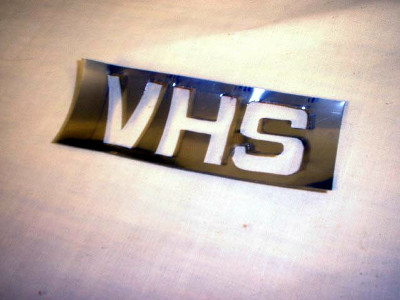 A movie that burns toast and baked. The place where the toaster protrudes is a must-see.
YouTube - VHS toaster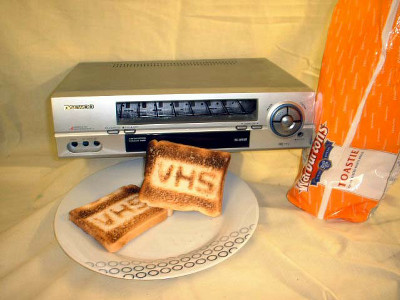 A person who wants to actually make it has a detailed explanation on this site.
How to make a VHS video toaster
in Video, Posted by darkhorse_log