A system that displays real emergency bulletins on the screen during game is under consideration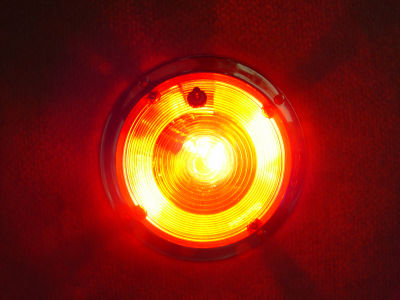 Modern Warfare 2 whose English version was released the other dayAlthough I think that there are many people who are importing individuals as soon as possible and daily waging war with terrorists, systems seems to be being considered for emergency broadcasting as soon as possible for gamers who are good at such crisis management abilities.

Details are below.
Interop: New York Tests Xbox-Based Alert System - InformationWeek

In New York State, introduction of a system that can display emergency alerts on the screen of games in addition to radio and television is being studied. This will allow alarms to flow earlier to young inhabitants who have longer time in front of the gaming machine than radio or television.

This is done as part of New York State advocacy promotion program "Empire 2.0" (named after the state of New York State is Empire State).

So far, the mental health department of the state has monitored suicide volunteers on Facebook of social network services, Homeland Security Department has taken courses on 700,000 emergency relief volunteers on virtual space Second Life , And utilize Twitter as a part of publicity are being done.

Although details on this emergency bulletin reporting system were not disclosed, it is said that the person in charge has already advanced to the examination stage. Anyway, how do you feel when a large-scale terrorist warning is issued while playing with a real game? It is worrisome.
in Note, Posted by darkhorse_log