President Obama, who had almost the same smile on photography with the leaders of the countries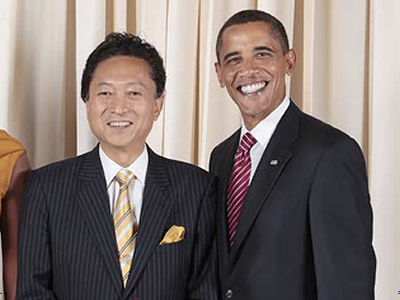 The UN General Assembly is held in New York from Wednesday, September 23, and heads of countries are all in attendance. So at the Metropolitan Museum host country President Obama of the United States photographed the picture with the presidents of the respective countries and chiefs, but noticed that President Obama's smile was almost the same in all photos , People who made pictures by overlapping pictures appeared. I thought that there would not be any such facial expressions lined up, and when I saw it, they almost agreed and I am surprised.

Details are as below.
Barack Obama's amazingly consistent smile

With Japanese Prime Minister Yukio Hatoyama. It looks pretty similar in physique.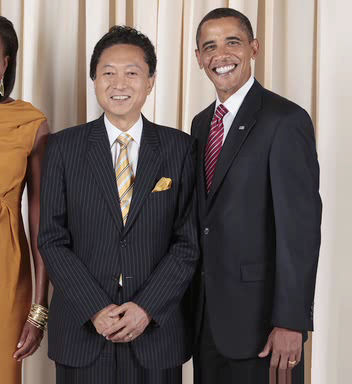 With Sri Lankan Prime Minister Ratnasiri Wyclamanner Yaka.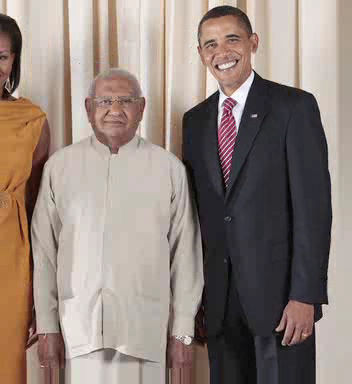 With Finnish President Talya Halonen, which is called "Moomin mama".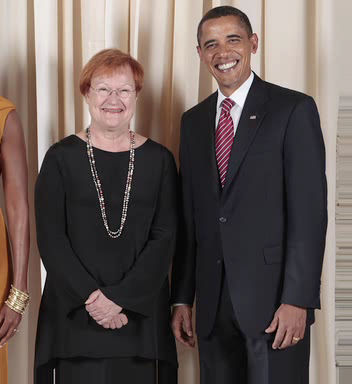 With Kuwait 's Sabaha al - Ahmad al - Gerbil - At - Sabahha.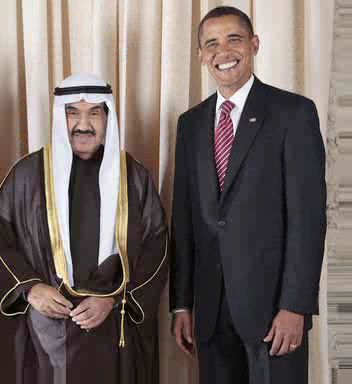 With Timor-Leste President Jose Ramos-Horta.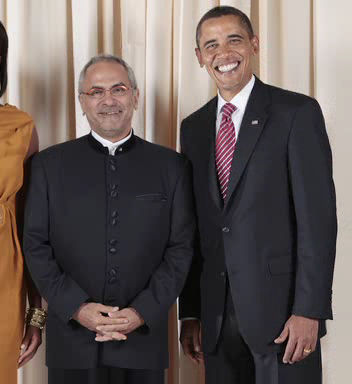 With Qatar's Hamad bin Haryefa Earl-Sernie. Even though he is about the same height, you can see the head of the chief a little hard.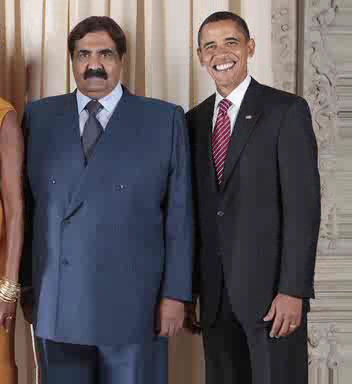 Lastly with Mrs. Michelle. Actually it was taken with President Stiepan Mesic of Croatia, but why President Mescić stood at the left end for some reason Obama and his wife lined up.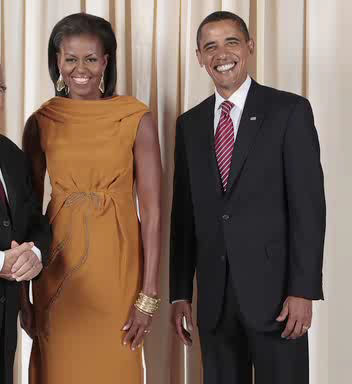 Pictures with other heads and presidents, including those used for videos, can be seen from below.

U.S. President Barack Obama and First Lady Michelle Obama: Sept. 23, 2009 - a set on Flickr

It seemed that it took quite a while because it shot with 134 pairs in all, and it seems that it was hard to even smile this smile every time shooting ... ....
in Video, Posted by logc_nt