Level 5's free TGS booklet had much information about "Ninokuni:The Another World" and such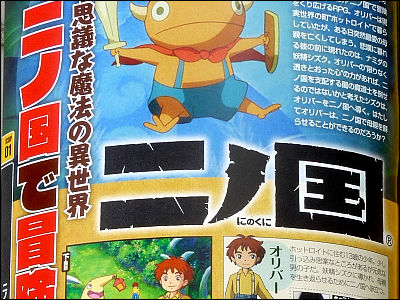 At Tokyo Game Show 2009, Level Five handed out a booklet full of information of their games, including Ninokuni:The Another World, Professor Layton and the Devil Flute, Inazuma Eleven 2 Kyoui no Shinryakusha and such.

Read on for detail.

TOKYO GAME SHOW 2009|LEVEL5
http://www.level5.co.jp/vision2009/tgs2009.html

Ninokuni: The Another World. Collaborating with animation giant Studio Ghibli, the game depicts an ordinary boy's adventure in the parrarel world "Ninokuni" with beautiful animation.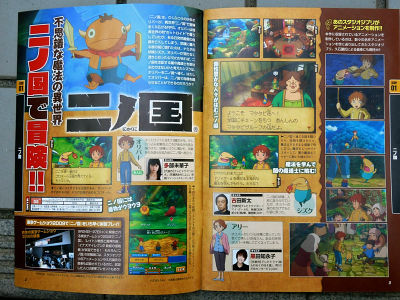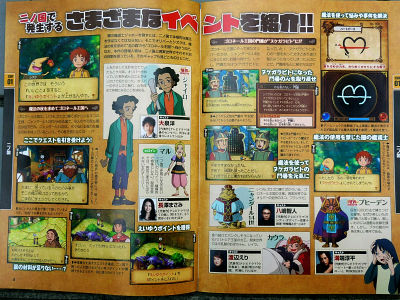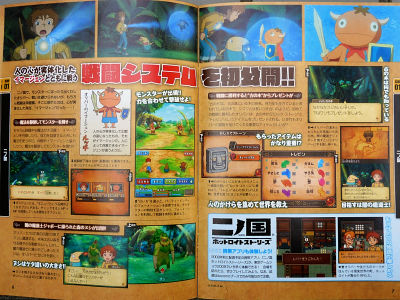 Professor Layton and the Devil Flute, which will be the first of the new trilogy.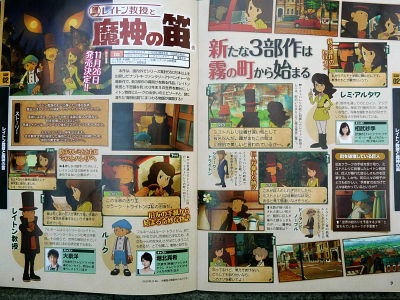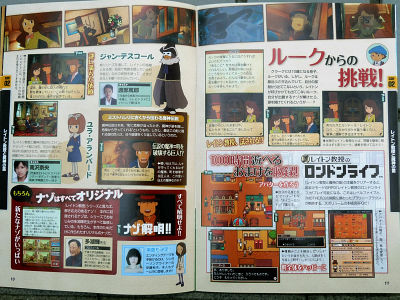 Inazuma Eleven 2: Kyoui no Shinryakusha(lit. Fearsome Invaders) Fire/Blizzard. The unique combination of RPG + Soccer. This time protagonist Raimon Middle School Soccer Team fights with invaders from outer space with their soccer skills.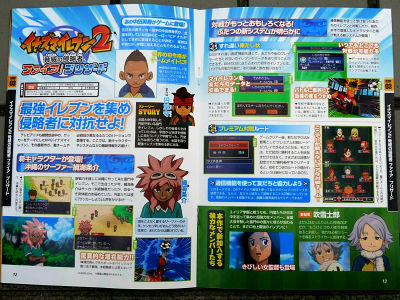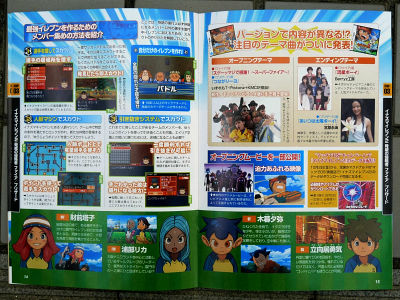 "Mystery Room", "The mystic tale of Slone and McHeer" and "Akira Tago's Brain Training 3 and 4"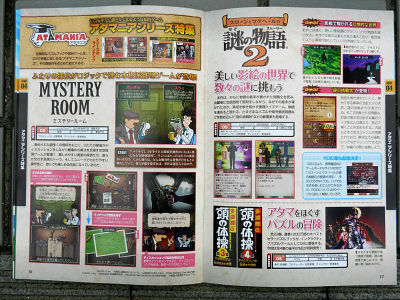 There are some announcement for portable consoles. Danbo-ru Senki.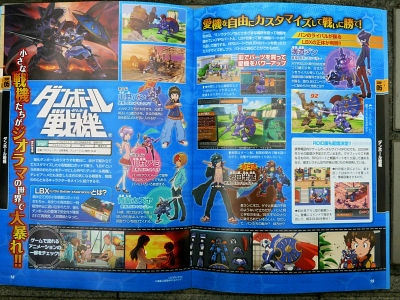 Cabajyoppi, the bar-hostess simulation and DS adaption of Inazuma Eleven Future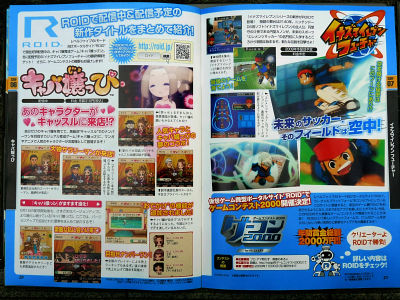 Fantasy Life, the collaboration with Browny Brown famous for Earthbound series.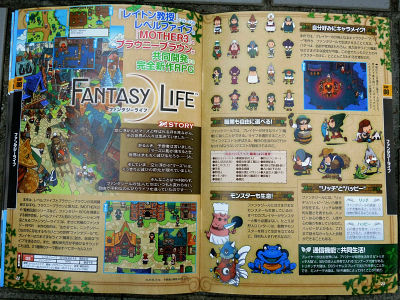 Related Post:
Tokyo Game Show 2009: Table of Contents - GIGAZINE