Ghibli and Level 5 show dream RPG "Nino kokoro" handed up, book of luxurious bindings to be shipped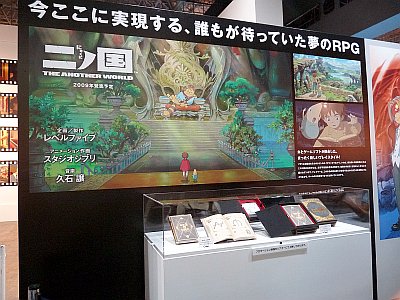 Planning and production of Professor Layton series and "Level 5" such as "Inazuma Eleven", Studio Ghibli to animation drawing, Hisaishi Hisaishi handles music RPG of the dream "Nino". This is a work that will be a new play style that combines books and games, but at the Tokyo Game Show 2008, books of luxurious bindings that accompany the software were displayed along with the package.

Details are as below.
A beautiful animation scene in charge of ghibli is displayed as a panel.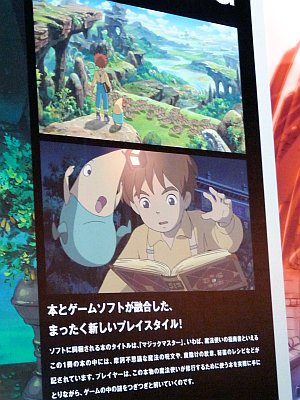 A book imitating the magician "Magic Master" written in the game. Because it is still under development it seems that it will not always be the same design in the commercial version.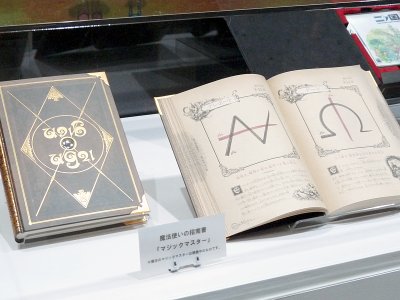 Cover with something embedded.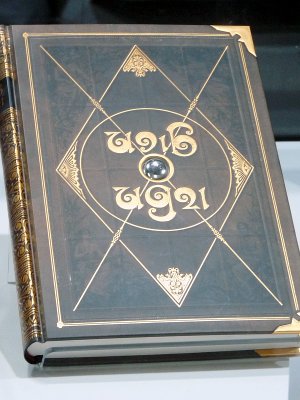 Magical signs drawn with a touch pen are drawn inside.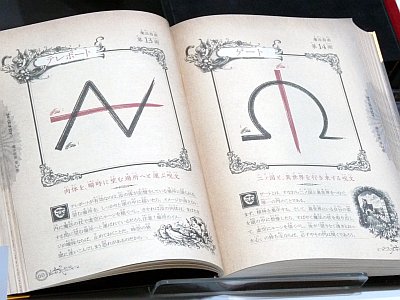 Mark of "Teleport".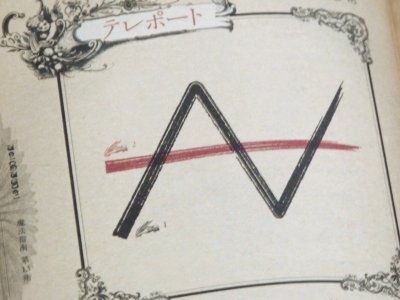 Below is the explanation of the effect of magic.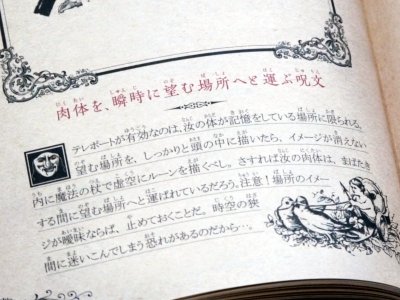 This is a package of 'Nino national'.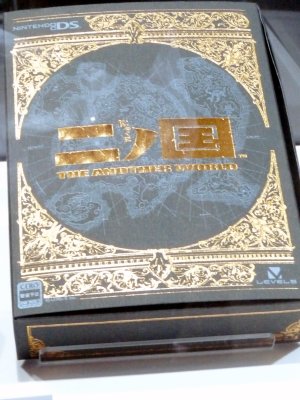 I opened the lid on the left side.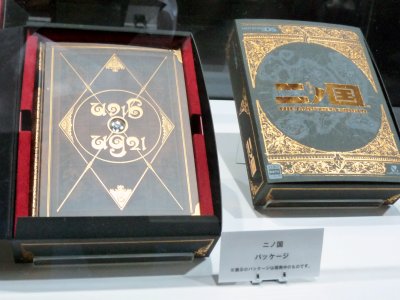 Under the book there is a familiar Nintendo DS package.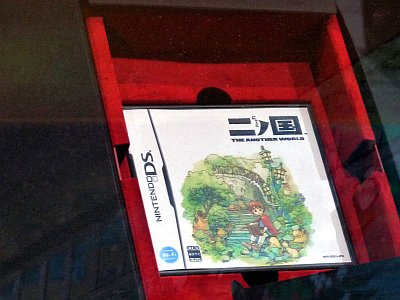 Official siteBut there is still little information, but at the opening of the game show animation of the ghibli will be broadcasted at the theater. People who saw the closed theater also receive a brochure with a premium secret disc, so if you are interested please also check the booth of the day.