How to play a 3D shooting game with a real gun


Before,How to enjoy 3D shooting super-real using your own cancer controllerAs I mentioned, there seem to be people who have devised ways to handle real guns and live bullets as controllers to enjoy more realistic games.

As well as guns and scoops, anything that can give a shock can be used as a controller, making it a pretty realistic play landscape.

Details are below.
Waterloo Labs: FPS with Real Guns - Episode 02

The device is simple. We will set up a projector and board to project the game screen.
YouTube - FPS with Real Guns - Episode 02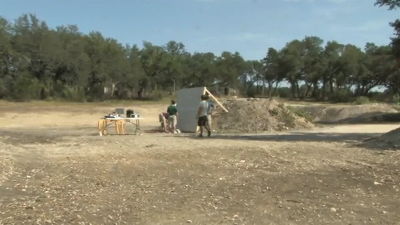 Install the shock sensor on the board.



22 caliber pistols. If you can give a shock you can use whatever you like with an air gun or a hammer.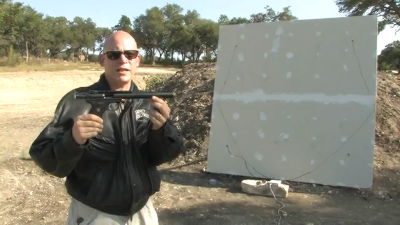 Shoot this board with this ... ....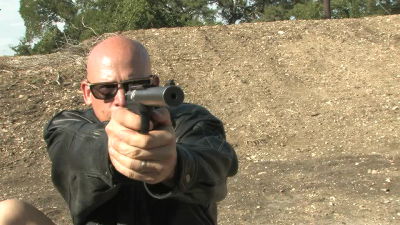 The shock sensor on the board measures the impact point.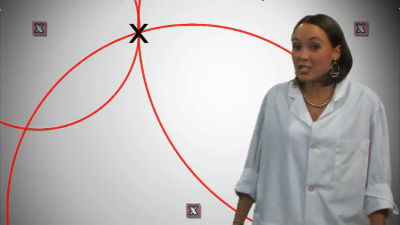 Using the principle of triangulation, calculate the coordinates and convert it to clicks.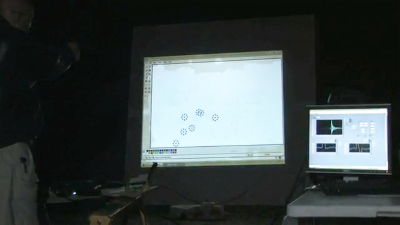 When actually playing the game it looks like this. The gameFlash version of Half Life 2I am using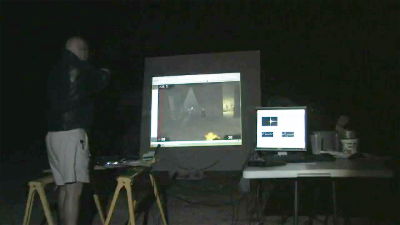 Shooting enemies with a real gun has become the ultimate game.



It is also possible to knock down enemies by shovels.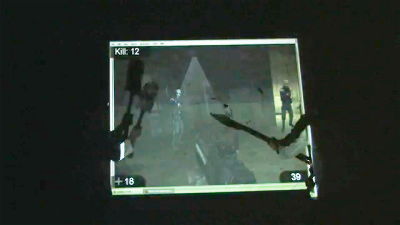 On the site below, the programs and basic principles actually used have been released.
Communities: FPS with Real Guns Code

Communities: FPS with Real Guns - System Overview