Campaign that "Premium roast coffee" can be drunk free, finally expanded to the whole country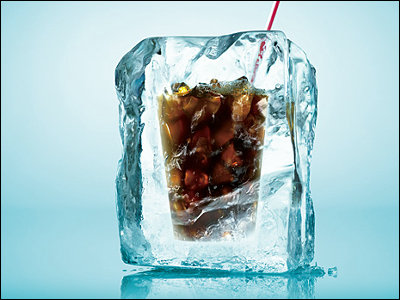 From July 24th to 30th,McDonald's had a campaign offering "ice cream or hot" for "premium roasted coffee" for free only in Kanto areaIt became clear that the target area of ​​the campaign expands nationwide.

In addition, "Premium roasted coffee" in 2008It was chosen as "Coffee No. 1 to buy"In addition, about 260 million cups have become popular products sold.

Details are as below.
One hour campaign in the morning, which was very popular in the Kanto area
"Premium roasted coffee" 1 free expanding offer expanded
Expand the execution area to the Kinki area (8 / 14-) · the whole country (8/21 ~)!

According to the McDonald's release, it is so carried out to expand the cup provided free campaign was very well received and carried out in the Kanto region at the end of July "premium roasted coffee" in the country. Place at the first August 14 (Friday) from August 20 (Thursday) to the Kinki region, row across the country except for the Kanto and Kinki area over the subsequent August 21 (Friday) from August 27 (Thursday) divide and things.

The contents of the campaign are limited to one hour from 8 am to 9 am corresponding to commuting time as before, and ice or hot "Premium roasted coffee (S size)" is offered for free to all customers visited something like.

This is "Hot premium roasted coffee".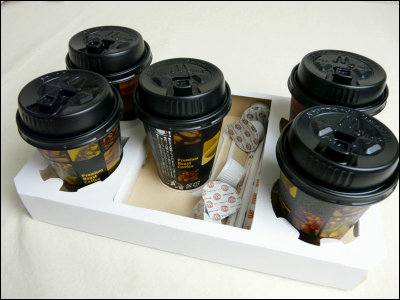 Hot day continues from morning, so it may be good to be healed by cold ice coffee.