Sony's Very First Netbook "VAIO W" Announced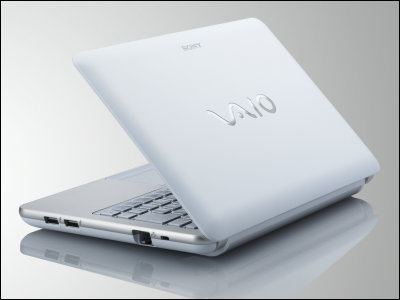 Earlier this year Sony has released VAIO P Series ultra-portable notebooks with Intel Atom™ CPU, but it wasn't exactly a netbook, rather a "Lifestyle PC" according to the company. Today Sony announced their new "VAIO W series", marketing them as their first low-priced netbook computers.

Read on for details and pics.
(Japanese)SONY::Press Release::VAIO's First Netbook "W Series"

Sony is going to release their first low-price netbook "VAIO W Series" on August 8, 2009.

"W Series" emphasized on design, namely the unique rounded form and vibrant colours, with pattern on the trackpad matching the wallpaper. Aside from that the selling point is the 1366*768 10.1 inch screen, which is higher resolution than most netbooks.

Specifications:
10.1-inch LCD (1366×768) / Intel Atom N280 1.66GHz / 1GB RAM / 160GB HDD / GMA 950/W-LAN / Webcam / Bluetooth / Windows XP Home Edition / 3.5-hour battery pack / 267.8mm×27.5mm×179.6mm

Comes in three colours, white, pink and brown.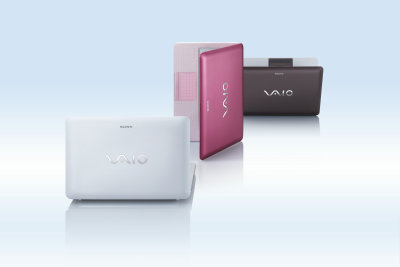 Pink will come out on August 22.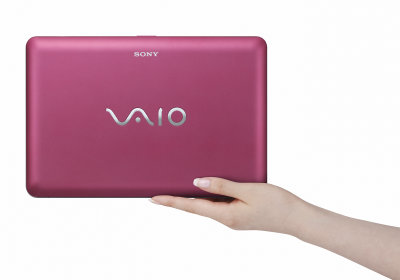 Brown is exclusive colour for order-made models sold on Sony Style.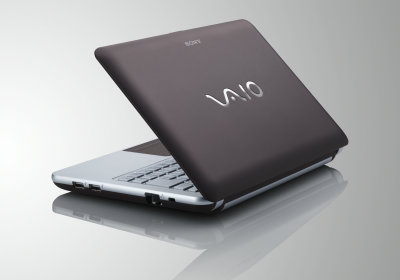 Keyboard.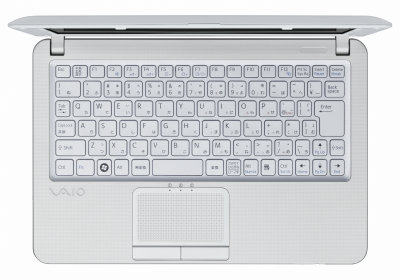 Trackpad and palm rest.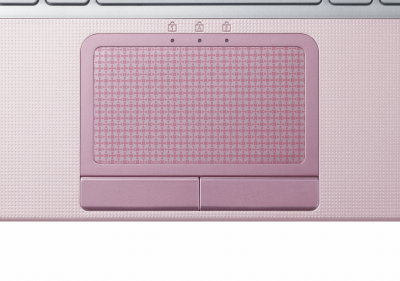 Original accessory kit (sleeve and mouse) in matching colours are available.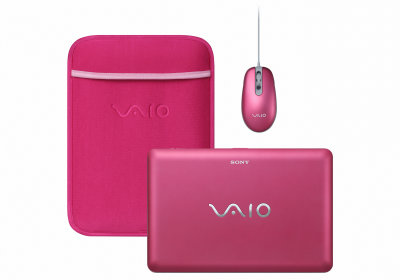 To be priced at 59,800 yen (about $628) according to Sony's official online store. Nothing about a global release yet.